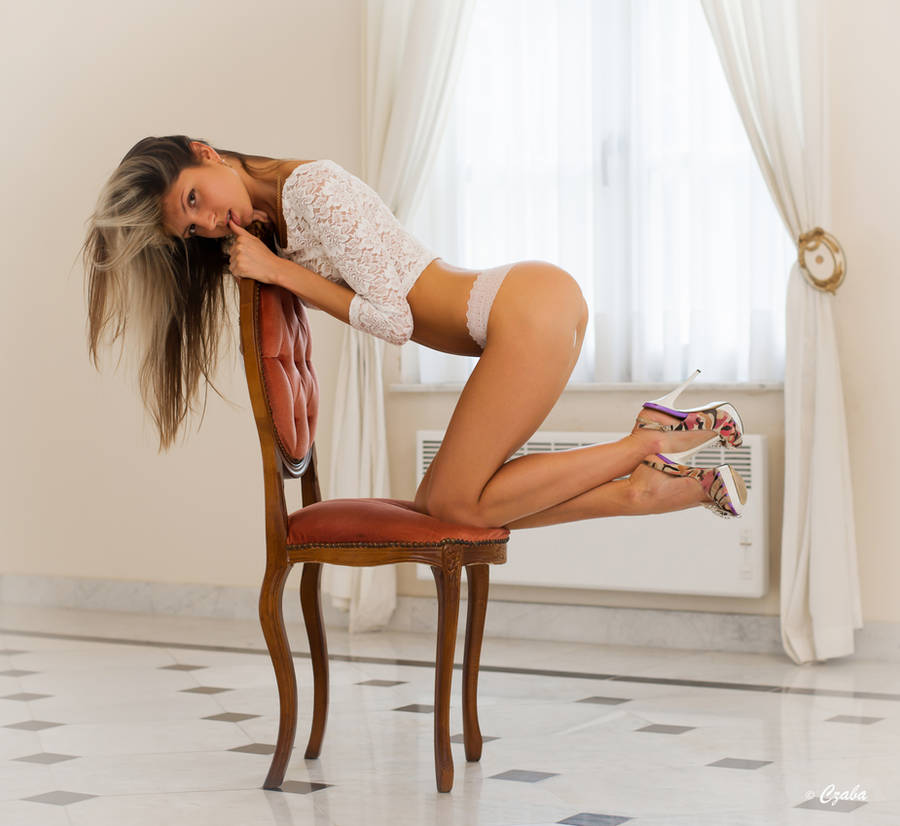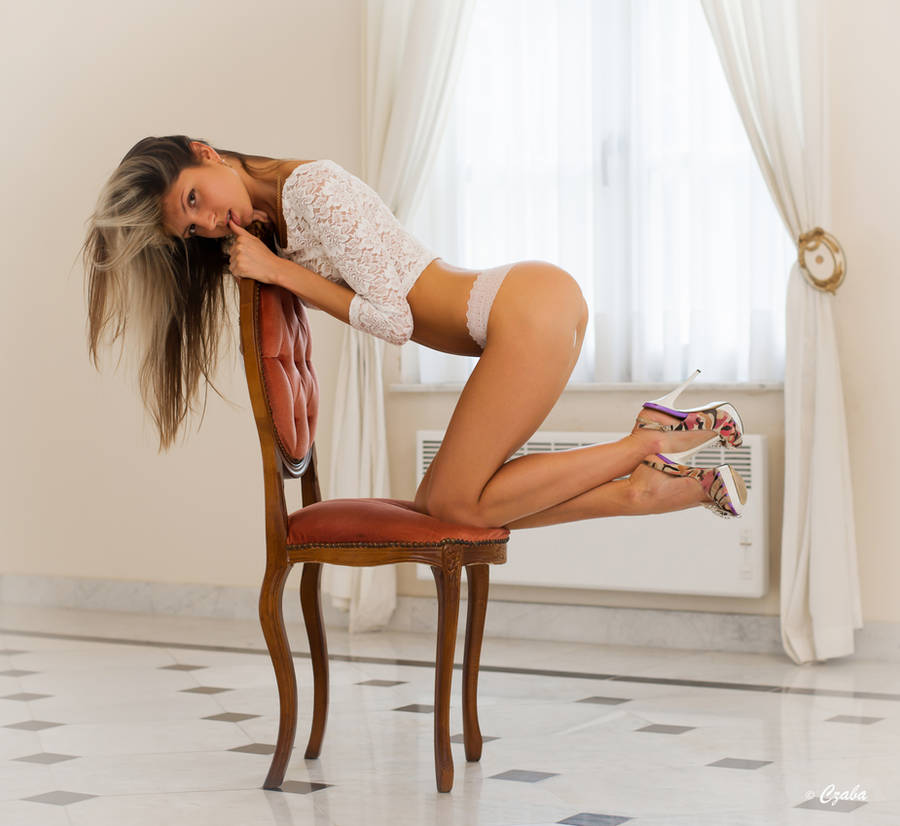 Watch

The colors of the shoes seems odd to me. But very sexy shot otherwise.
Reply

Reply

Reply

Gina is so lovely, great shot of her lines and curves
Reply

Absolutely love this one.
Reply

With your permission, I would love to recreate this one in the 3D digital illustrating format that I work with.

May I?
Reply

Go ahead, sent me a link when you finished it please

Reply

Reply

Reply

Definitely wouldn't have to ask twice...
Reply

Reply

Reply

Reply