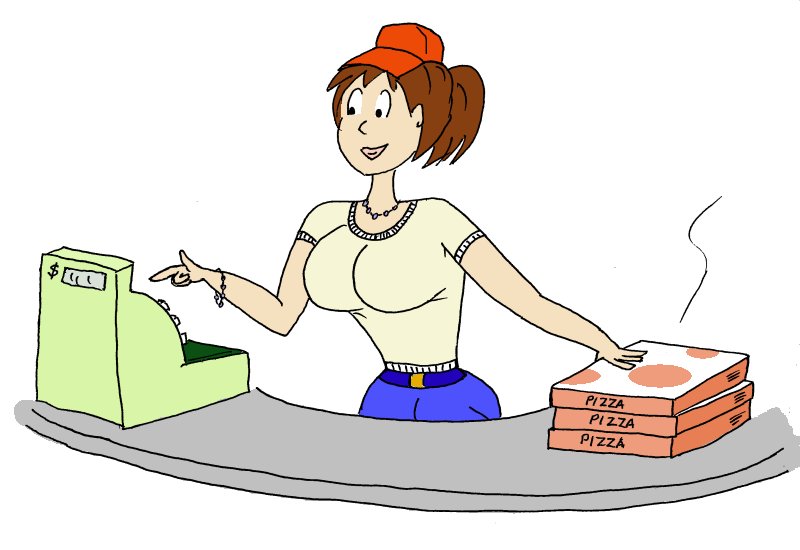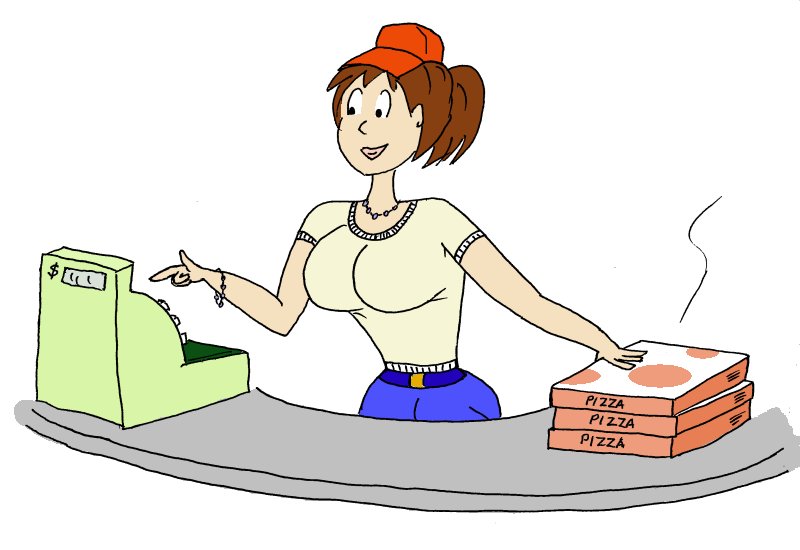 Just a quick tribute to the busty girl who sometimes works behind the counter at a local pizza place.
Good pizza, too.

Great work! Very beautiful! I would get a pizza from her!
Reply

She looks cute. You should show this drawing to her. I bet she'd be totally flattered and not want to file for a restraining order or anything.
Reply

I like the layout. Nice pic. I'll have one to go. lol
Reply

this was totaly not what i expected when i saw the name. but cute though.
Jenn
Reply

I must be slipping! I didn't even think of that until your comment. Now I'll have to see about fixing that!
Reply

me like

Reply