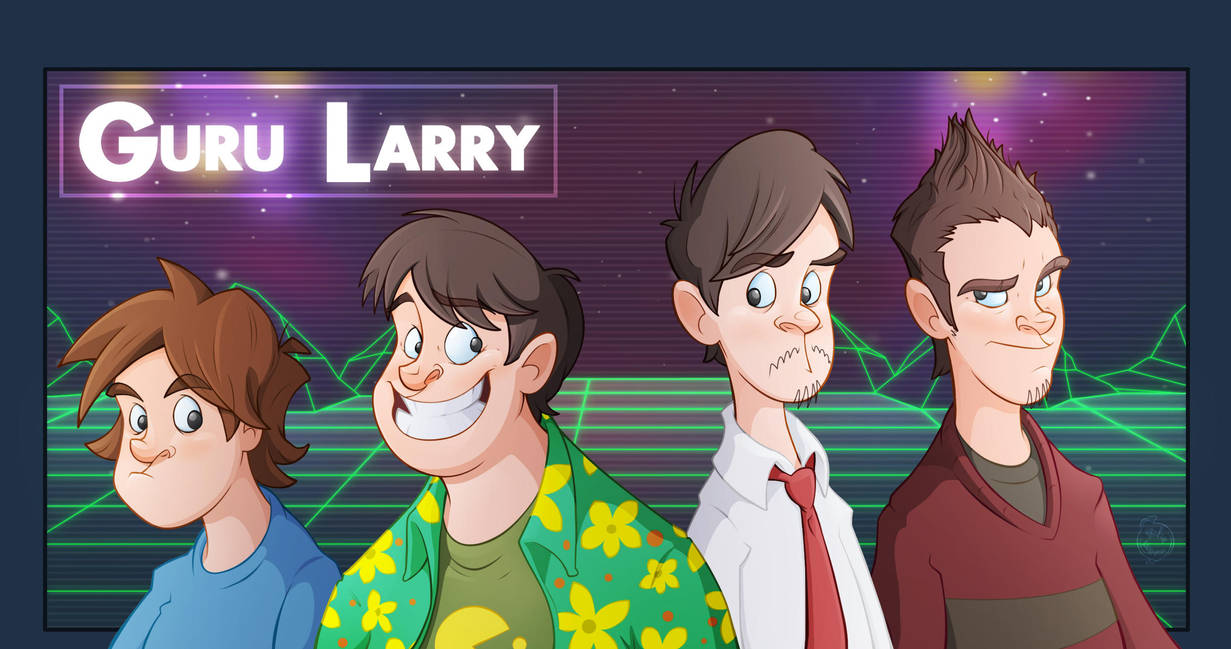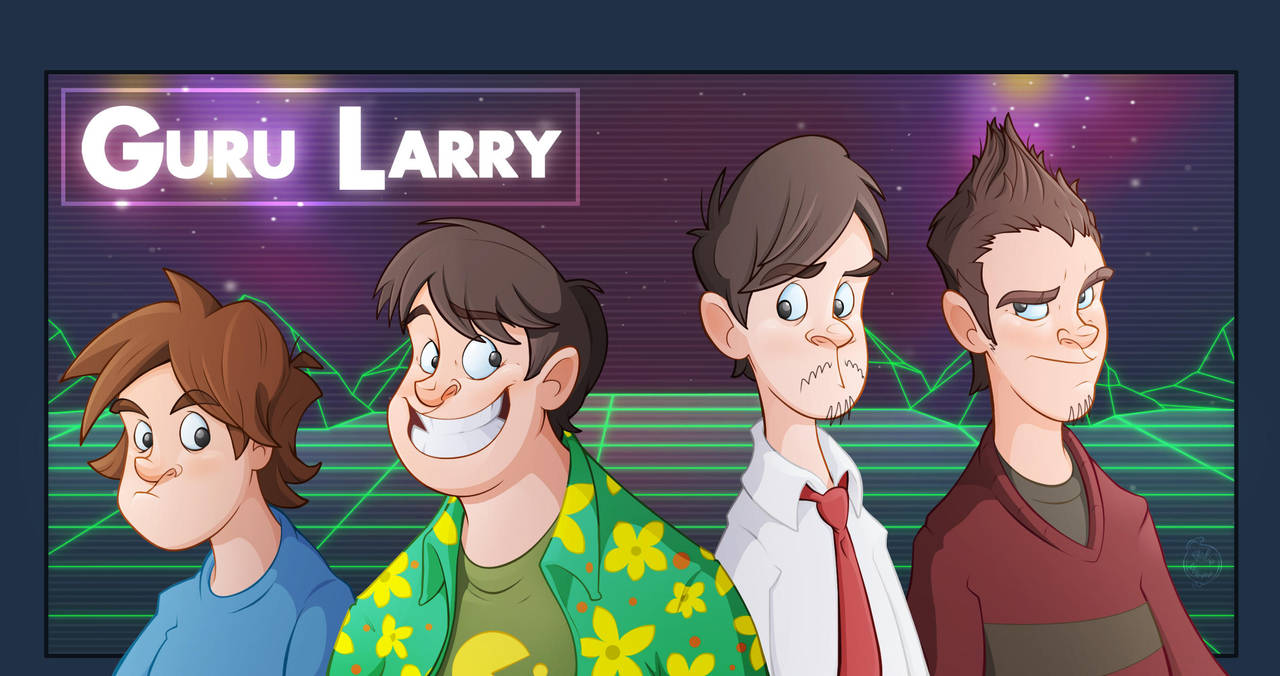 Watch

I LOVE Larry's videos so much. There's something about that British accent that makes me smile.
Reply

I love Larry's videos especially Fact Hunt. Most hilarious and informative stuff I ever watched.
Reply

Absolutely brilliant. I'm a fan of Stuart and Larry's videos. May I ask what program you used for this?

Reply

Thanks I used PS

Reply

No problem. They must have taken a reasonable amount of time considering the effects. I could only dream of doing something like this.

Reply

Larry your face is priceless XD
Reply

I only know Wez and Larry.
Reply

Reply

Reply