Commissions are open!!
You can commission me through my website at
philchoart.com/commissions-inf…
Or simply e-mail me at philcho@yahoo.com about an interest, price quote, or inquiry.


I'd also like to remind you all that I'm open to doing more than the examples below. If you have an idea for a commission, and unsure where it would fall under the prices below, just ask, and I will work with you on the price.
Commission Examples:
Head busts: $30




Single character design/portrait: $100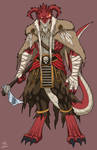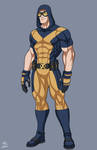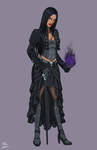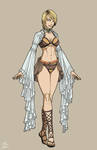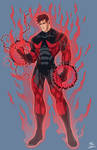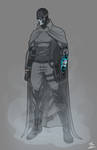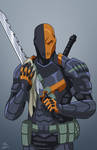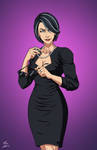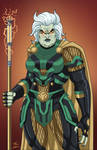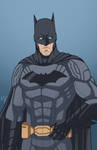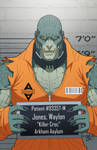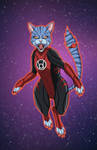 Character concept art: $400
Illustration (character(s)+scene) : $250 - $500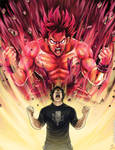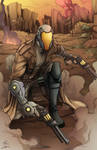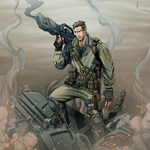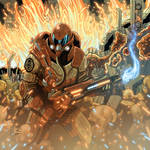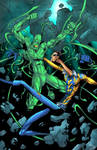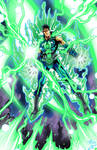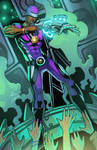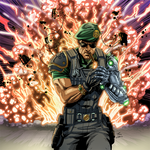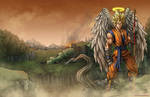 1. Original high resolution files (.jpg, 300 dpi) and web-friendly files (.jpg, 72 dpi) will be provided.

2. Payments made payable via PayPal invoice from philcho@yahoo.com.

3. Half down payment is required before designing begins, and the rest will be charged upon completion of artwork.

4. Work-in-progresses will be provided regularly to show progress and receive notes/criticism.

5. Turnouts will be up to 2 weeks.

6. Revisions after artwork is fully colored may cost extra depending on the requested change.

7. Commissions will be featured on this website, my facebook page, tumblr, instagram, and deviant art page unless requested to keep private.

8. The commissioner (you) will have the right to use and profit from the artwork.
Feel free to request something other than what I've shown above. The examples above are just to give you an idea of how much it would cost you for any particular commission. Also, note that everything I do is digital, so I'll be providing high resolution files only. If you'd like to print them out yourself, and I can prep the file for optimum printing - but I won't be sending an actual print to you.
I take payment
via PayPal from philcho@yahoo.com
. I have my commissioners pay me half up front before I begin, and the rest once I finish the piece.
Fill out a form here if you're interested!
website:
philchoart.com
fb:
www.facebook.com/philchoart
instagram: philchoart
tumblr:
philchoart.tumblr.com/
twitter:
twitter.com/philchoart
DBH online store:
www.designbyhumans.com/shop/qb…
e-mail: philcho@yahoo.com