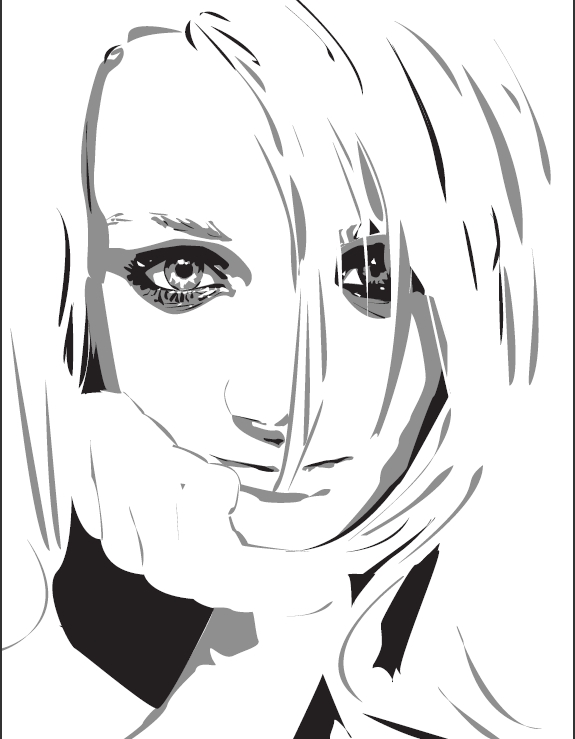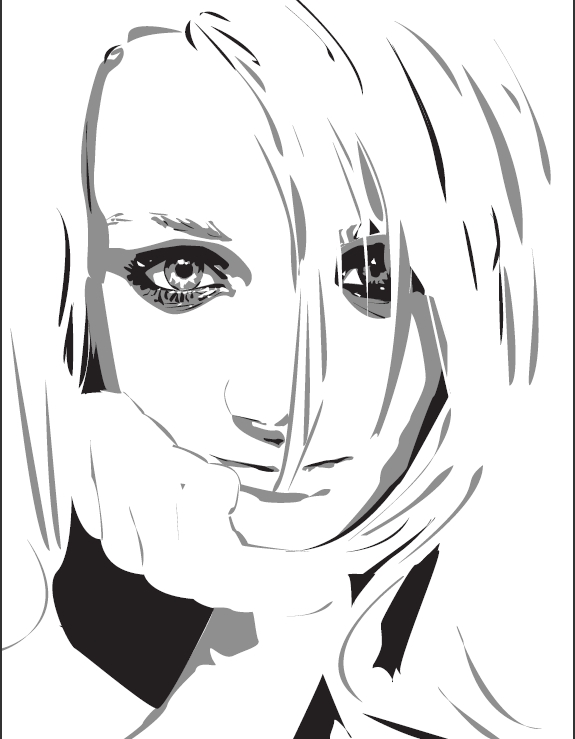 Watch
A Main Character from my NaNoWriMo, Ava is a girl with no memory of her past who meets up with a boy, Maddox, who escaped from a experiment breeding world. They meet up with The Professor and Jenna Cully, who are transporting a valuable aritfact. Someone is out to get Ava, following her on the ship - Someone else is out to get the Artifact, and Ava posseses the ability to predict when these attackers are near and what they will do.
Vector, less than an hour.
Stock:
[link]

Reply

Reply

I really like this, very nice job! I like the shading especially!
Reply


it's so great ... instant fav

Reply

The eyes are wonderful, so much personality
Reply

OMG your awesome!

Reply

you need to like SHOW me how to do these they are awesome!

maybe next time we come up or somthing?
Reply

Haha yeah! They're pretty easy, I mean look at it. Just random blobs of color stacked on top of eachother. Like cutting out pieces of paper and layering them.
... Im completely addicted to them

Reply

Amazing eyes, I like the story too!
Reply