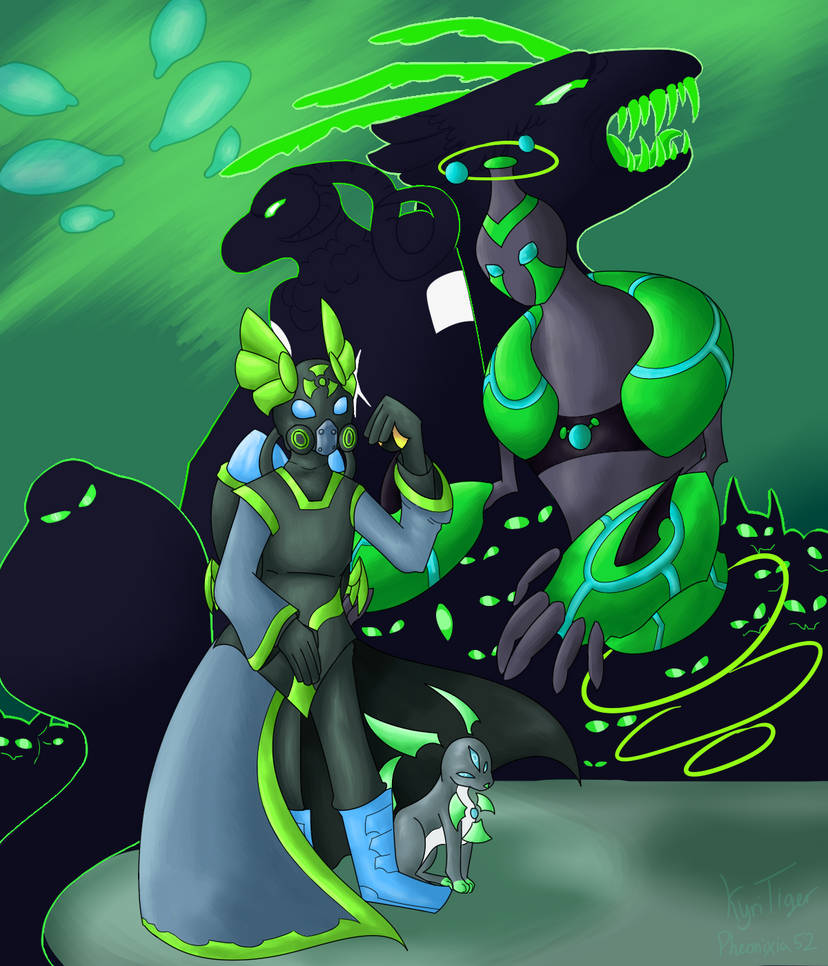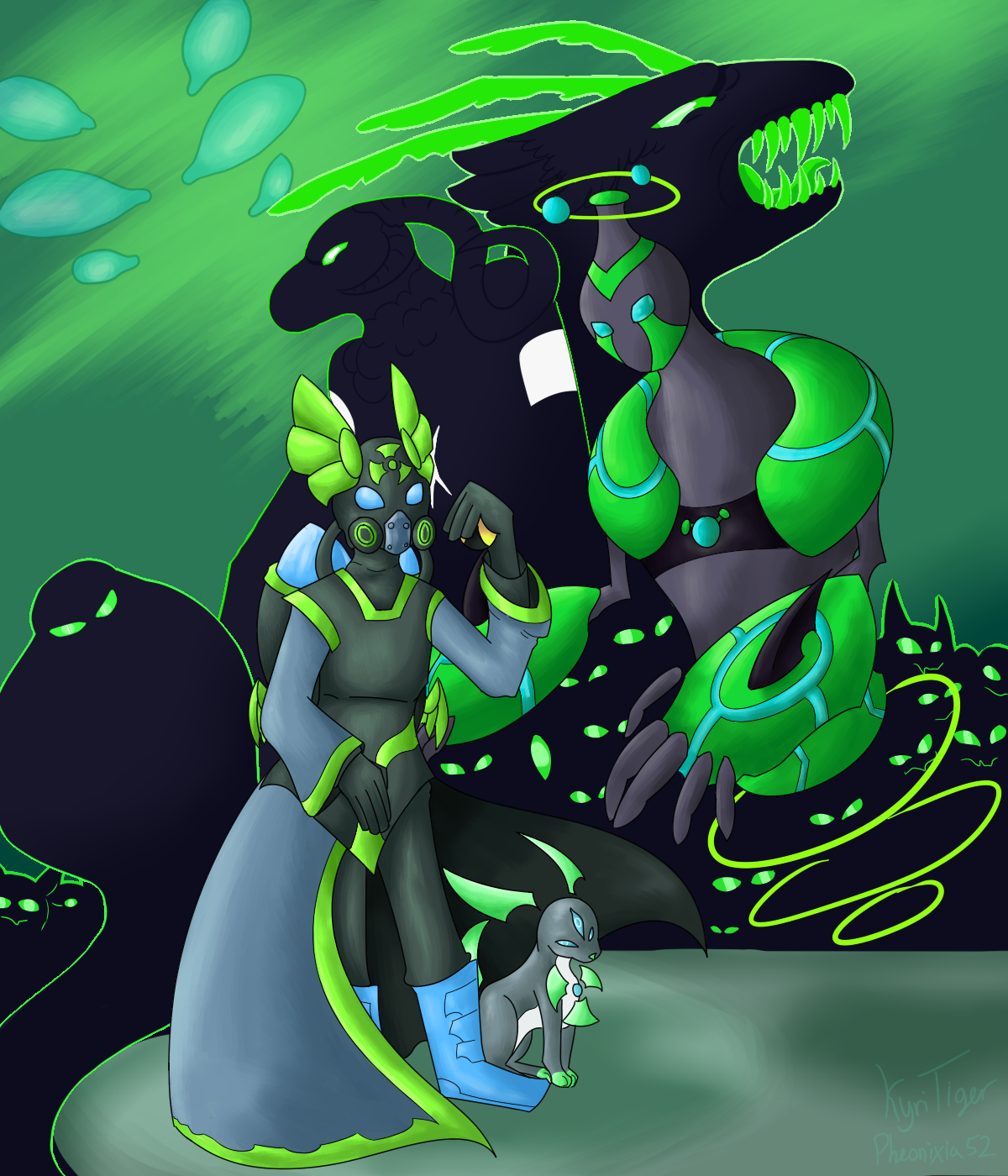 Watch
aaaaa this took so long but i'm rlly proud of it
So i really love CURIE and i was finally able to get off my ass and draw them because the people who are working on pokemon Uranium have put up
a little fanart contest
. I'm going to be using this pic as an entry
Minor spoilers if you can tell the pokes in the background for curie's team

In the End, my Uranium and my Screwball (Uh, Nucleon and Archilles B) finished her off.
Reply

My mega archillies wrecked urayne when i got to them, which was a little anticlimactic and saddening
I'm about to face them again in a nuzlocke though, and its a little nerve wracking as I didn't go for archillies this time around aha
Reply

I started the new version from scratch, however, I was able to get the Pokémon from the version I USED to have, and now I have TWO Archillies with me. Flare and Screwball. I created a Nuzlocke that acts as the OPPOSITE of a regular Nuzlocke, which forces the player to scout every item, trainer, and sell an Item when they miss a trainer. If you black out, you have to sell SIX items. DO you want to know more? This challenge requires you to run the game as normal, and on the easiest setting.
Reply

never played uranium but this is super cool regardless!!

Reply