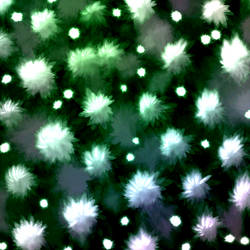 Flowers in the Light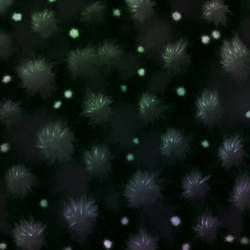 Flowers in the Dark

Shores 435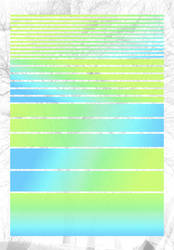 ???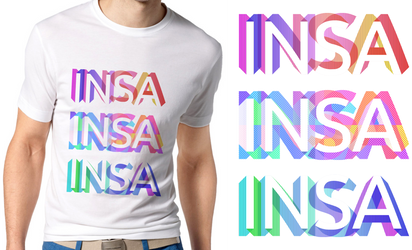 Concours INSA Shop Lyon - Perspectively multicolor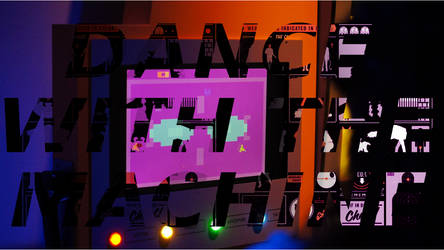 I Come to Shangai - DANCE WITH THE MACHINE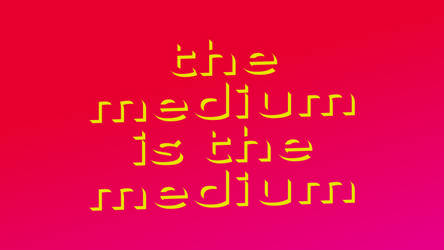 THE MEDIUM IS THE MEDIUM
ANEW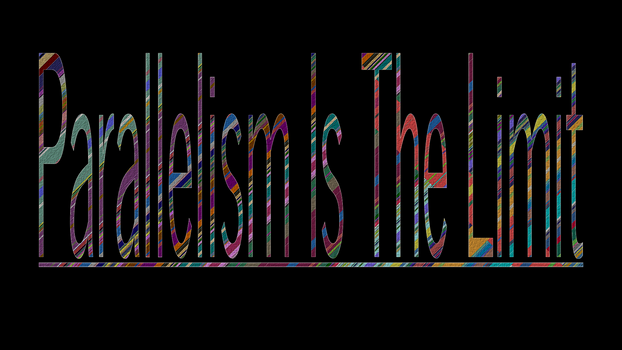 Parallelism Is The Limit
MOUNTAINS REVOLUTION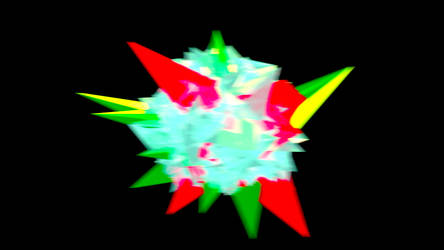 Fractal crystal is fractal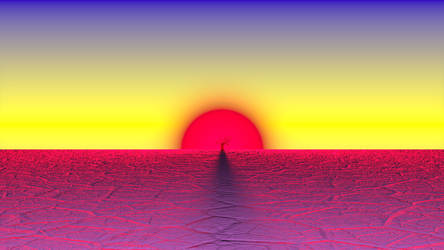 The first time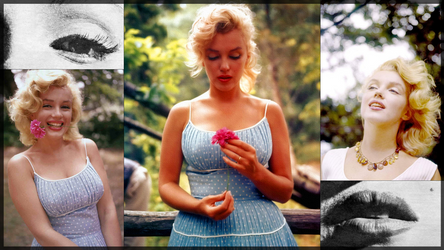 Nature - a Marilyn wallpaper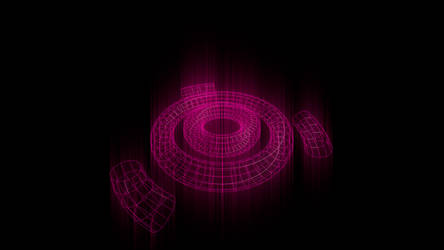 Ubuntu purple glaring logo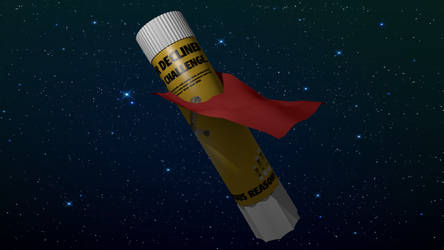 UHU Stick is about to rescue the world!!!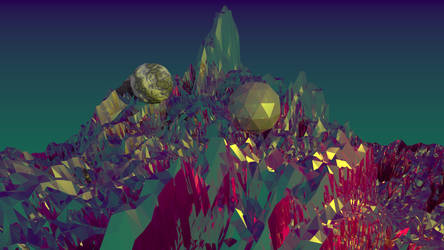 Fractal mountains and 2 weird balls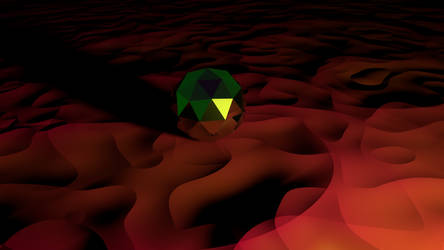 Icosphere in a rose/red desert