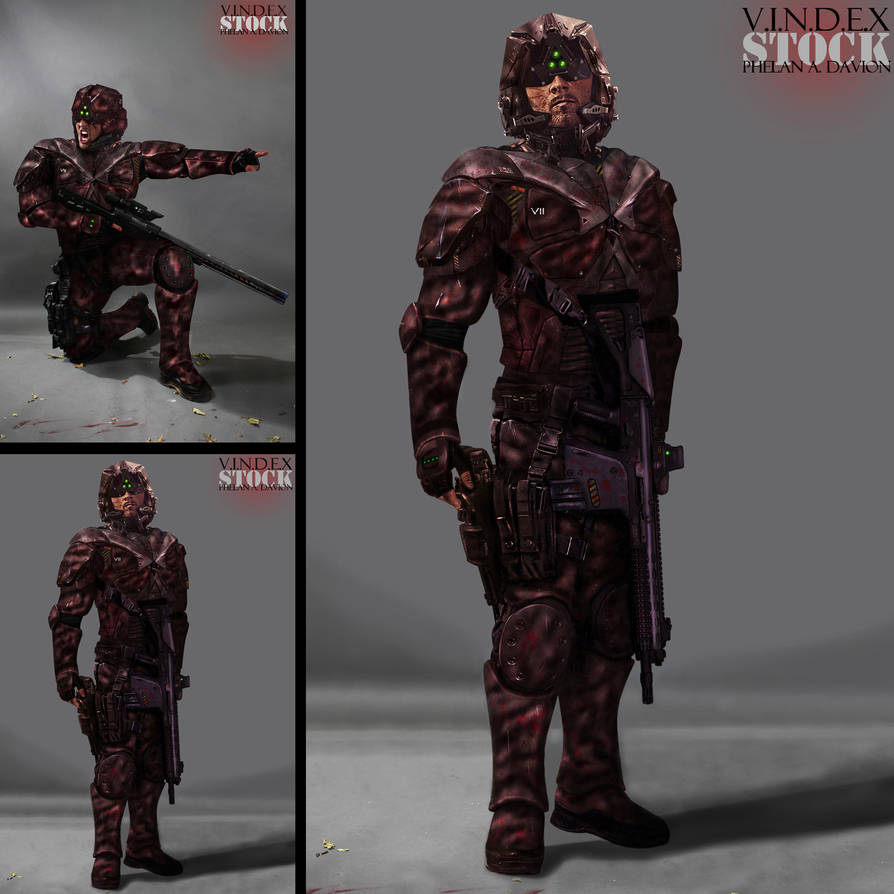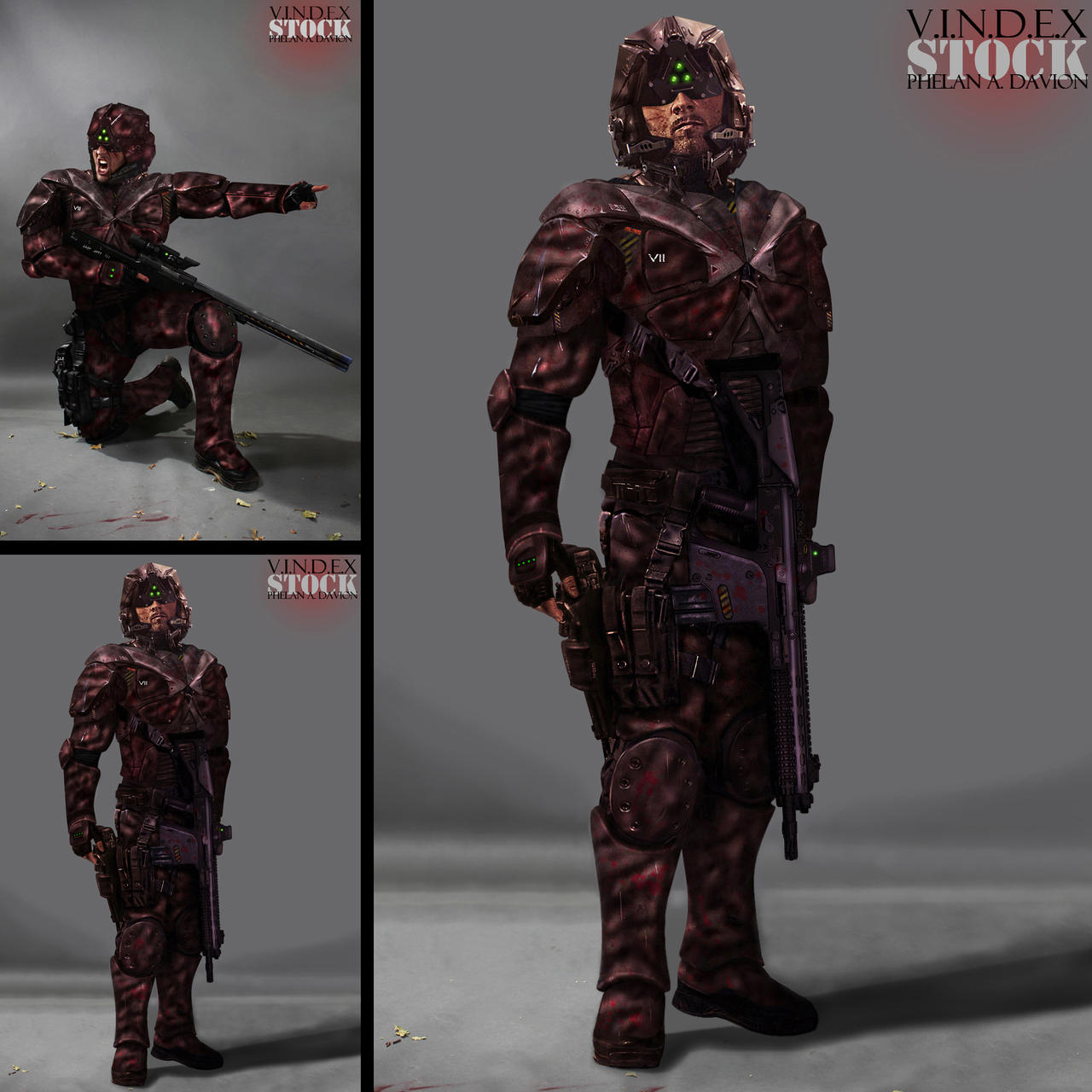 Watch
My easter surprise for you.

As you use my STOCK images mostly for Sci Fi pictures... I thoght I just start making Sci Fi STOCK images for you!

As I put a lot of work into these... I am pretty anxious to see how you like it.
And as it was a lot of fun for me... I`d be happy to make more like that in future ...if you like it.
model & equipment: PhelanDavion
photo & studio: www.heikowarnke.de
STOCK RULES: phelandavion.deviantart.com/
V.I.N.D.E.X @ Facebook: www.facebook.com/pages/VINDEX/…

These are phenomenal!!! I just visualized a scene straight out of star-ship troopers.

Reply

Thank you.

I would love to see these stock images used in an alternative Starship Troopers setting.

Reply

Reply

Reply

Reply

those helmet designs look very close to the work my Maciej Kuciara
Reply

These are so cool. You have any more of these.
Reply

If I have a look at the visitors and download ranking..... no.

These pictures were a lot of work.... but the impact was not what I was hoping for.
Reply

Mal ne Frage: wie lang hast du in etwa für ein solches Bild gebraucht?
Reply

Für beide... zusammen... circa 34 Stunden..... Wobei das Zweite deutlich schneller ging weil ich dann ja nen Plan hatte...



(24 Std + 10 Std etwa...)
Reply