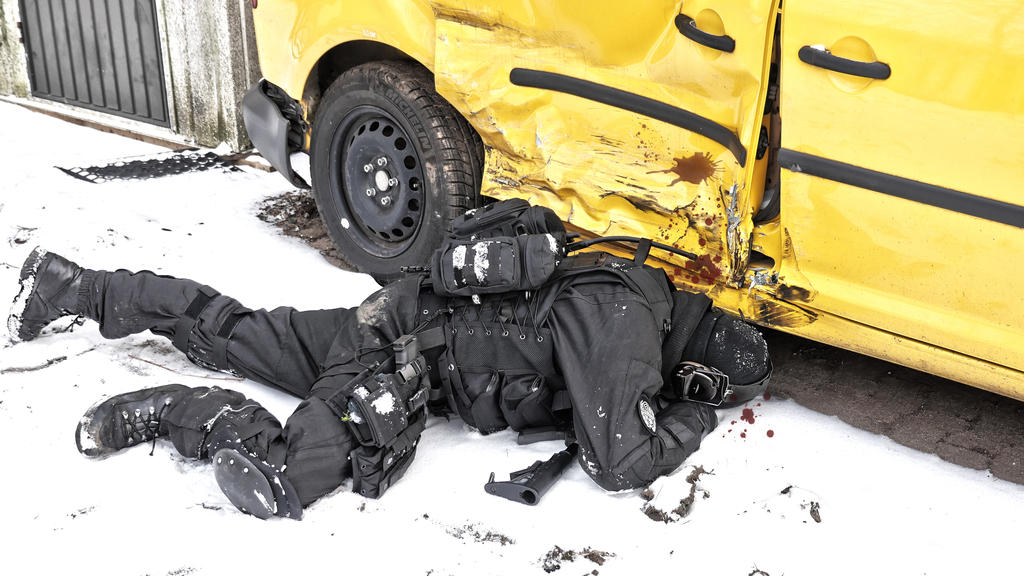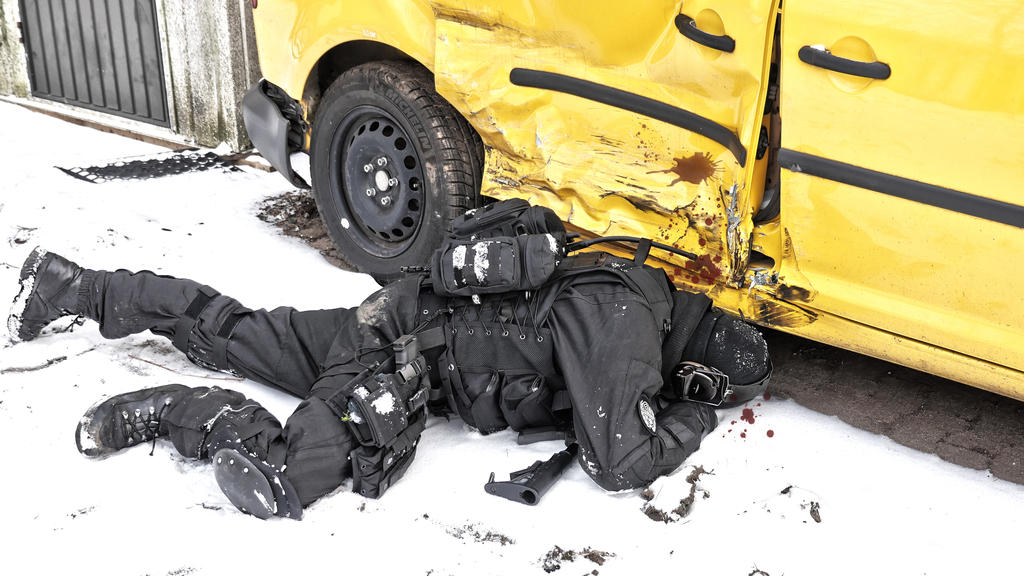 Watch

Awesome stock

Reply

Reply

This is why I love you. Very nice stock. (And if it was the Wolverine, he would miss a limb or a head

)
Reply

Thank you... you are right... next time I should miss a head.....


Reply

Looks like a BEAR was here and socked a Soldier.
Reply

Dead soldier, or sleeping Russian, either is good.
Reply

Dont give me that sweet inocent kitty look. If your not out from there in 3 your dog food.
Reply