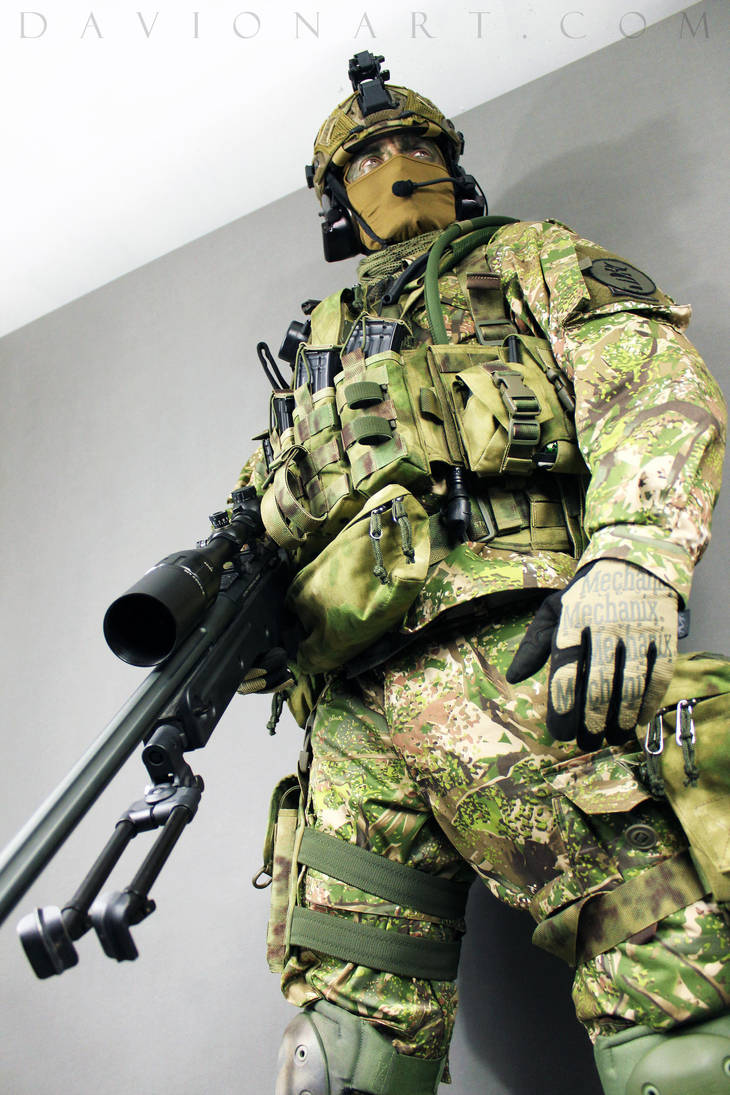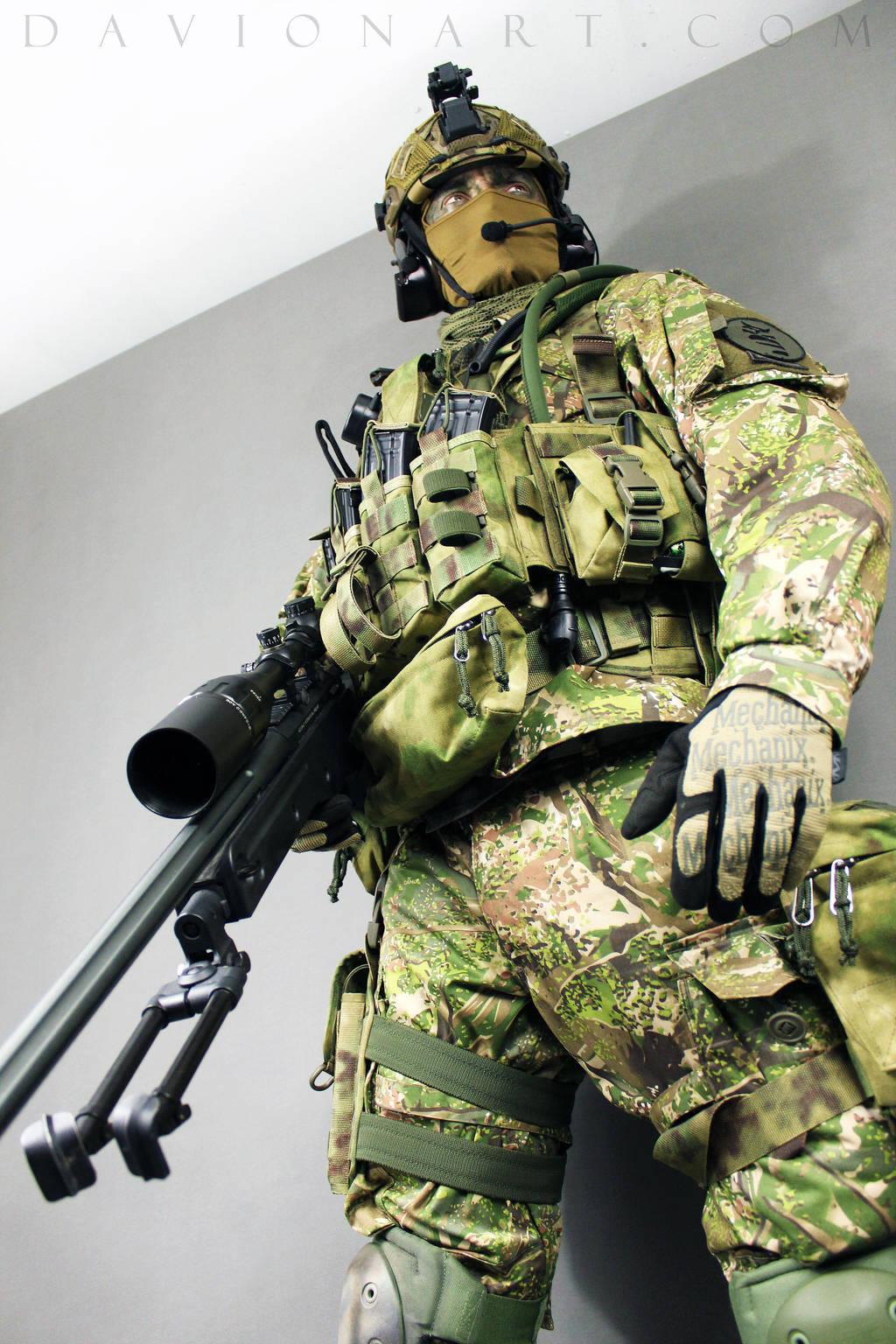 Watch
New series beginning today.
Dynamic combat situation stock images from different angles. We took more than 1300 photos this time.

The gear is from Russia (Stich Profi) and the camouflage is from Germany (Concamo). It`s all brand new 2018 gear... so it might be pretty interesting for modern and future projects.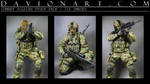 model:
PhelanDavion
Stock Rules @
PhelanDavion
Produced by
www.DavionArt.com
Big thanks to my involved sponsors:
STICH PROFI (
promo.stich-profi.com/
)
CONCAMO (
www.concamo.com/
)
NONVIDE (
www.nonvide.com/
)
SNIPER-AS (
www.sniper-as.de/
)

I can't understand how a German company can sell a camouflage to Russia unless they tell the NATO how to unveil them in the open. Besides that good photo.
Reply

Well... that is just happening in my studio. Ich have russian, german and american partners... so I can mix it all up - because I am an artist and have the freedom to do so.

Reply

Hmm. The guy holds a sniper rifle but the rest of the gear is more for fighting with an AK.
Reply

Nice! I really like the armor and the gun,good job.
Reply

great perspective on this!
Reply