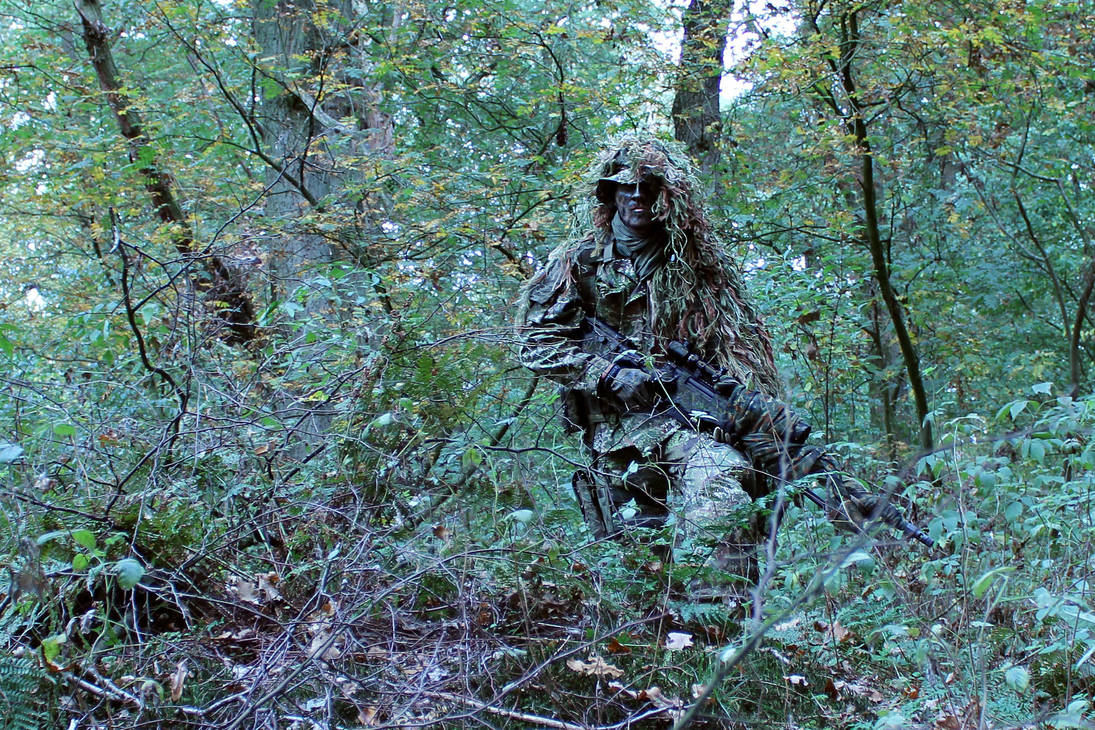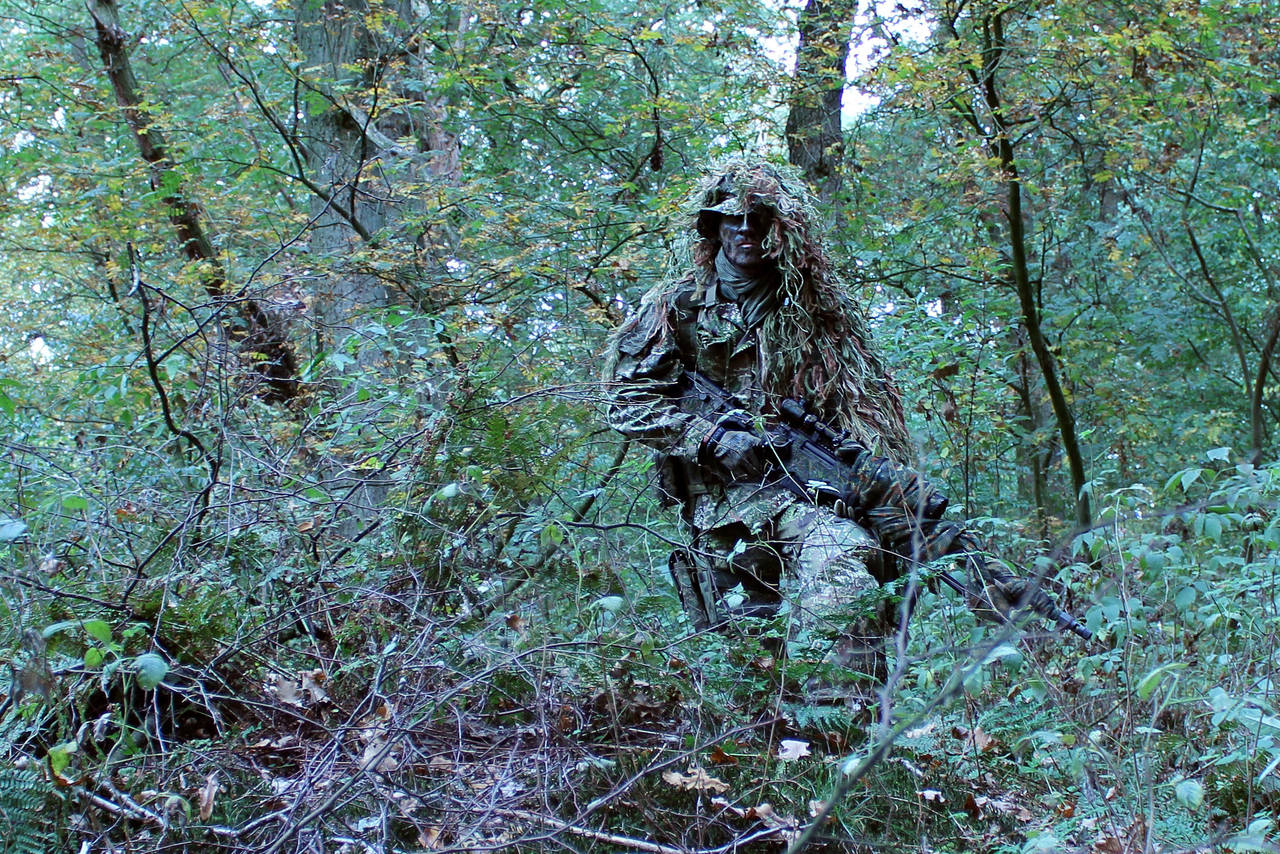 Watch
I am very happy and proud to present you the new high tech camouflage from Germany: CONCAMO.
In the future you can watch me testing this brillant camo in different terrains all over the globe... IF you can see me.

This image is part of a commercial promotion series for CONCAMO.
What do you think about this camo? We are always interested in your opinion.
For more information visit
www.concamo.com

www.facebook.com/CONCAMO-22802…
Content by
www.DavionArt.com
In case you want to use this image as a Stock Reference... read my rules first @
PhelanDavion

It looks cool. When does the German military plan to roll these out?
Reply

We will see.

Everyone can buy it... so it`s just used by Special Forces for now... it is brand new... but it has the potential to become a national army camo.
Reply

I love that kind of stuff! It gives me lots of inspirations to make some short movies

Reply

We also want to make a short movie in this style. Still brainstorming.
Reply

Wow! Your Evidence Keeps Getting Better & Better! My RESPECTS! 'HOOOAAH!'




















Reply