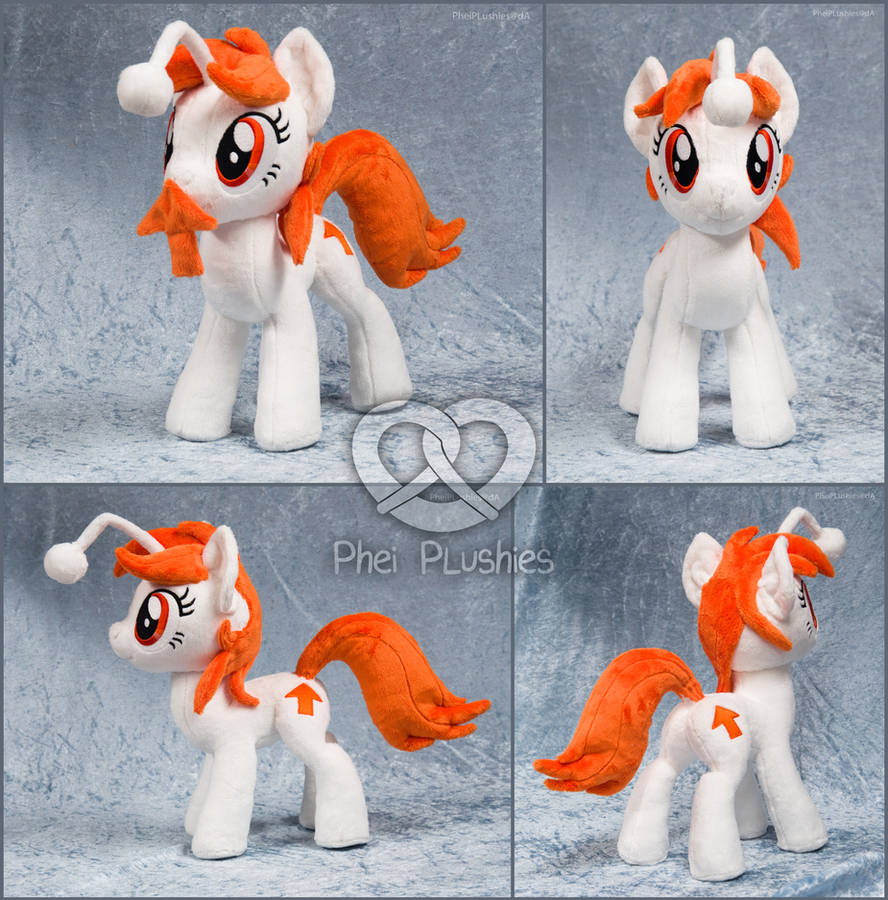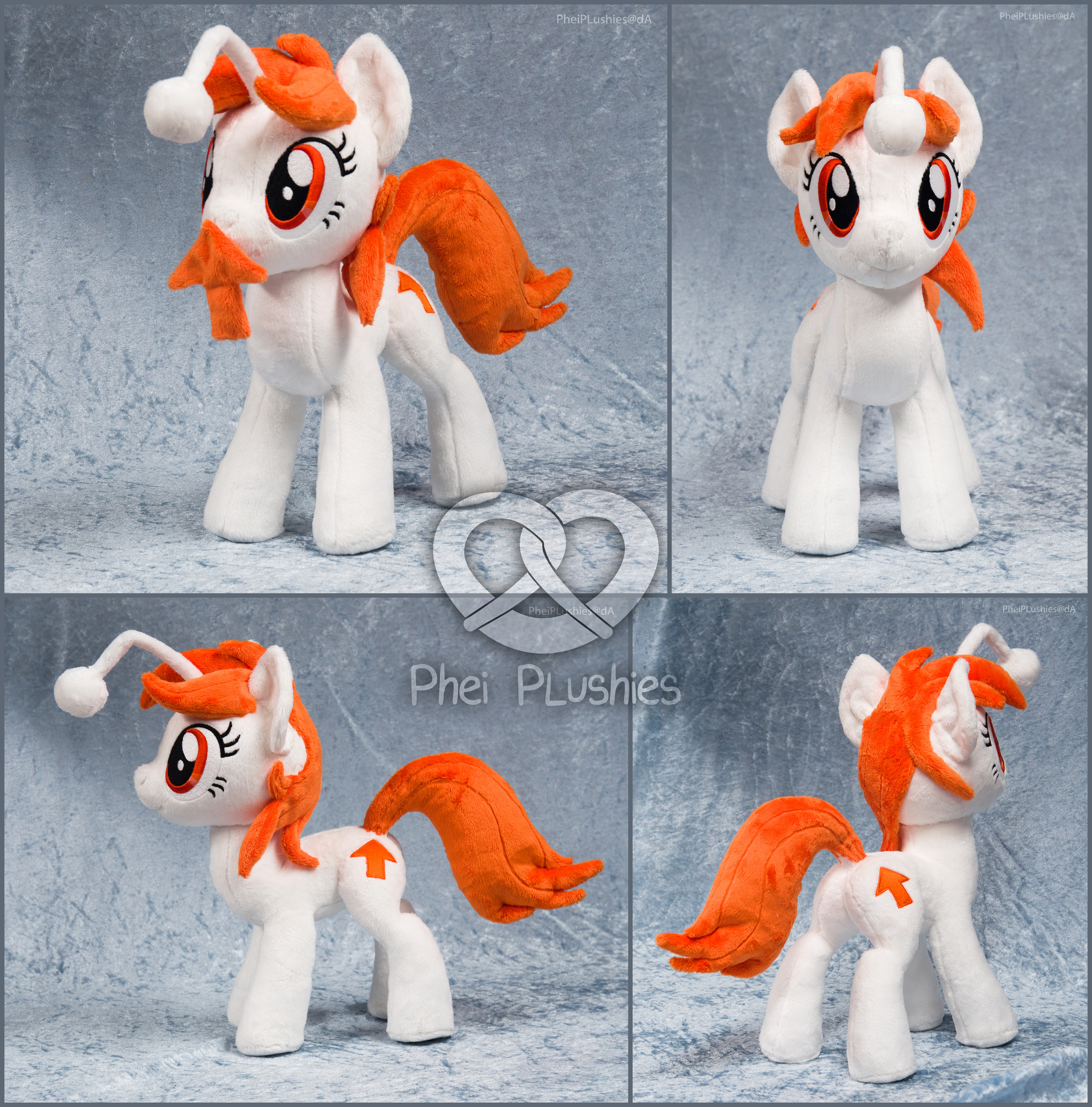 Watch
Zoom in!
Karma the Reddit Pony!

This is the official mascot of my home and favorite community, r/mylittlepony on reddit.
It was the first price I donated to reddit's community charity challenge between several fandoms (we won!) and it goes to
kaitou-ace
! Congrats!
This is also the first pony with my new headpattern. Thank you so much again for the help,
ButtercupBabyPPG
.
Made from high quality Shannon minky only
Embroidered and sewn with Madeira and Altafil threads made in Germany
Flat hooves filled with soft silicone pellets to give them a nice weight and stability without sacrificing cuddlebility
Horntenna and tail wired with stainless steel
Pre-washed and free of any residues
With love handcrafted in Germany.