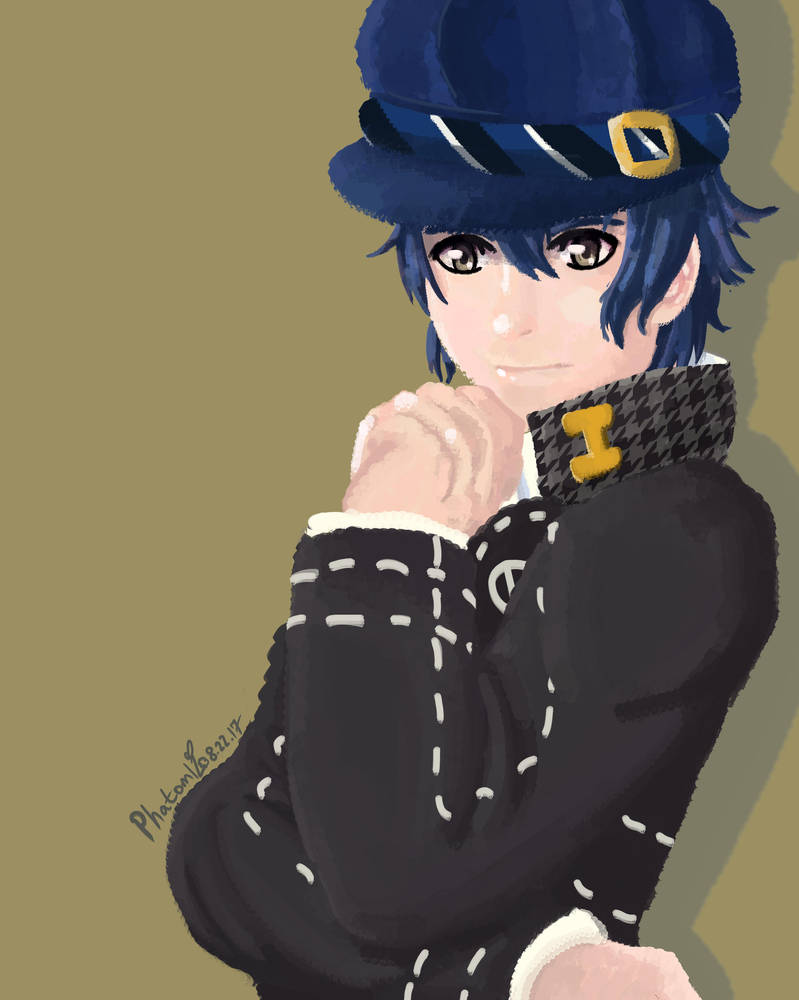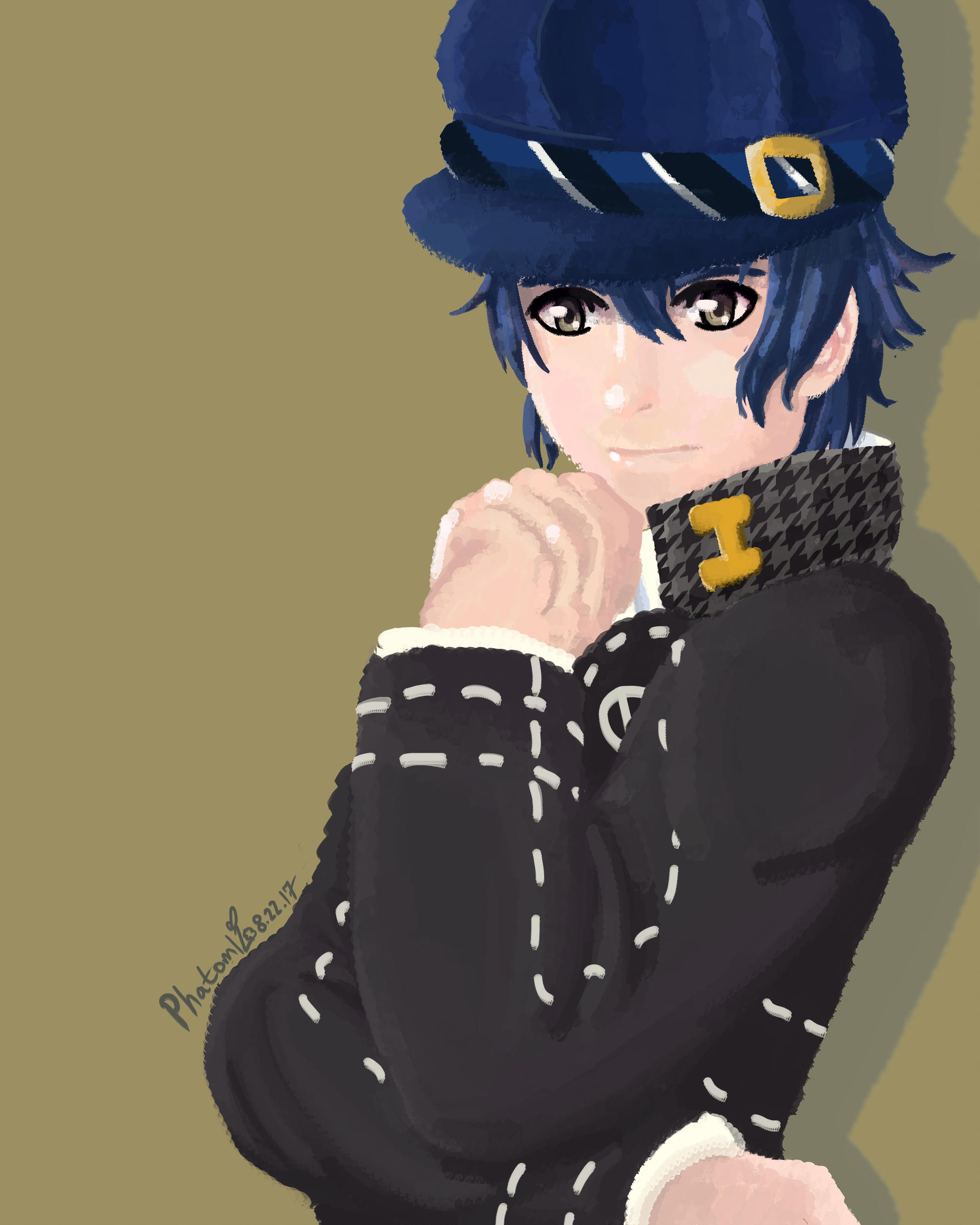 Watch
Had this uploaded on Tumblr, but forgot to upload it onto here. Sorry about that!
Be sure to zoom in all the way to see all the tiny Naoto heads! XD
It's finally finished!! This drawing I have been working on and off this summer and I am glad I was able to finally finish it. Summer classes took up my time so much so I did not get nearly as much drawn like I wanted to. Anyways this is the final drawing of Naoto drawn with Naoto brushes. This was definitely something different compared to how I usually draw. Was inspired by two other artist that did this with Akihiko and Yosuke. I linked them to the Tumblr post down below so check them out too!
Close up post of brushes:
phatom12.tumblr.com/post/16364…