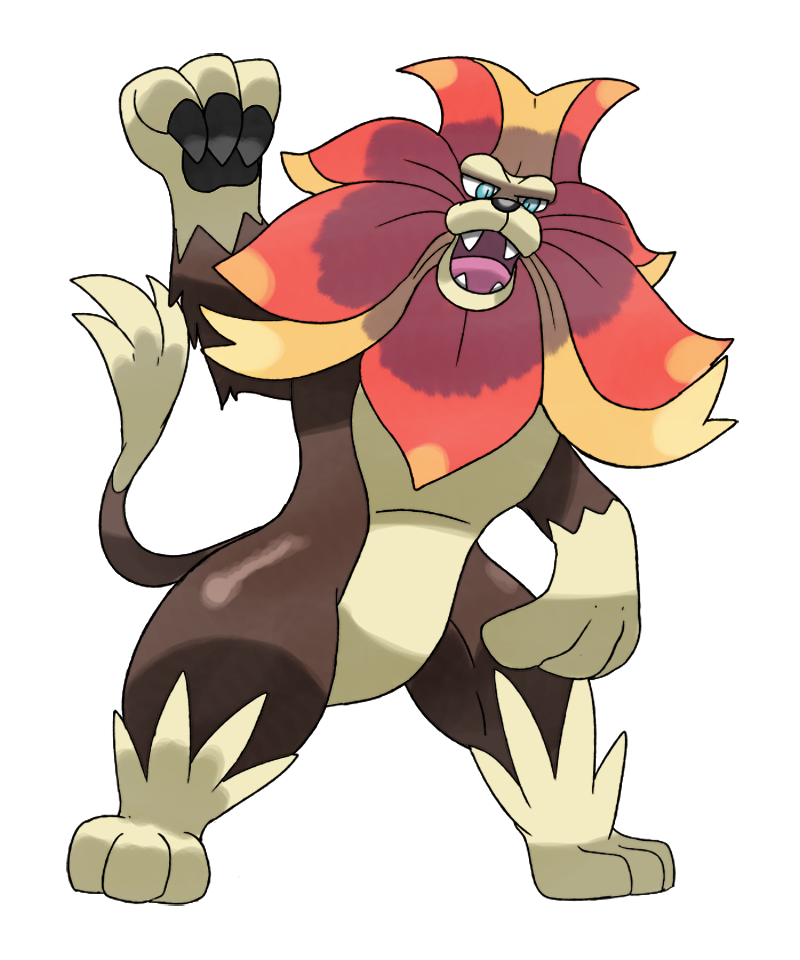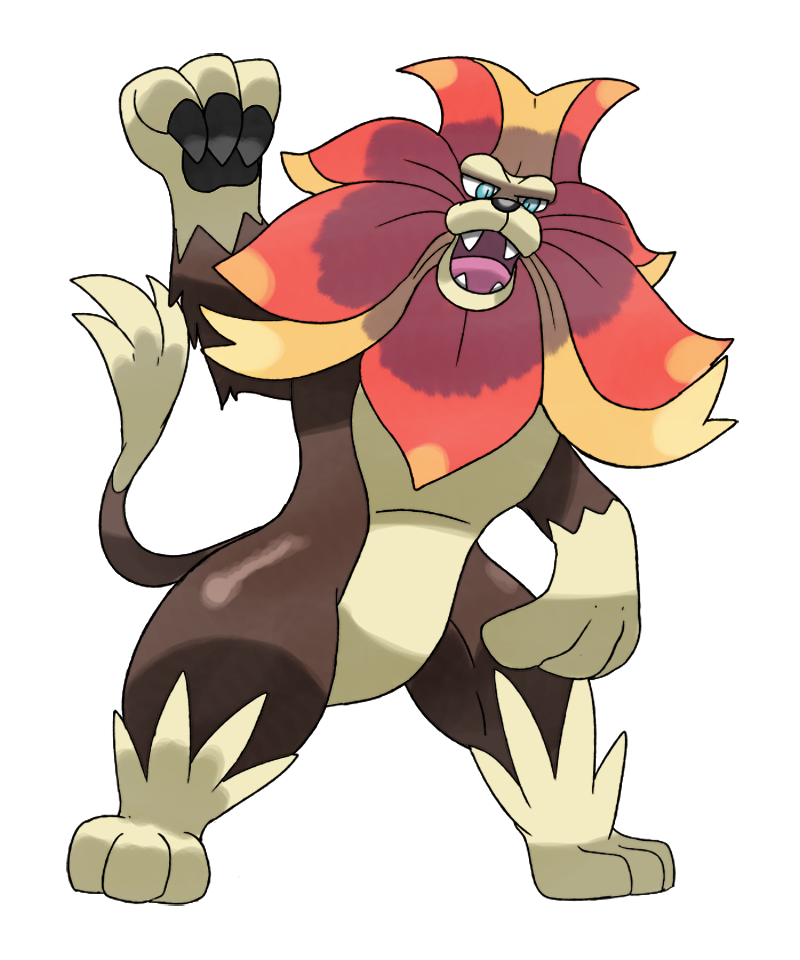 Watch
Yay our Little Litleo has an evolution! Pyroar! I want it on my team, It might be drawn diffrently because i didn't see the official art till i came home but yeah. I wish it was a maniticore but I'm happy that we have a lion. Now I assume the female is different because female lions have no manes. Hmmm what do you guys think?
Pokemon © by Nintendo ©2013 GameFreak and Creatures Inc.

is no way associated with those respective companies as this is a design project purely for entertainment and creativity.
Art by

©2013