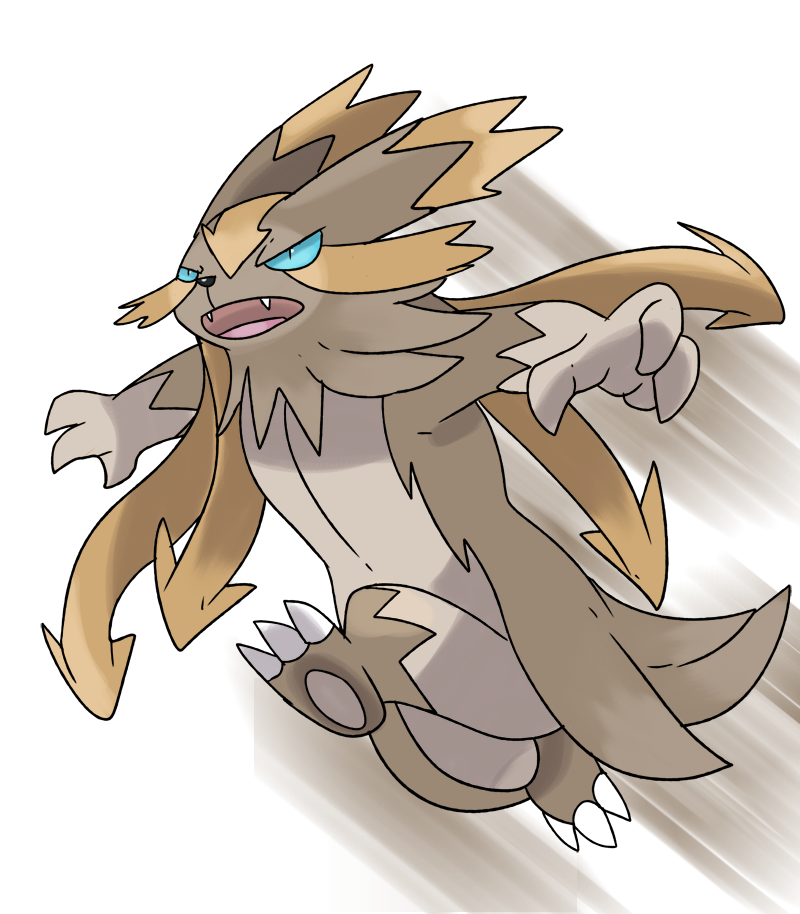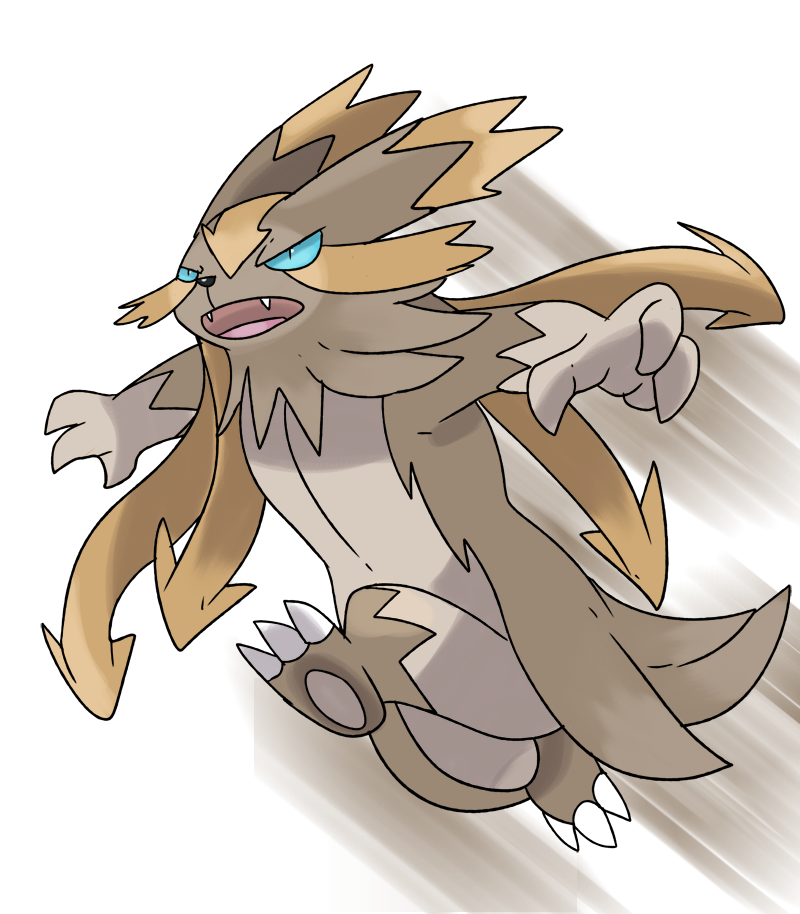 Watch
Concept for mega Linoone the REAL concept. It wasn't easy still not but I tried. The blur for effect of rushing and The arrows can be used to attack. This was the joke concept
Linoone --> Holding Linoonite --> Mega Linoone
A new Mega evolution that increase the attack defense and speed of Linoone. Normal
Attack 88
Defense 76
Speed 120
Mega Linoone gets Scrappy and gets extremespeed
Pokemon © by Nintendo ©2014 GameFreak and Creatures Inc.

is no way associated with those respective companies as this is a design project purely for entertainment and creativity.
Mega Linoone by

©2014

That's a Furret, not a Linoone.
Reply

This is way better than your other design
Reply

The other design was a joke filler, so their plan worked!
Reply

Reply

Put this on my team last week.
Reply

This is a Linoone I would actually use. You planning on getting the new games coming this November?
Reply

A bit bulky, imo, but cool!
Reply

I like the design, and I LOVE Linoone, but it's just a hard Pokémon to make a..."good?" mega of? Not trying to be overly critical, but there's very few mega Linoone designs that keep to its original colours and keep its charm. Regardless, this mega looks amazing and I really appreciate all the work you put into it, good work as always Phatmon!
Reply

Hmm... I think THIS is the Joke concept. I liked the original more because it felt more unique with the wheels and it was thinking out of the box! It also looked like Linoone. This looks like a totally different Pokemon. While not horrible, what you consider the "Joke" concept is the VASTLY superior art. I feel like you made this because you felt that the previous art which is the "Joke" concept was bad since people hated on that.

Which I would say something, but my dark mind would come up with words too gruesome for this website.
Reply

This makes more sense than the joke concept. Linoone doesn't have any indication of wheels. it's more bulky, but it makes sense.
Reply

Fine if you say that, but I believe I truly know why this was made. ;D
Besides, it was creative. It makes sense from a conceptual standpoint, since Linoone has trouble turning, so have wheels solve the problem. Awesome

Reply

This is quite original! Nice job!
Reply