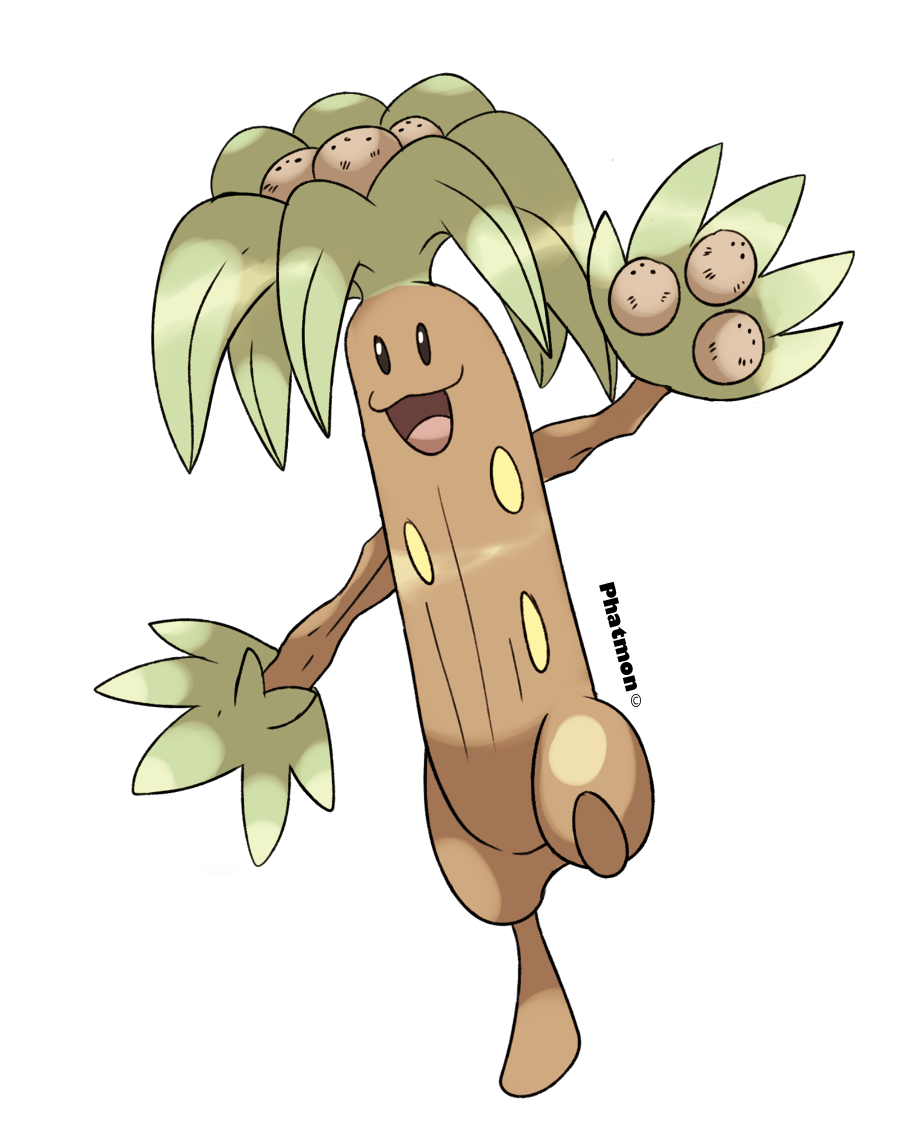 Watch
A concept of Alola Sudowoodo, Maybe he can finally get that dream of being a real tree!
A new Alola form of Sudowoodo that specializes in attack, defense and speed. Rock/Grass gets Chlorophyll.
Pokemon © by Nintendo ©2014 GameFreak and Creatures Inc.

is no way associated with those respective companies as this is a design project purely for entertainment and creativity.
Ahola Sudowoodo by

©2016