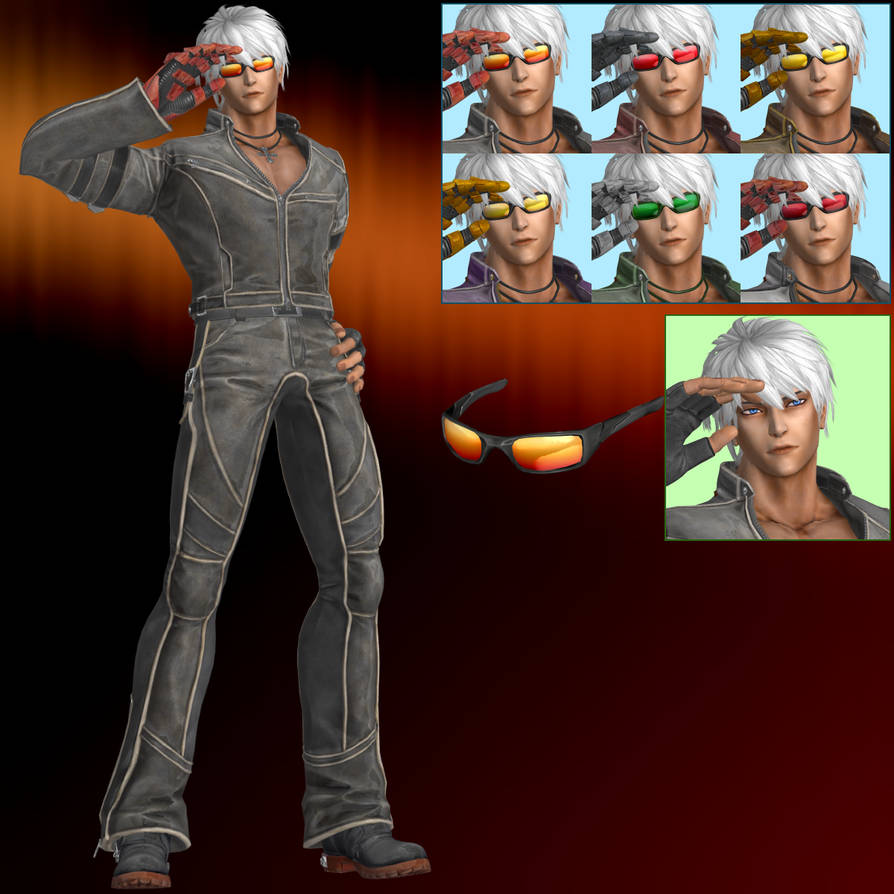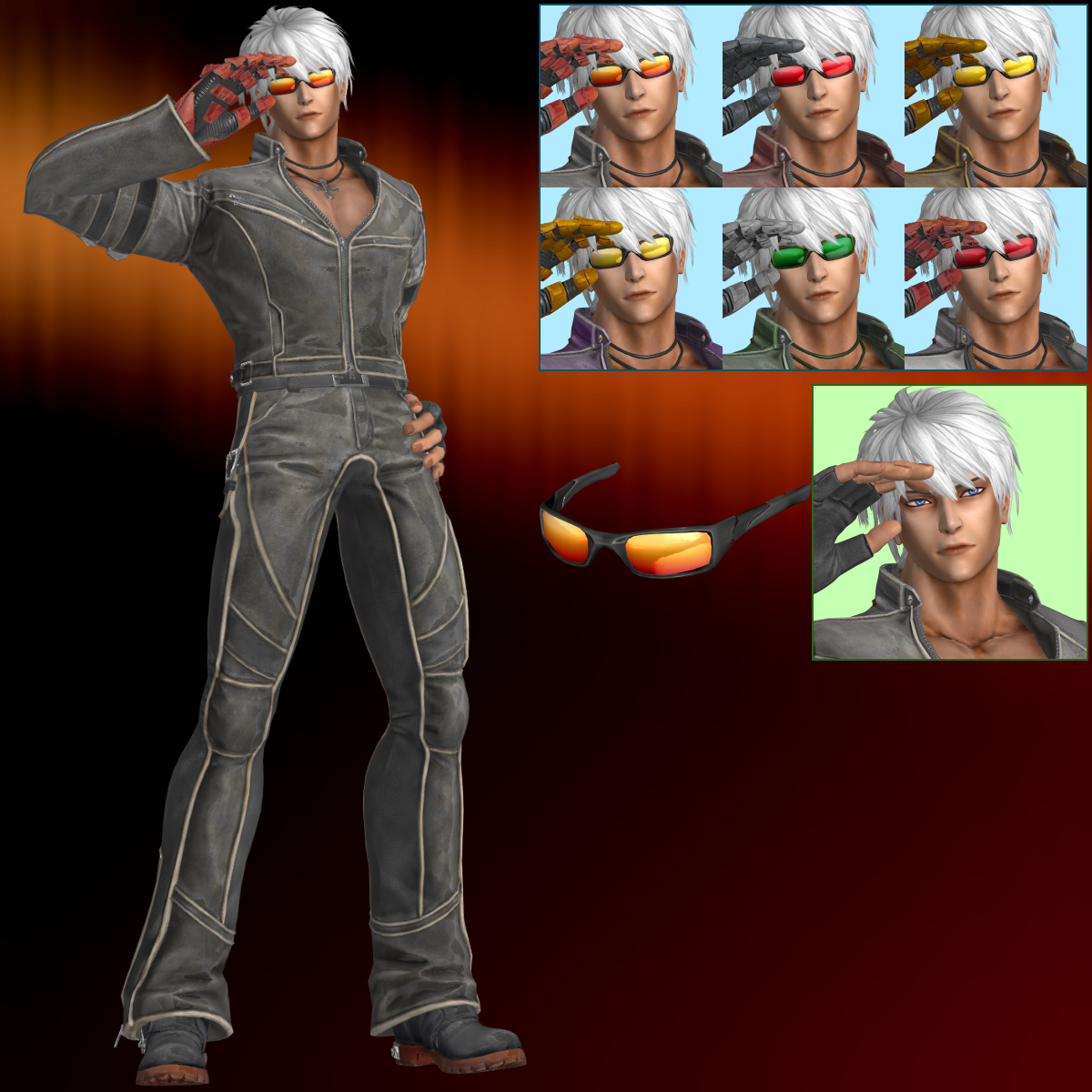 Watch
K' from The King of Fighters XIV ported to XNALara XPS.

Features
- Sunglasses included as bonus model with six colours available.
- Six colours available, including default colour.
- Sunglasses and necklace as normally-shown optional items.
- Left handed glove and hair backface as normally-hidden optional item.
- Pose included in the download.

K' and The King of Fighters are property of SNK.