Hey Everyone! The time is here! Here is where you ask me for a Request,Art Trade or Commissions. Here are the rules:
Requests- You can ask me anything ether for the series that I'm focusing on or something else and be sure to have a drawing or a picture of a character that I'm going to draw,unless it's a character I already know then I'll just google it. (Note: I will not do Death Battle requests)
Art Trades- We can discuss back and forth in notes about what we can draw,be sure to title it "Art Trade" so I can know which is which. (which you will see next)
Commissions- You must note me in "Commissions" and you must pay in points or by PayPal (My PayPal Account - paypal.me/TGhelfi288 -) we'll discuss the price of the Commission itself.
Here's the series that I'll main focus on (so far):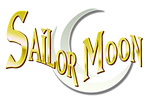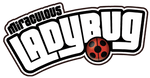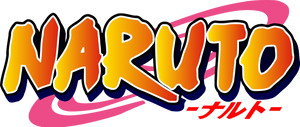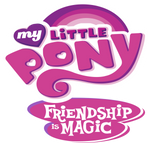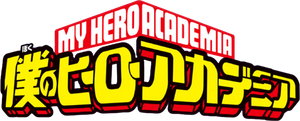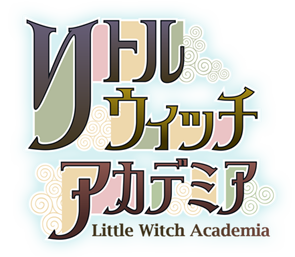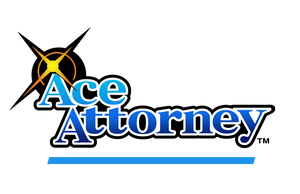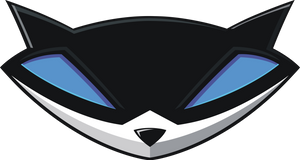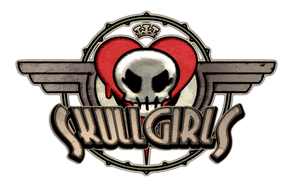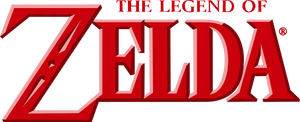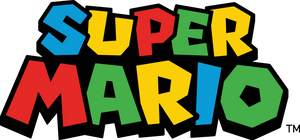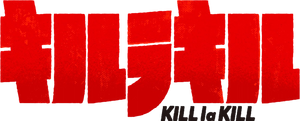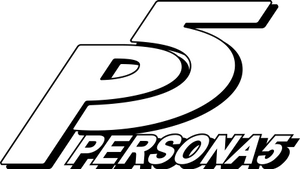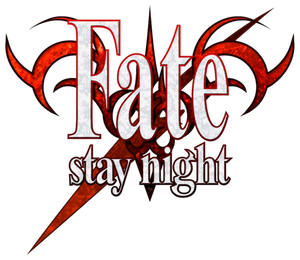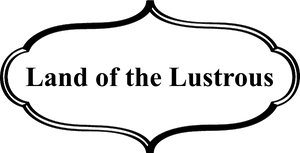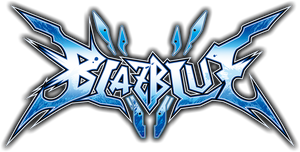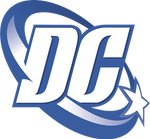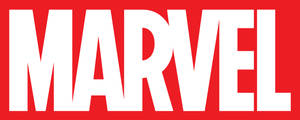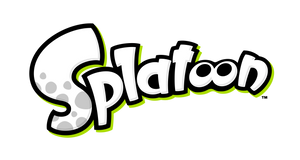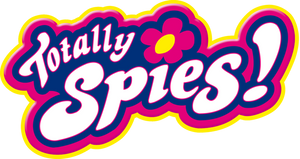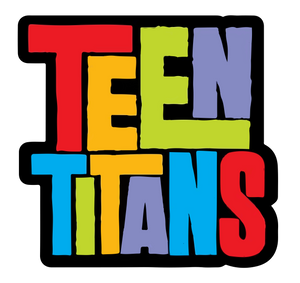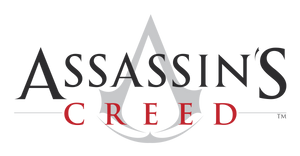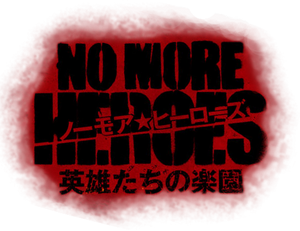 (
You'll be surprised of what I can do with those)
As for the Teen Titans and Powerpuff Girls,I will never use those terrible Reboots
I do not draw NFSW stuff or....whatever that means
If I don't like the idea or don't think it's going to work,I have the right to refuse that request.