:thumb632016211: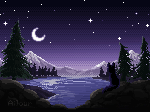 :thumb720020281::thumb719019094: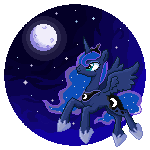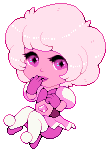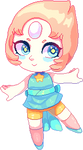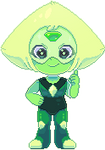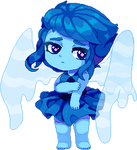 I started doing artwork when I was very young,but I made it into my profession (or job) when I was 18 years old and my dream is: To become the Greatest Artist Ever. And even though it's going to be hard and they're many great artists out there,but I will never give up on my dream and I'll keep making more art pieces and no one shall ever shatter my dream.
I have been dianogsed with Asperger's Syndrome (Autisum) when I was 3 years and I still have it to this day but I'm always a very nice person and a gentleman.

My Specialty is Death Battle (even though I do lots of other artwork)
Alias: The Blacksmith of RWBY
:thumb625364749:
Death Battle Trinity: Myself,


Big Sister-

Little Sister-



Best DA Friends-

,

,

a href="
buttonsmakerv2.deviantart.com/…
">
Current Residence: San Jose,California U.S.A
Favorite style of art: Anime/Manga
Favorite Quotes: "I do like cute things,but I got the heart,soul and courage of a warrior" "You may think the problem is impossible,but to me,nothing is impossible"