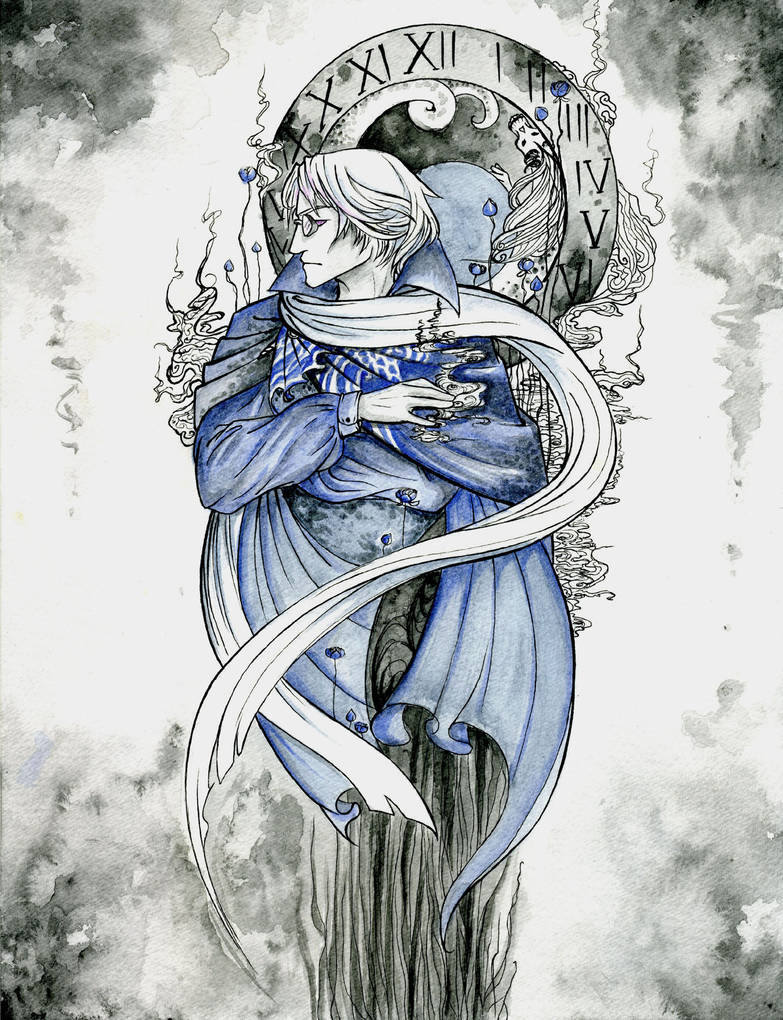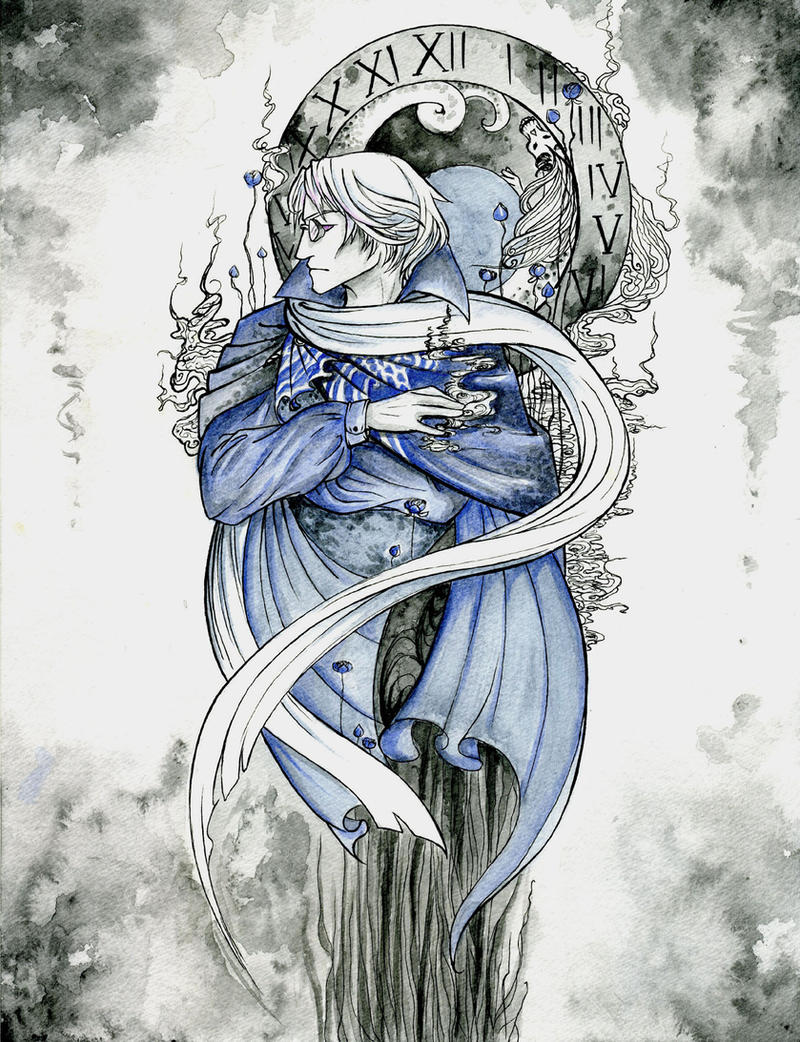 Watch
Fan art of Mathis Quigley from the comic "Unsounded". He's my favourite in the comic so far for various and sundry reasons.
Go check out the comic here:
[link]
Unsounded and Quigley ©

I'm kinda happy with the way this turned out, though the flaws are many and glaring. I'm getting better at inking, so perhaps there's hope that I'll get better at painting as well!