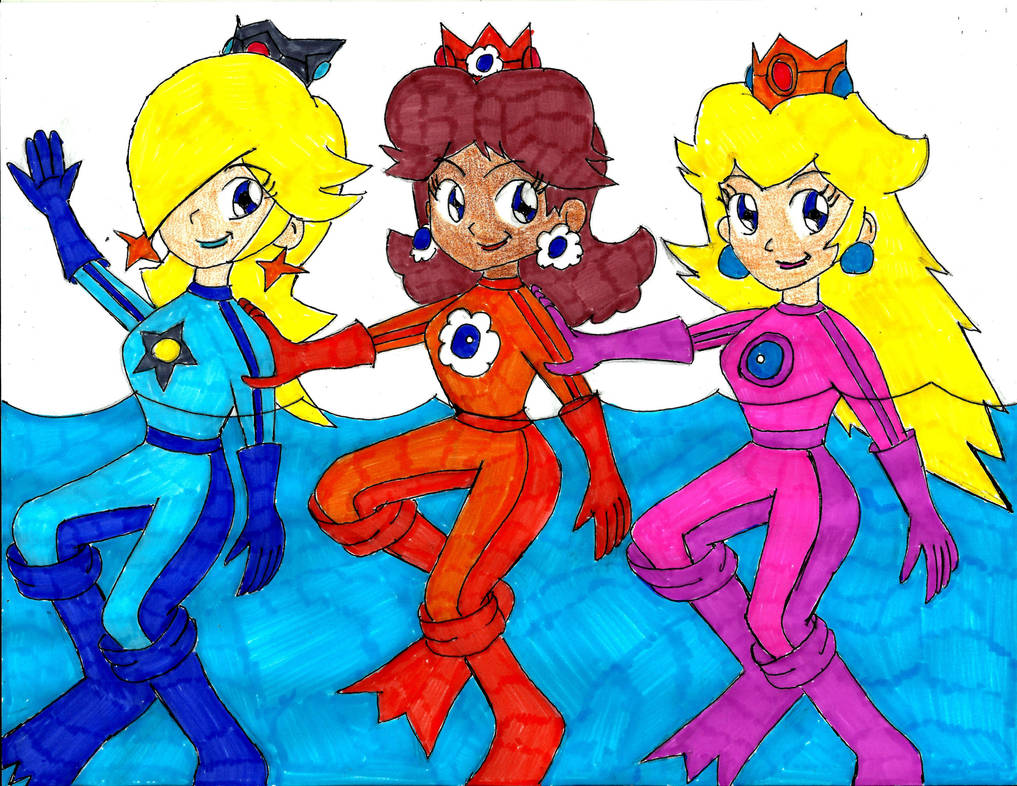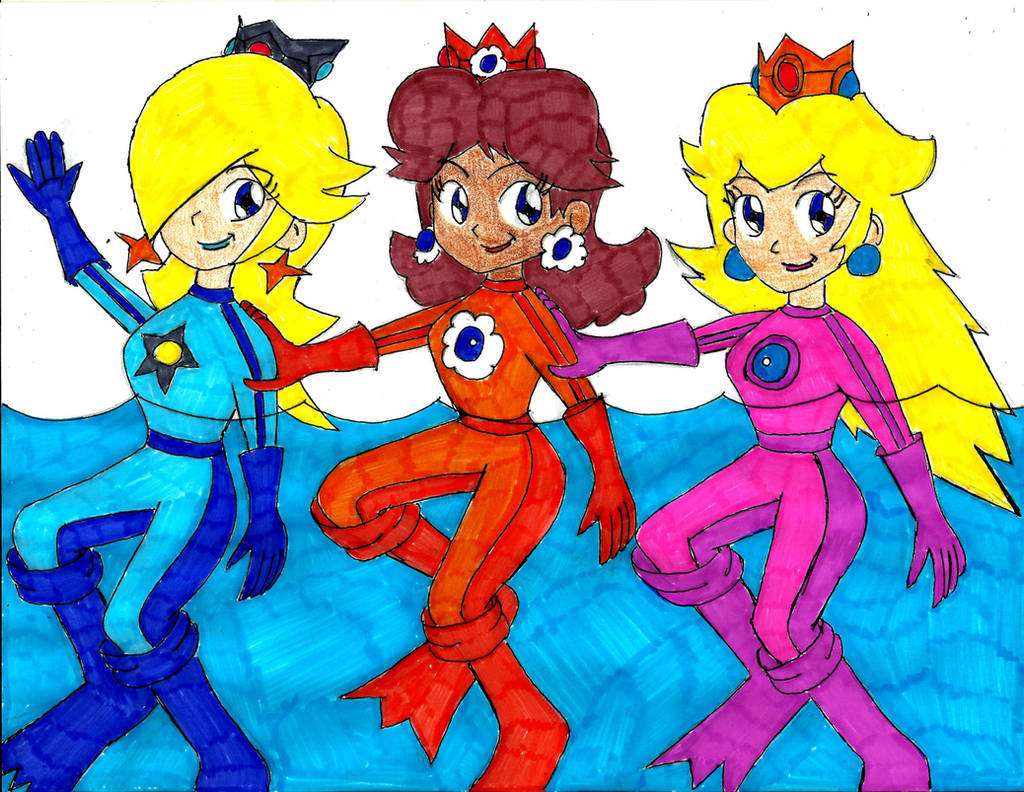 Watch
This is a request drawing for
ZeFrenchM

He wanted the sisters in scuba suits, I hope you love it.
Once again sorry for the hold up my friend.

Comments are Welcome

Daisy, Peach, Rosalina - Super Mario Series - Nintendo

Not bad for a first time, but you forgot the airtanks and masks.
But why you say they are sisters ? That's the princesses.

Reply

Lol,he made your request as possible as he could do,and you say you don't like it much?
Reply

Well I had trouble putting the mask on them and the
tanks yeah I should of added them .

Sisters? I said that? Whoops I meant Princesses .
Reply

and i see you used their bikers outfit
Reply

Reply

Cute

Reply

Thank you my friend I they look good in their swim suits. ^.^

Reply

Reply