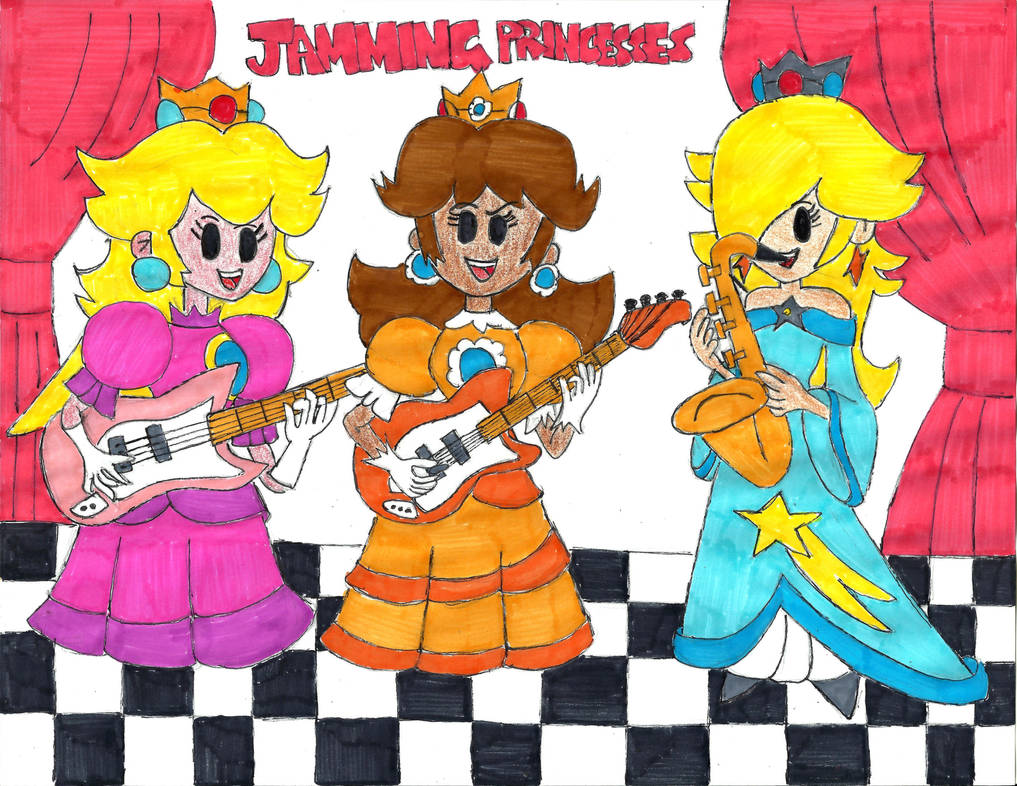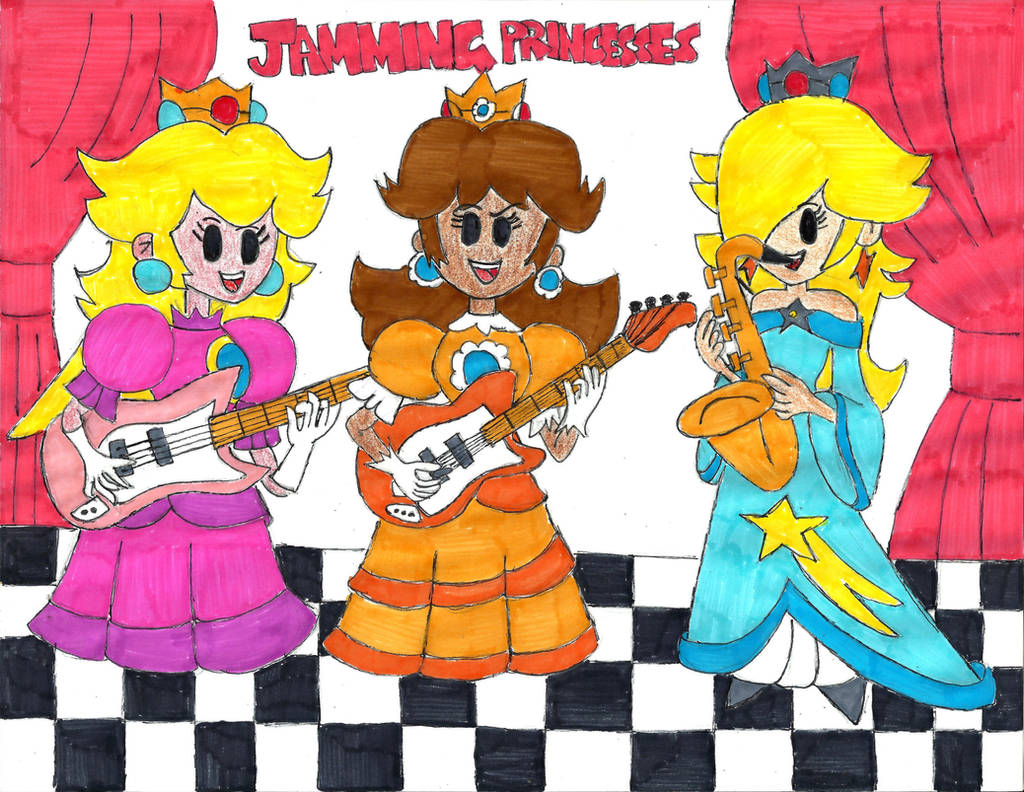 Watch
This drawing is a request for
TheClassicThinker

He wanted for the Princesses to jam to his favorite music, and wanted the girls
to have a style of the cartoons based on the early 1960's so I went with the Paper look on
them.

This is the link to the Music:www.youtube.com/watch?v=ZFvtdT…

Comments are Welcome.

Peach, Daisy, Rosalina - Super Mario Series - Nintendo



I swear, if those princesses are animatronic, and I have to work the night watch, I'm staying away.
....er, sorry... Just, with all the stuff going around about Five Nights at Freddy's....

Reply

Daisy: SWIGGY SWOOTY COMING FOR THAT BOOTY
Reply

OH HELL NO *closes the door IMMEDIATELY*
Reply

Reply

Reply

Very nice, love the paper form!
Reply

Thank you my friend, the paper look gives them the old fashion cartoon style that I was going for when I heard the music. ^.^
Reply

Reply