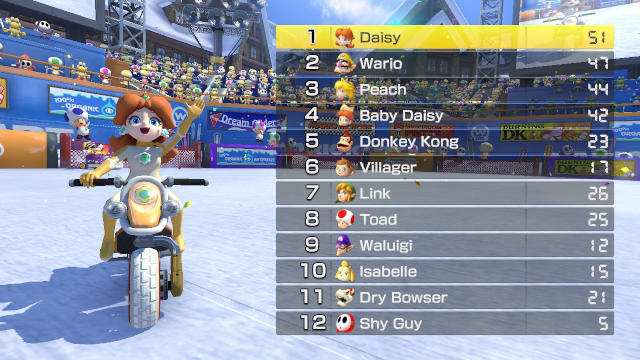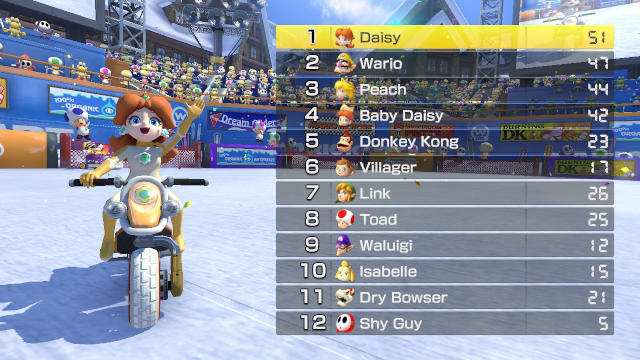 Watch
Daisy wining the race, plus I need reference so I can draw her on her bike.

Comments are Welcome

I so agree!

Reply

Indeed my dear, I am taking good
shots of daisy because I want to draw more of her
on her bike.


Reply

Awesome sauce!!!!

Reply

Thank you my dear, I now have great references
shot of both Peach and Daisy, now I shall draw them.

Reply