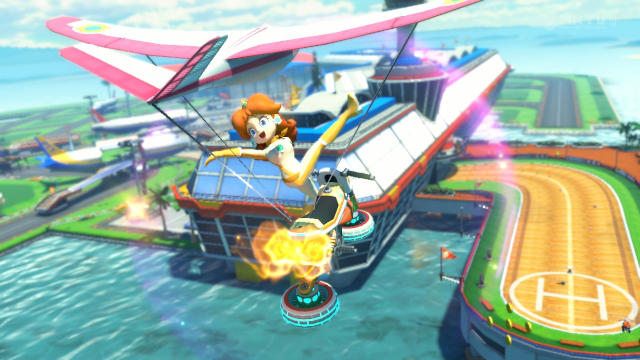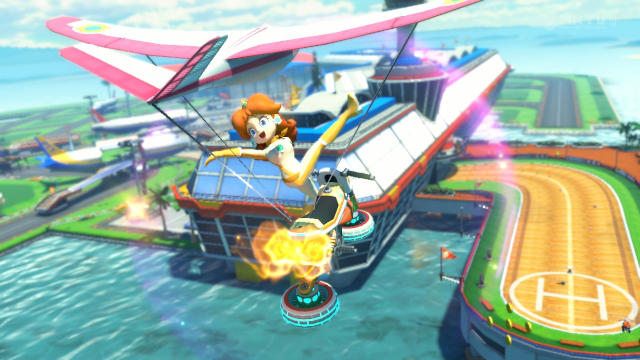 Watch
Daisy owning everyone on Sunshine Airport on 200cc.

Comments are Welcome

Reply

Thank you my friend, it's one of my
best of screen shots I took for Daisy,
I plan to draw her like that as well.

Reply

Go Daisy, go!!!!

Reply

Indeed my dear she is awesome and always number one.



Reply