.:.



.:.
BAB SQUAD
.:.OTP5EVER.:. =

+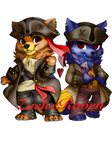 :////3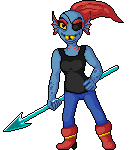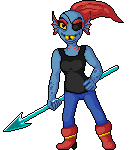 !!I AM THE POWERFUL UNYDE THE UNYING!!
(Imao I'm just kidding, I'm fish sticks :,v)
:thumb555722526::thumb555722526::thumb555722526: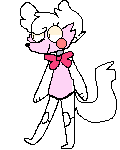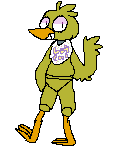 goo.gl/images/0AMQOO
~Precious Cinnamon Babies~
The love of my life:

Inspirations:
Hello there.
This is Raven Fox speaking! :3
Hello, I'm Raven Fox. I'll be glad to be on here and to make new friends this year! If you'd like to ask me something BE welcomed to spam my page with everything you'd like. I don't really care at least if it's not bullying!
~About me:~
Raven Fox| Bisexual| Taken by my sweet bby fox ❤️

❤️
Imao hio again, trash is talking (FTW) to you. I'm just here to post my trash-
~~~~~~STAMPS~~~~~~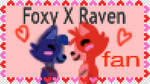 :thumb520239986:
:thumb530090251: