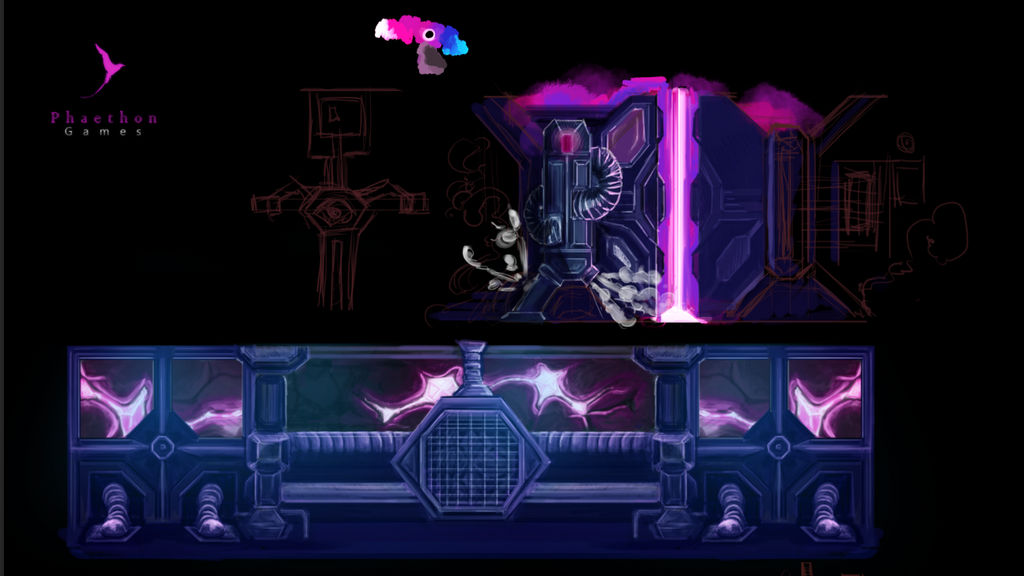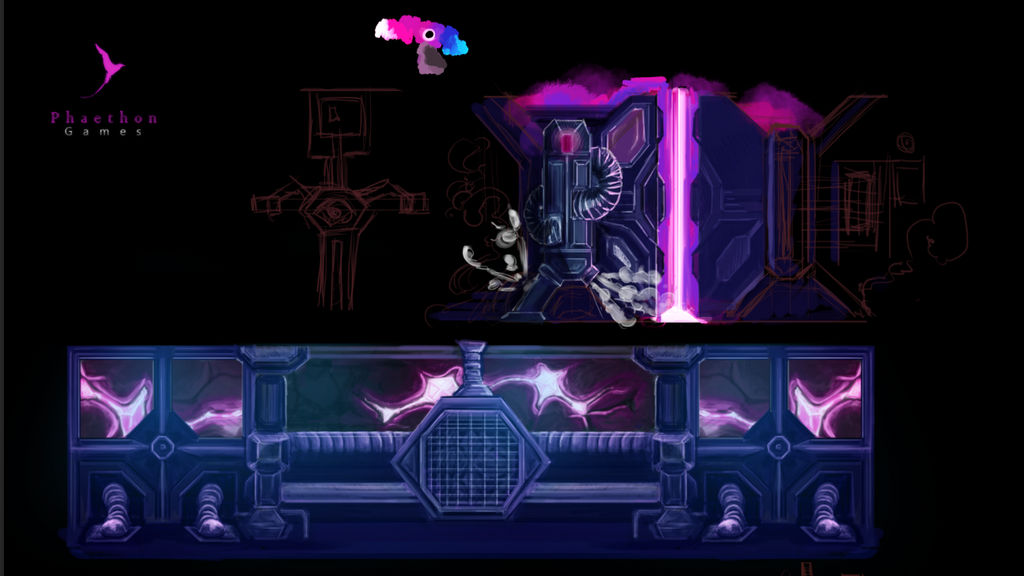 That's the early works made by
Maka
to capture the atmosphere we wanted to tell in Eidolon.
You can follow her work on
Artstation
.
Download it on
itch.io
We are always looking for feedback and game testers so feel free to comment and talk to our team on
discord

Feel free to test it and give us your
thoughts & suggestions

More information on

Facebook
&

Twitter
.
© Phaethon Games