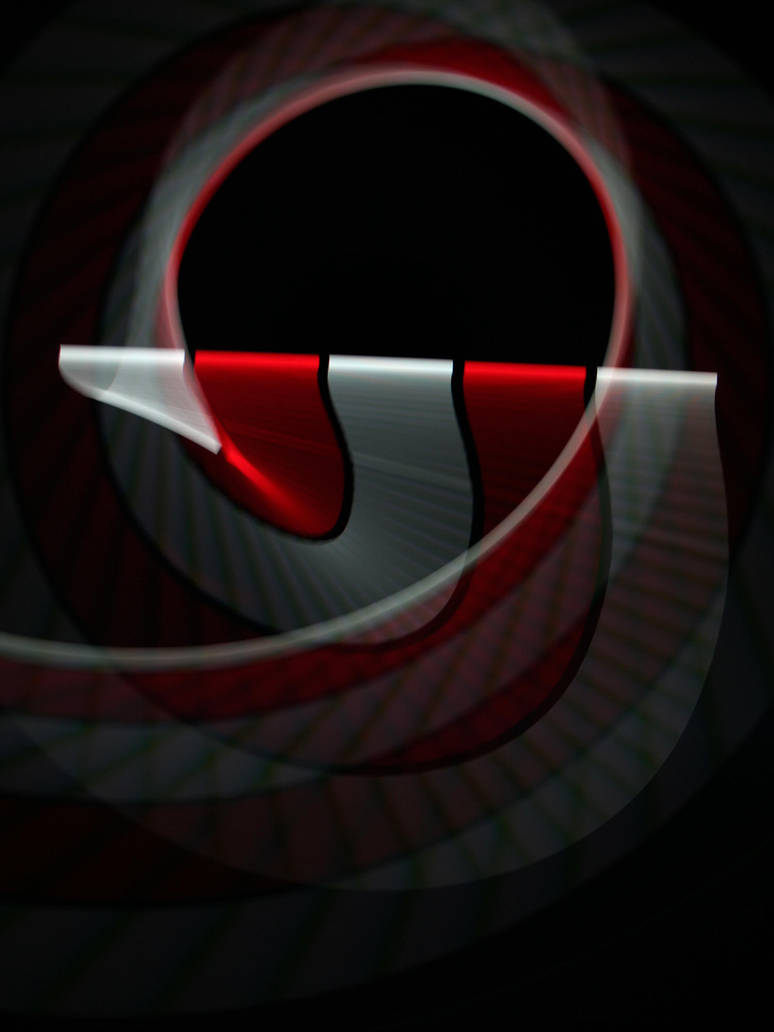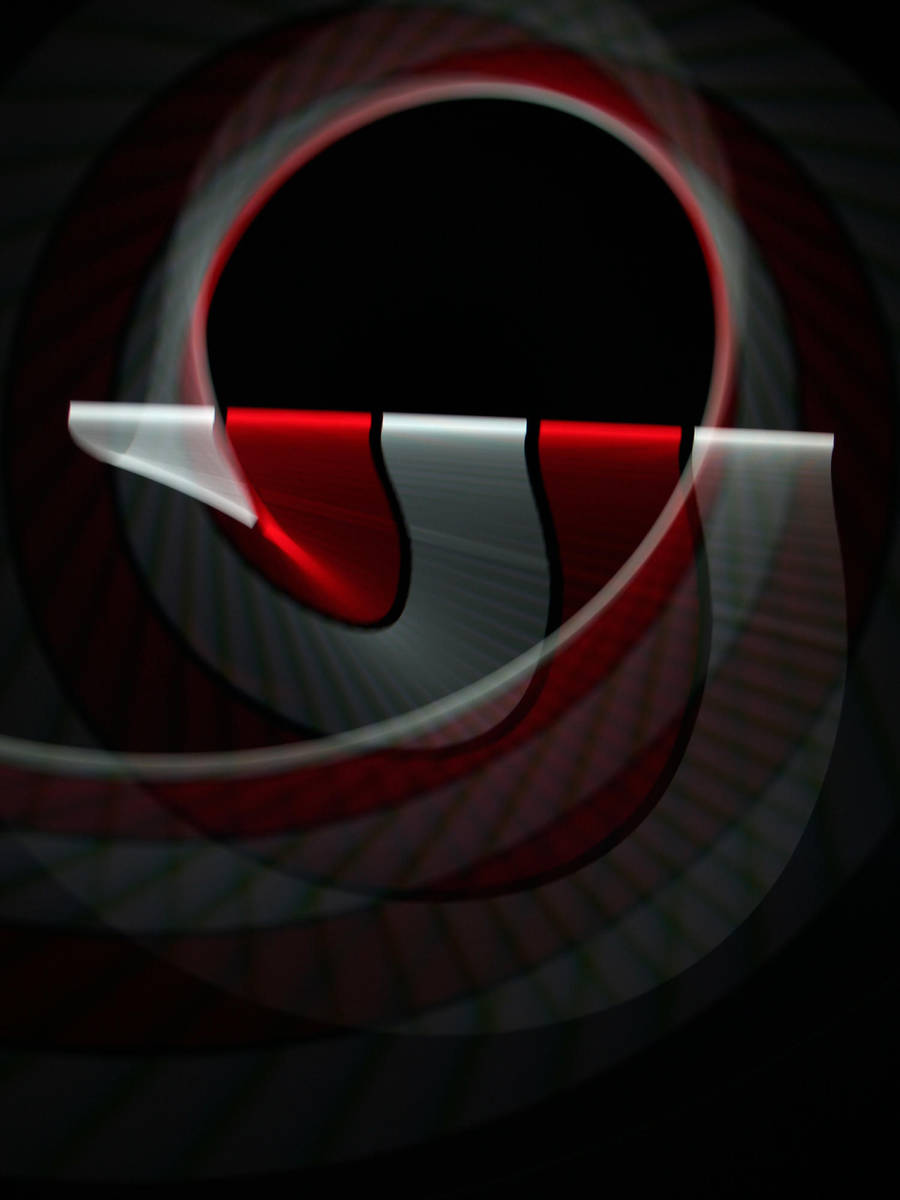 Watch
This is a photography picture that might sound absurd, but gives amazing results. You pretty much go in a dark room and put some type of light infront of the camera, then toss and spin the camera with a 0.5-1second shutter.
Google "Camera Tossing" for more information.
In this case, I used this image as light:
[link]
Slightly edited brightness in Photoshop since my aperture wouldn't go any lower. It's 90% non-edited though.

That's cool. I kind of want to do that now

Reply

Hehe! Well go ahead!
I too read about it and next thing you know, I had that image open in fullscreen and my camera in my hand ready to toss!

Was actually easier than I though it would be and gave me these amazing results. I think it looks pretty good for a first try

Reply