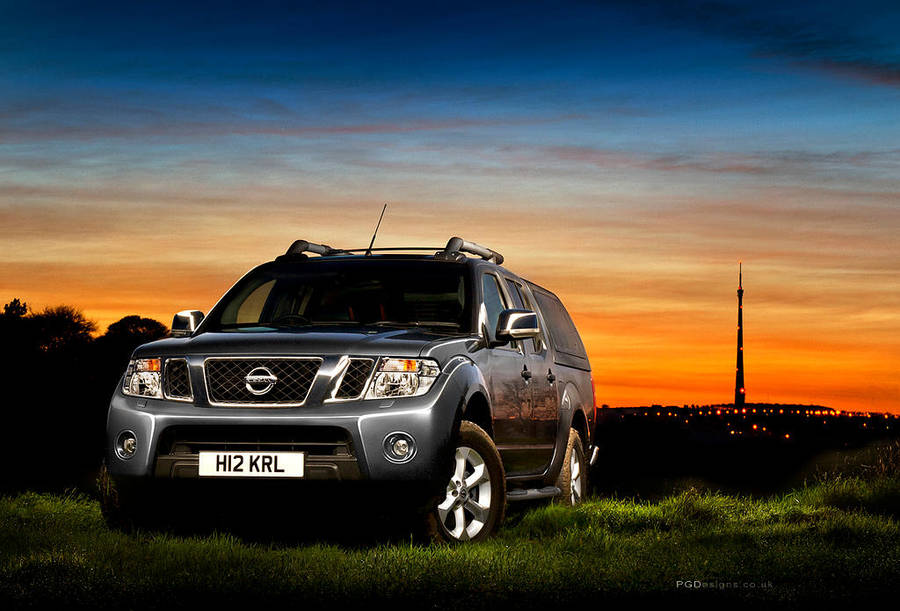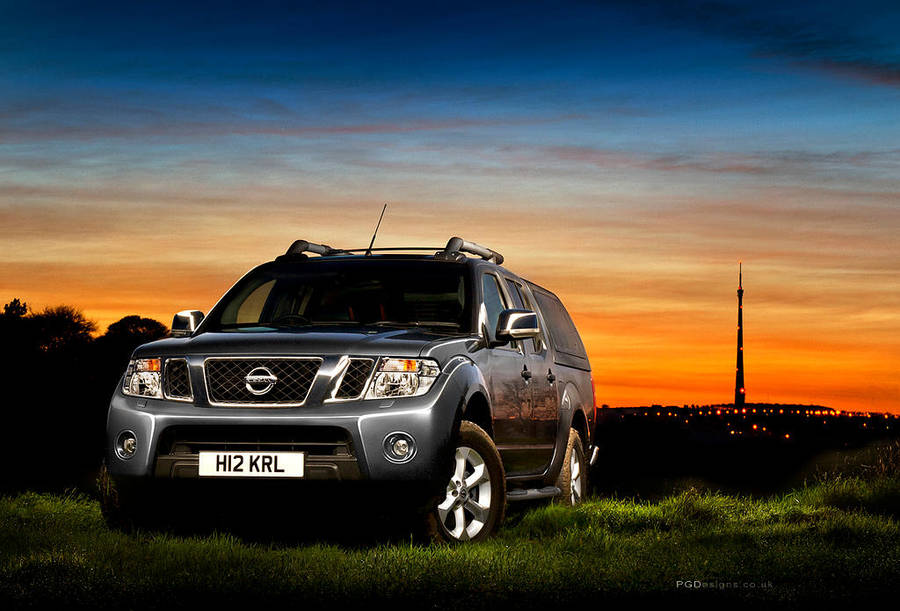 Watch
The last image in the set of Karls new truck.
Lightpainted image by Phil Grayston
See my Flickr for more photography work here;
[link]

I have the old 2003 Navara, I absolutely love it.
It's surprisingly nimble for such a large vehicle, I'm looking at buying an Mx5 NA though, I feel like I'm abusing the Navara too much.
Reply

My sister lives very near here!
Great image.
I've ended up here via one of your pieces in a recent Feature.
Reply