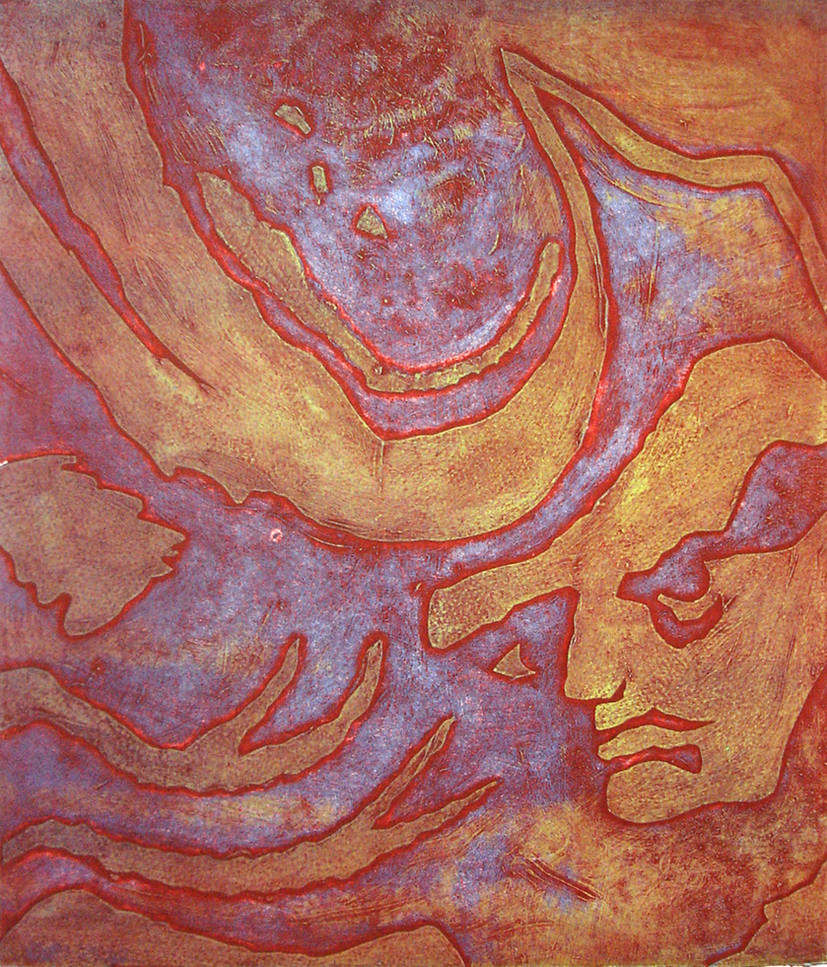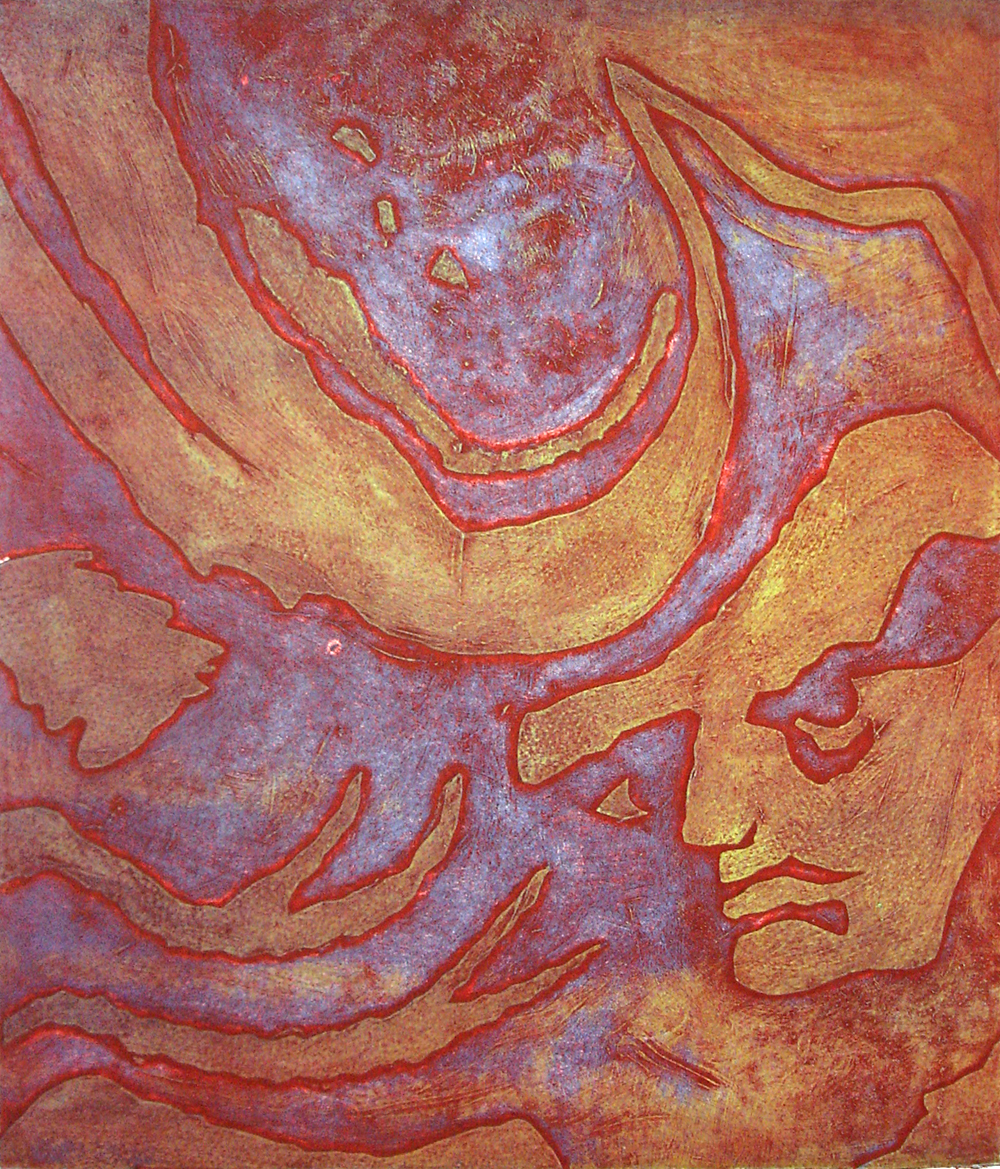 Watch

I think of all the versions you made, I love this one the most. The texture is stunning here, with the green one it felt more nature based... This one really jumps at me.
Reply

fantastic texture and movement.

wonderful work....is this recently finished or have you had it a while?
Reply

god, these are eery and wonderful. love'em.
Reply