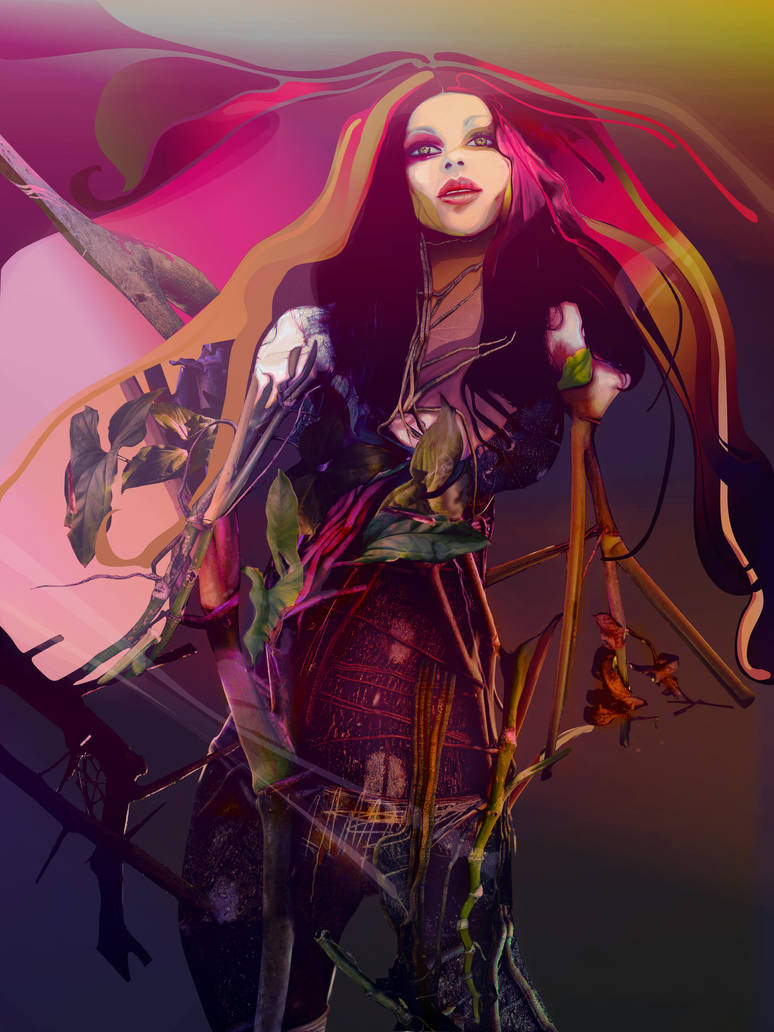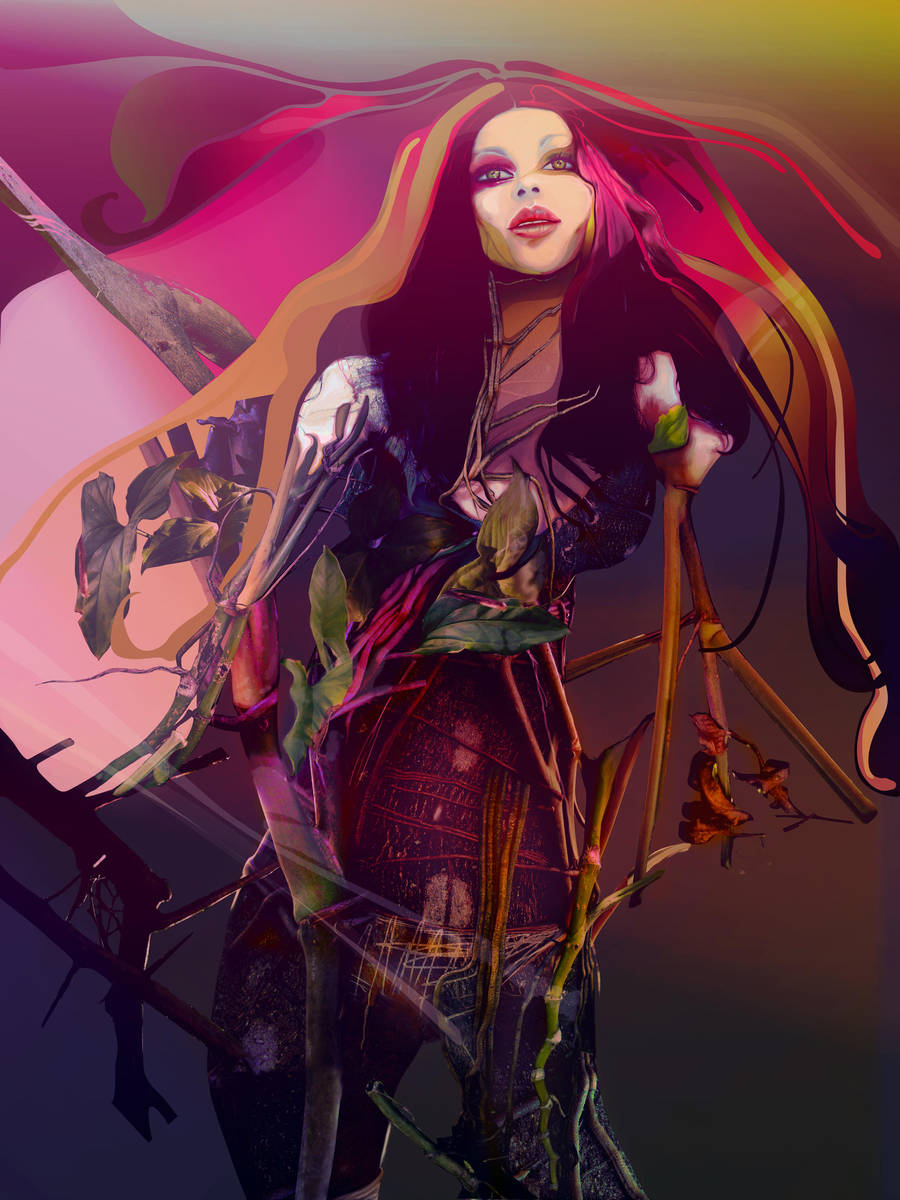 Watch
Raster Chapter 48
... a beautiful release, be sure you check it out.
A few weeks ago (March 01 & 02), we were doing some yard work, and i was rather inspired by the way the weeds had taken over the yard and plants.. while removing them I took several photos of the process. Many plants had died due to the weeds constricting them and using up all of their resources and nutrients.
Immediately this idea came to me. In life many things constrict us, situations and people wrap themselves around you (figuratively speaking) and even when we finally get through and peel back those things holding us back, they inevitably leave their scars.
Growth is a wonderful thing, but it requires an immense amount of care, nurturing and dedication in order to not have your head, limbs, body parts etc.. decapitated or killed from the constriction.
i uploaded some close-ups and photographs used for this work of expression..
you are more than welcome to check them out along with the full finished artwork itself.
close up of artwork,
in the weeds
photography used,
tree weeds
Lastly, I called this piece "The Monster", because it got so big my computer almost died every time i opened it to work on it. ;b
for print purchase please visit >>
[link]
The owner of this deviation has disabled comments.