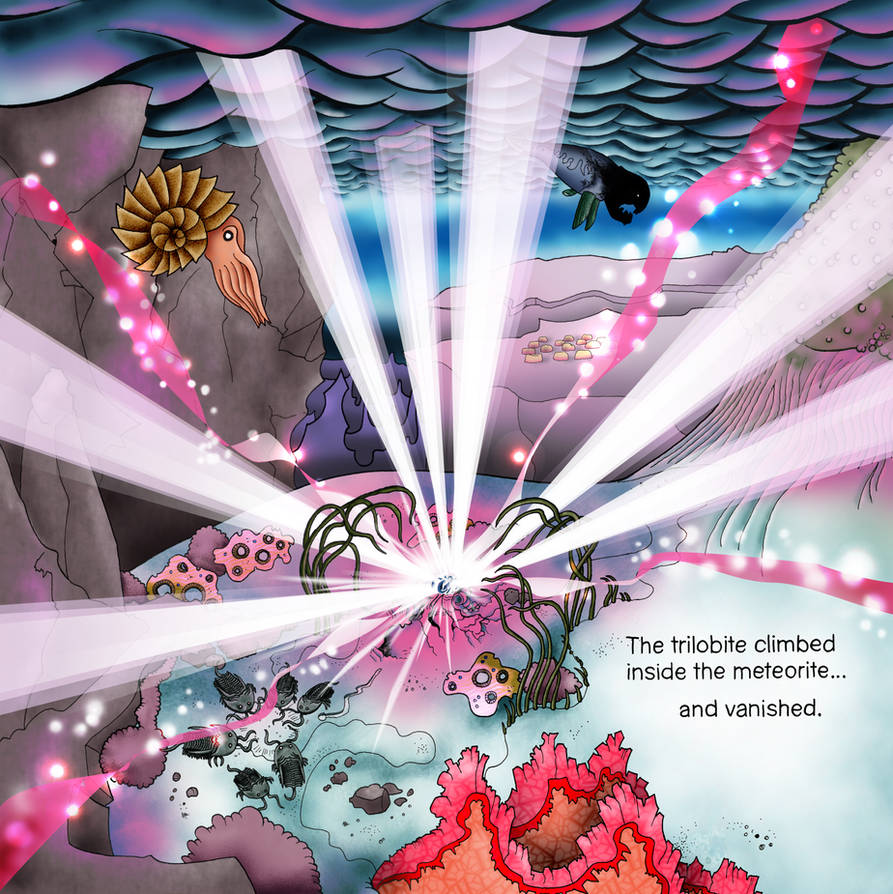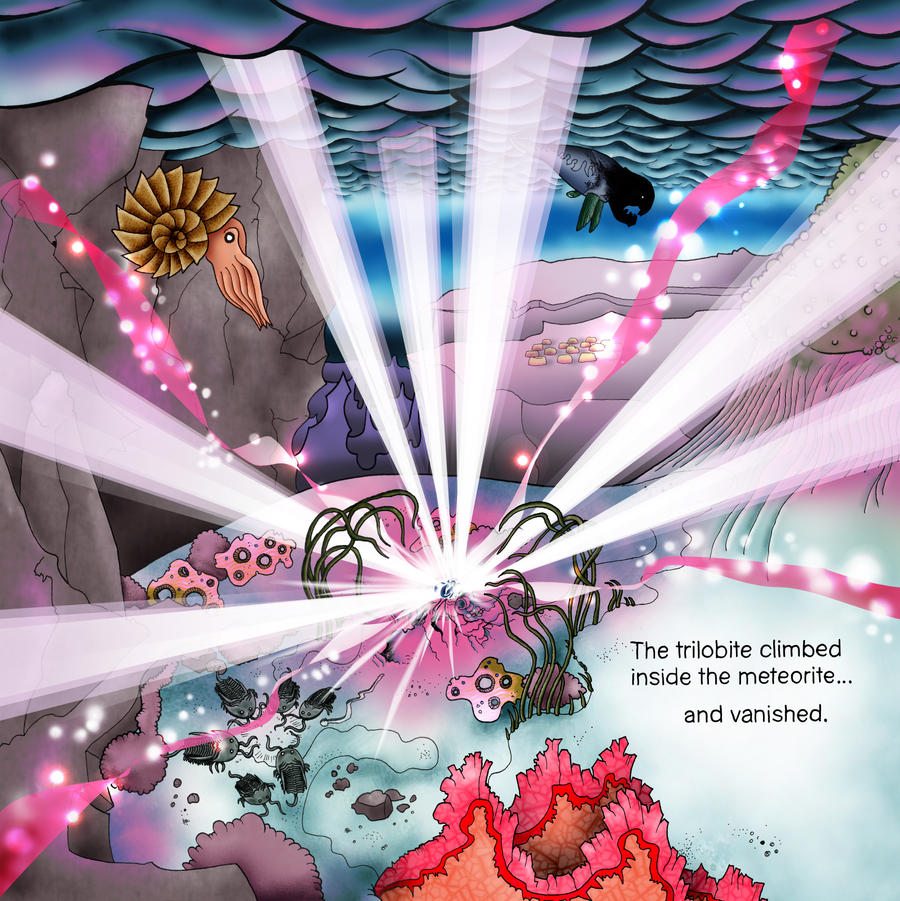 Watch
The Trilobite Time Traveler (Part 1, Page 10)

End of Part One.

Ah, more!

this is so awesome!!
Reply

You should definitely post some links if you find a publisher. This is great!
Reply

wow...its certainly coming along!!

I cant wait to see the finished product!!

Reply

Thanks! You know how thankful I am for your support on this project!

I'm not planning on posting parts two through three but I will be posting reference photographs, character references, etc. I'd like to figure out a way for you to see progress, I just don't want to post additional content. Part One is intended to act as a teaser and build interest for the whole thing. Which'll hopefully help finding a publisher!
Reply

no worries

Im loving how its coming along

well as soon as its published.... im heading to the bookstore

maybe use stash? I use it for alot of things that i want to show certain people only...
Reply