Dear Friends, Watchers, Visitors,
it's been awhile since my last journal feature (it was back in July actually), so I've decided to put together the next one for you! This time, I was looking for a theme that is special in some way...and it didn't take much time, until I stumbled upon it! So, please enjoy a brand new selection from among my faves, featuring...cameras! Yeah, correct: the little plastic / metal boxes we all tinker around with and use to take pictures!

New or antique, using film or digital, stylishly compact or bulky...they are all coming up!
Have a good time browsing and do not hesitate to send some love to the authors - they surely deserve it!

Until we meet again, with best regards,
Péter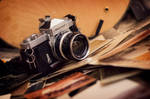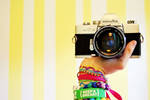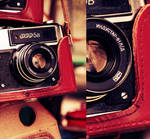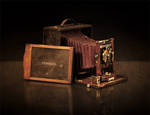 :thumb131021735: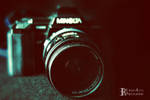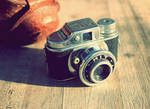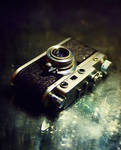 :thumb143465553: :thumb177648374: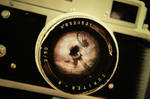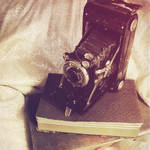 :thumb173299160: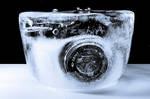 :thumb105880684: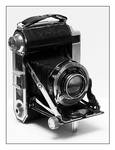 :thumb105960145: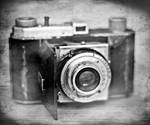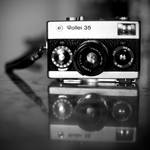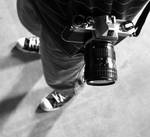 :thumb114737823: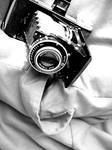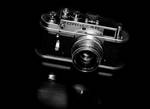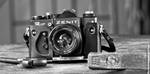 And the last one uniquely for the Sony Alpha users (including myself):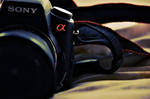 a beauty, isn't she...? Like no other!