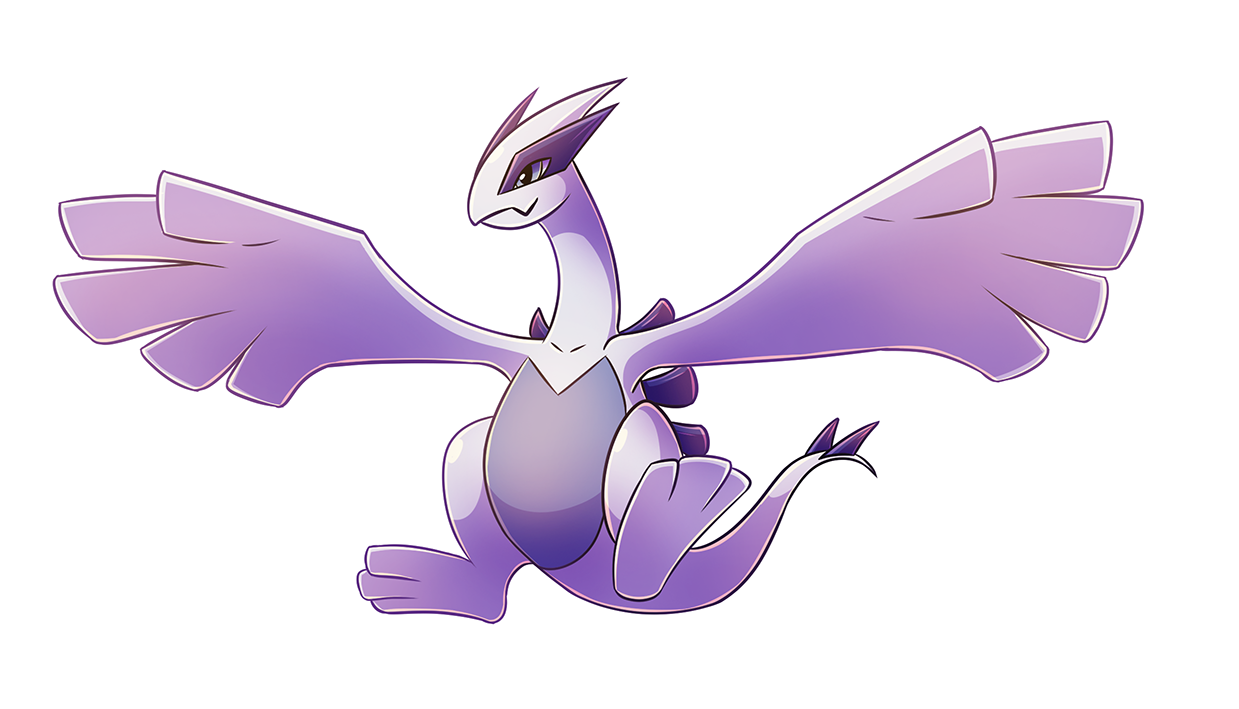 Another fun request! This will soon be available as a sticker along with Giratuna!

A Lugiaaa!!! It's beautiful!!! *-*
Reply

Lugia's design makes me think of plesioth for some reason... Do you think he has a killer hip check too?
Reply

I can see this on my laptop. If only I could see money in my wallet.
Reply

Reply

Oh I would love an Lugia Sticker. Thanks for the Request, Neko^^
Reply