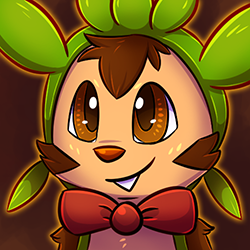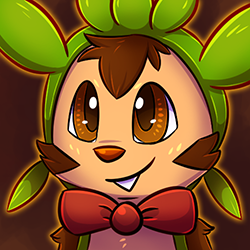 Patreon Icon Request for good friend!

Super cute. It must torment you doing cute art of characters that are not your own, that you can't make horrible dark and traumatizing backstories for... naw, you probably do it anyways.
Reply

An perfect icon for an perfect Chepin.

Great job on this, Neko
Reply

Especially fluffy today. Very good, Neko.
Reply

Awww, the cuteness!!!!!
Seriously, I'm a diehard fan of your way of colouring and shading!! It's so lively! *-*
Reply