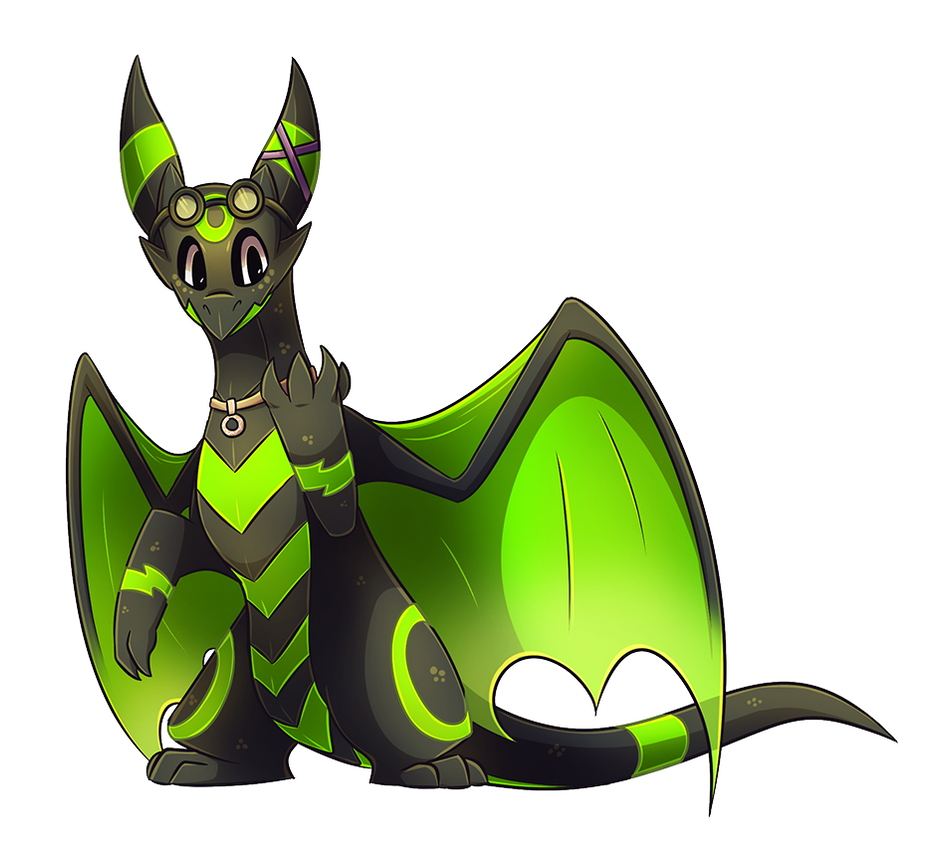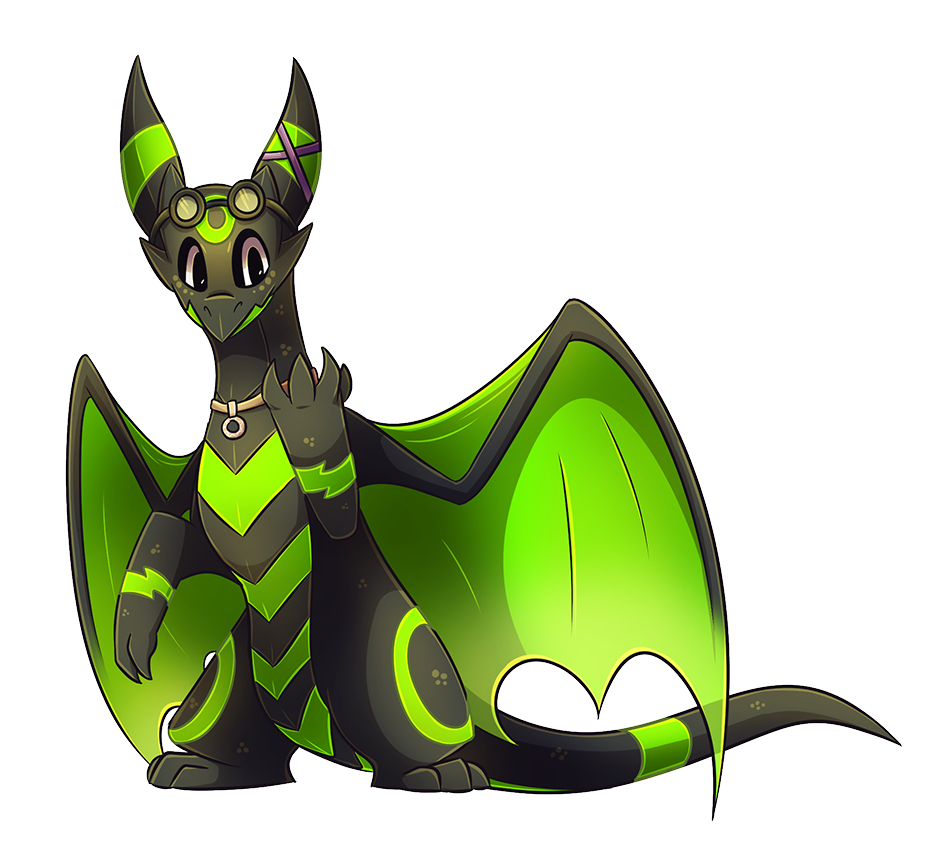 Catching up on Patron requests. No worries, PRS will update this week... most likely.

there was a cone thing but what's with the dragons.. is Nest next?
Reply

Patrons can request stuff. At some point someone requested their Pokesona to be drawn as a dragon and that started a chain reaction. xD
Reply

SOOOOOOOOOOOOOOO CUTE!!!!!!!!!!!!!
Reply

Ring dragon! What carves do we get from this one?
Reply

Everything but what you need, obviously.
Reply

Curse you one supposed to be common material that I have less of than the gem from the same monster....
Reply

Obi Wan dropped down in front of them, "Hello there"

Good job on the one, Neko
Reply

I wonder if this dragon can change color spontaneously. From green. To blue! To red! To bergundy!
Reply

wow, that looks awesome^^
Reply