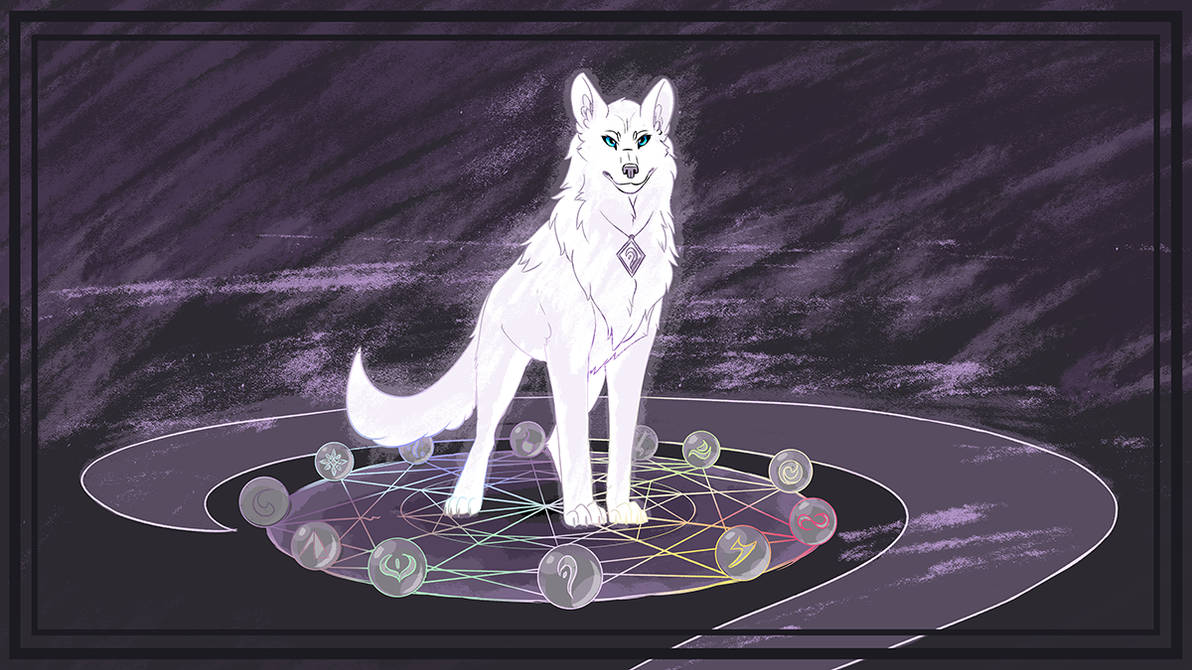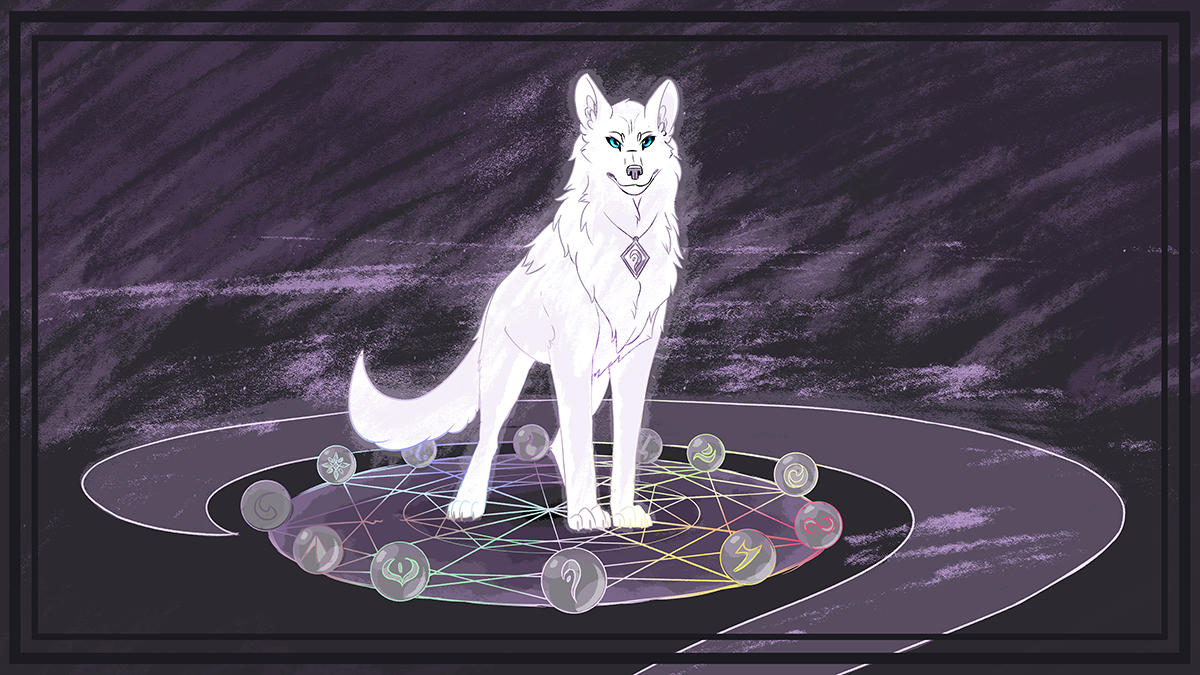 Watch
I know I'm behind. I WILL CATCH UP. Eventually.
Some background: This is a character from my original series (that is still in the planning stages) named Garan. The scene being portrayed takes place centuries before the story takes place. Here he is creating 12 incredibly powerful elemental artifacts capable of unlimited magic. These artifacts are used to destroy an immensely powerful beast before being hidden away by the 12 guardians. Over the centuries the task of keeping the relics safe has been passed down to new guardians. Unfortunately the locations of many of the relics has been lost to time.
The relics aren't quite 100% complete here. They're a bit more colorful when complete.