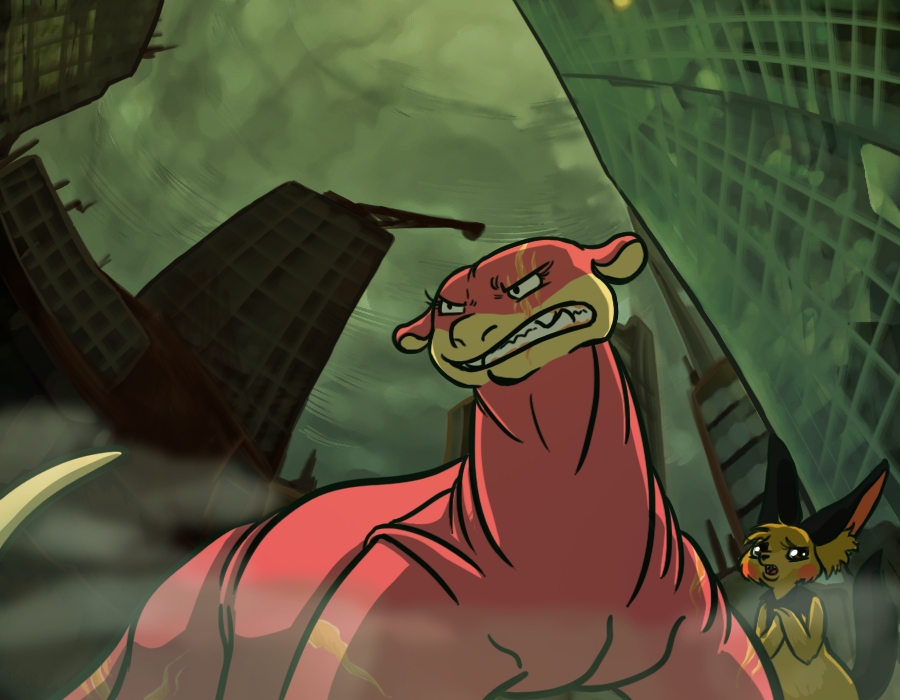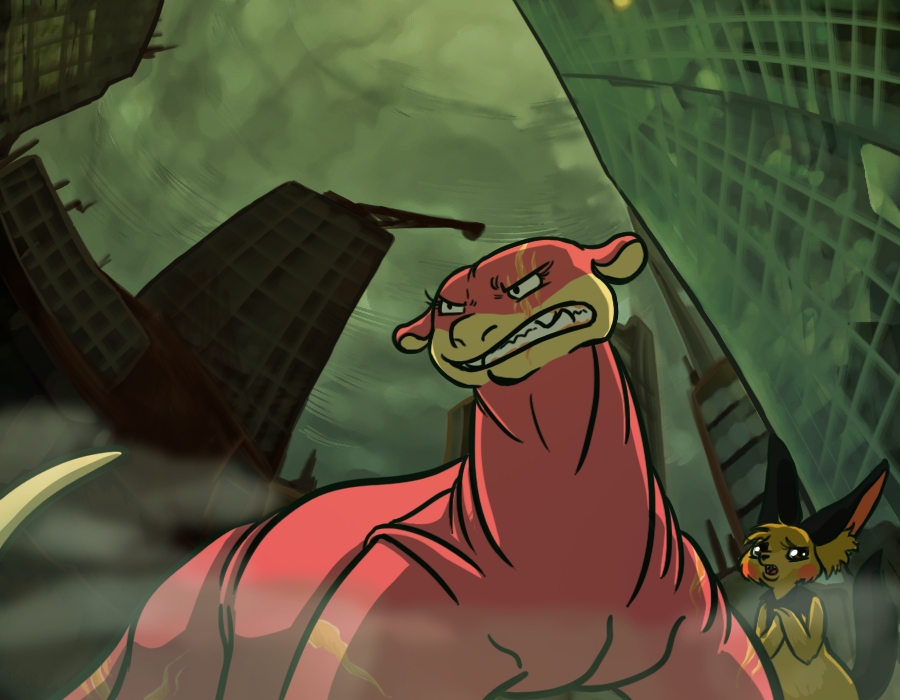 Watch
Commission art for

who asked me to draw anniversary art for the Shatterlocke nuzlocke!
You guys should read it-- it stars this super beefy slowpoke named Calypso and a super precious pichu named Juno. :>
Also it has some really cool concepts and doesn't have the typical game storyline a lot of nuzlockes like to do!
(Lots of blood, as a warning, so if you're squeamish about it you might not be a fan-- I like it though!)
Also, my commission slots are all filled/closed, so I can't any more right now, sorry!