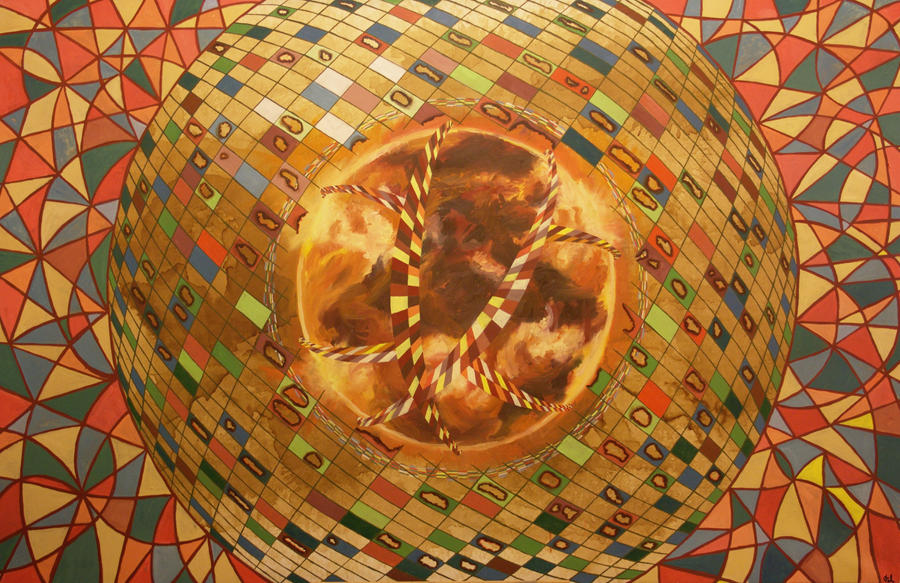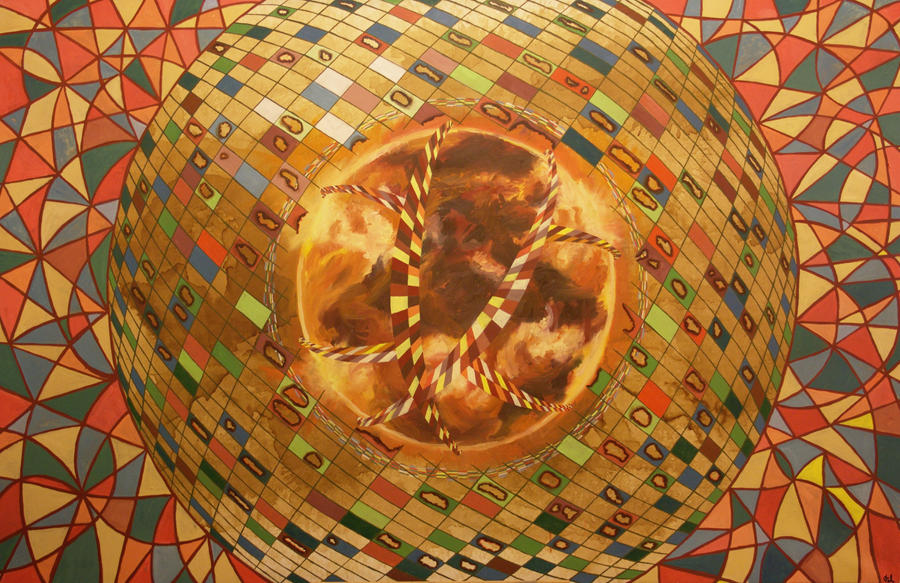 The translation of the title goes "The Tarnished Mind"

Oil on canvas
200 x 130 cm

I feel this painting is so hot... like war.. and give me something in side my head... a failure society... world war.. etc.. great art work!!
Reply

Amazing, I thought this is fractal

Reply

Oh ur work is amazing, its so my style.
Reply

Reply

naživo to vyzerá úplne skvele

Reply

Reply

I love the coloring and the 3D affect with this one...yet another fantastic piece

Reply

Reply

Entropy!!!

Reply