I have 50 notebooks left! I need to at least get that down to half to be able to transport them. I'd like to remind everyone that these are limited edition and will not be made again so if you want one (or more) it's time to get your hands on it (them) now before they're gone!
The money will be used for moving help, moving boxes and transportation from this city to the other so not only do you get a pretty notebook/sketchbook you will also help me move

What is left:
"My heart" - 8 lined, 5 blank
"Orchard" - 6 lined, 1 blank
"Tender" - 7 lined, 6 blank
"Life mystery" - 8 lined, 3 blank
"Winter's shiver" - 5 lined, 4 blank
SCROLL DOWN FOR PICTURES!
---

Update!
Please share this with people who might be interested, I need all the money I can get for the move and I really need the space when moving cities since right now these books take up 4 big boxes(!).
NOTE! There is only 1 left of the "Orchard" with blank pages! For current amount of each design look above photos.
Sold so far!
2 blank "My heart"
2 lined "Life's mystery"
1 lined "Winter's shiver"
2 lined "Tender"
1 lined "Orchard"
1 blank "Winter's shiver"
2 blank "Life mystery"
1 blank "Orchard"
---
FIRST POST:
I need to sell off my entire stock of notebooks. I am moving and cannot take them with me, unfortunately for me, but lucky for you.
I will not make new notebooks so these are LIMITED EDITION. All in all there have been 20 made of each design. I'm now selling them off at cost price just to get my money back, you can only buy them directly through me for this price. Note me or e-mail me at info[at]caja-art.se if interested!
Original price for one: 160 kr / $18
Prices!
Sweden:
For one: 120 kr + 39 kr frakt = 159 kr
For two: 240 kr + 52 kr frakt = 292 kr
For three: 360 kr + 52 kr frakt = 412 kr
World:
For one: $15 + $9 = $24
For two: $29 + $15 = $42
For three: $43 + $15 = $58
Wrapping!
You can get the item(s) wrapped for 15 kr / $1.8 per item.
How to pay!
Paypal
If Swedish: bank transfer
Design info!
Hardcover notebook
Lined or blank pages
80 g/m² paper
144 pages
15x20 cm (A5) / 6x8 inches
The notebooks!
"My heart" - 8 lined, 5 blank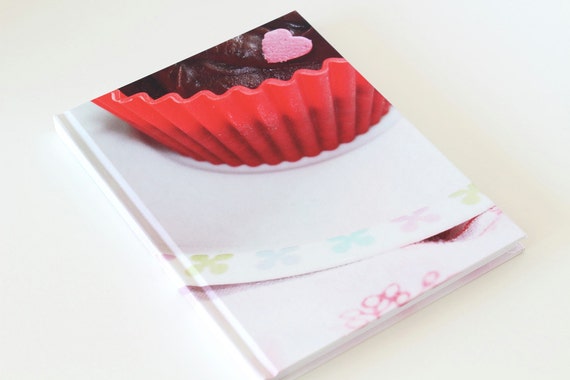 "Orchard" - 6 lined, 1 blank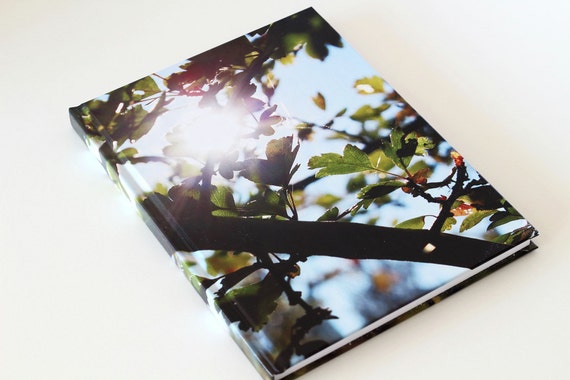 "Tender" - 7 lined, 6 blank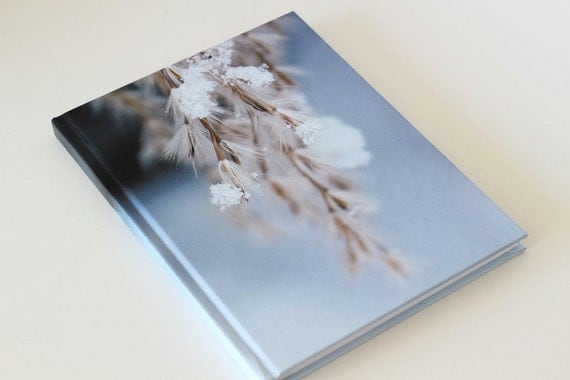 "Life mystery" - 8 lined, 3 blank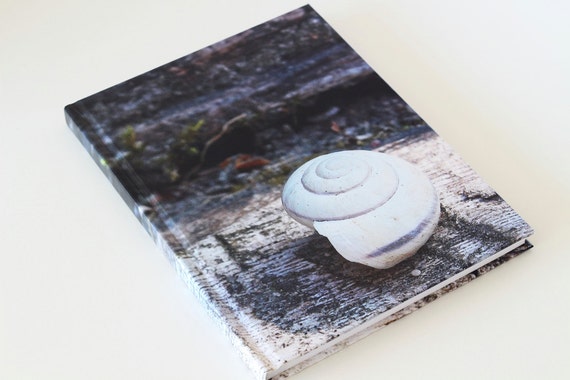 "Winter's shiver" - 5 lined, 4 blank