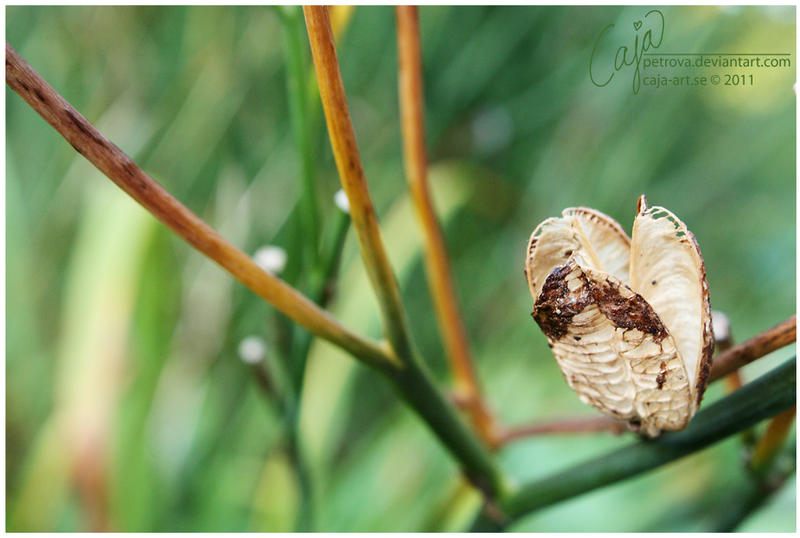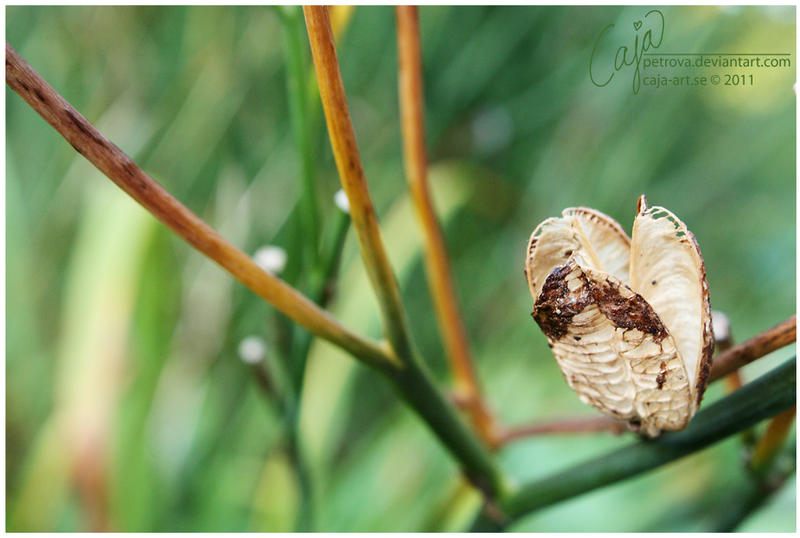 Watch



FOR PRINT CONTACT ME

Title inspired by the song
'Warm whispers'
by Missy Higgins.
"Your warm whispers
Out of the dark they carry my heart
Your warm whispers
Into the dawn they carry me through"
though the actual song reminds me more of below deviation that was taken at the same time as this one:
Featured by:
Anoya
HERE
Featured by:
Egil21
here
Twitter
Shadowness
Website
--
Copyright: Caja (petrova)
All rights reserved, the picture may not be used or altered in ANY way without Caja's written permission.

Reply

Återigen så har du lyckats ta ett alldeles underbart foto! Jag förstår inte hur du lyckas med bara fortsätt i samma stil, vännen!

Reply

Tack så jättemycket!

Själv är jag bara frustrerad eftersom jag inte får den fokus jag vill ha på alla foton men men vi får se

Reply

Reply

Makes me think of ice cream. XD I think it's the colours, lol. Vanilla and chocolate.

Reply

For some reason this makes me think of Christmas. I don't know why.
Reply

Hm no idea, maybe because it looks like a nutshell?

Reply

Great proportioning and composition

Reply

Beautiful and very lovely shot

Reply

Thank you! Trying to decide what to post next on SN, I'm trying to keep that to my best ones

Reply

Well you need to post something new on SN

Reply

I need to have time to be more active on SN. I don't know how you do it, when I've answered like 5 people you seem to have answered like 20

I'm too slow!
Reply

Great shot!

Reply