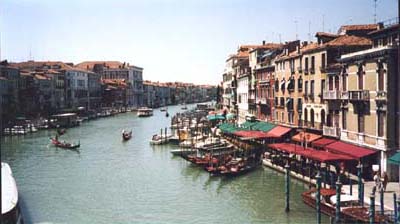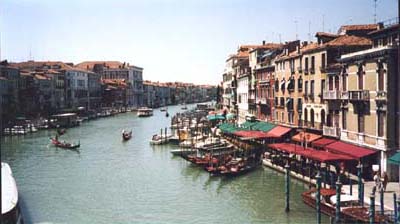 Venice in the summer of '04


***update***

18 sept -08
unedited photo

Scanned in.

***UPDATE 23 feb -09***

Copyright: Petrova (Caja)

i took almost the same shot as you!
Reply

really?

Do you have it on deviant?
Reply


I bet that was something special - did you have fun?
Reply

Oh yeah... this year the exchange will be in Sweden, so that will be exciting... maybe meet someone from last year, I don't know... we'll see...
Reply


I am sooooo looking forward to the pic's from Sweden and I would love to hear all about it. Please make sure you keep all of us posted!


Reply

Oh yeah, it was at an exchange so we were four different nationalities there (around 50 people) and that made the experience so much better. I want to go back there sometime

Reply