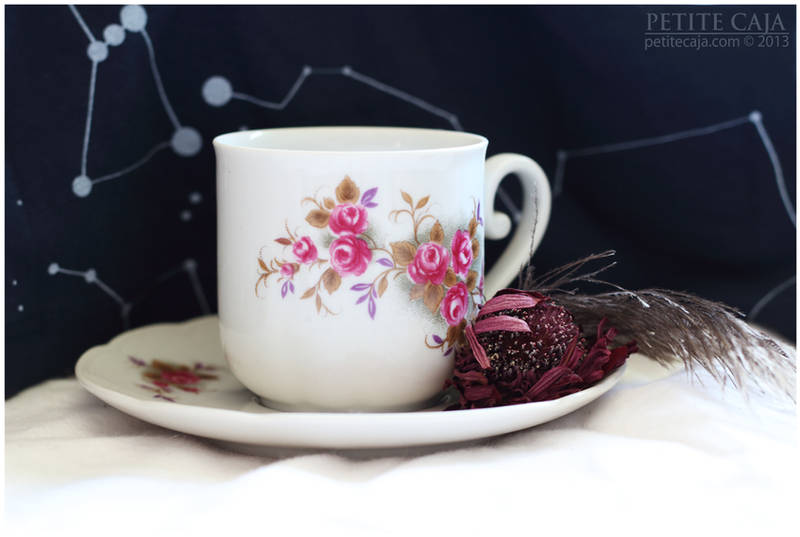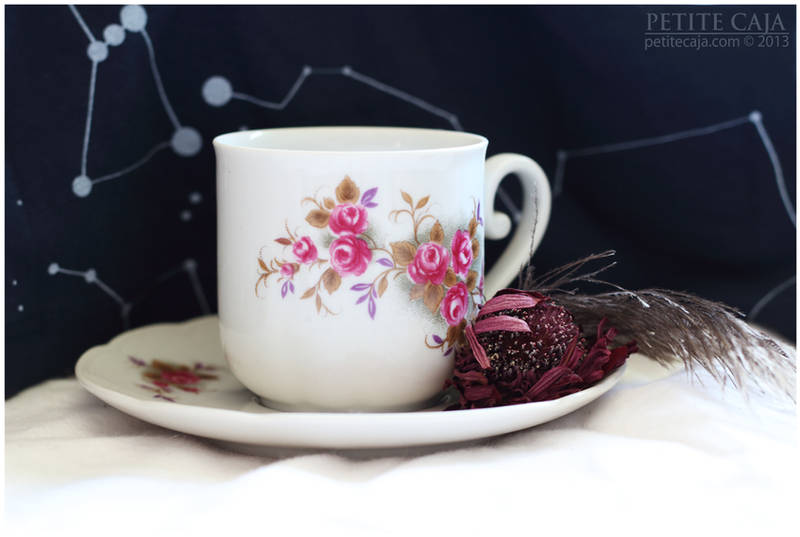 Watch

Good composition and lighting. Very nice.

Reply

I especially like the white string-like patterns in the background. That adds to the atmosphere in a way that really appeals to me - 'specially in reference to the title.

Incredibleness. = p
Reply

Thanks!

It's actually my star constellation t-shirt I have as background

Reply

Fantastiskt vackert, kompositionen ger en en känsla av mystik och hemligheter. Jag gillar att du har använt en stjärnkarta som bakgrund, mycket passande tycker jag!

Reply

Åh tack så mycket för den fina kommentaren. Bakgrunden är skapad med min t-shirt (favorit för tillfället), man tager vad man haver helt enkelt

Reply

Det var så lite så kära du!

Det tycker jag är ett mycket bra motto, och grymt bra blev det dessutom

Reply

Well, I can't interpret anything, but it will look good to be at my side during I read tarot for my friends

Reply

Thank you so much Meutia, that is a truly wonderful compliment that you think it's worth being by your side

Best of luck with the tarot readings

Reply

Väldigt vintrig bild. Duken är snön, stjärnorna tindrar bakom koppen - det är mörkt nog för att se dem. Det ser ut som en torkad blomma och en fjäder på tefatet. Livet har gått i dvala, men dess skönhet går att bevara med en försiktig och omtänksam hand. De är tillsammans med den varma drycken, det som hjälper oss att uthärda den långa kylan.
Reply