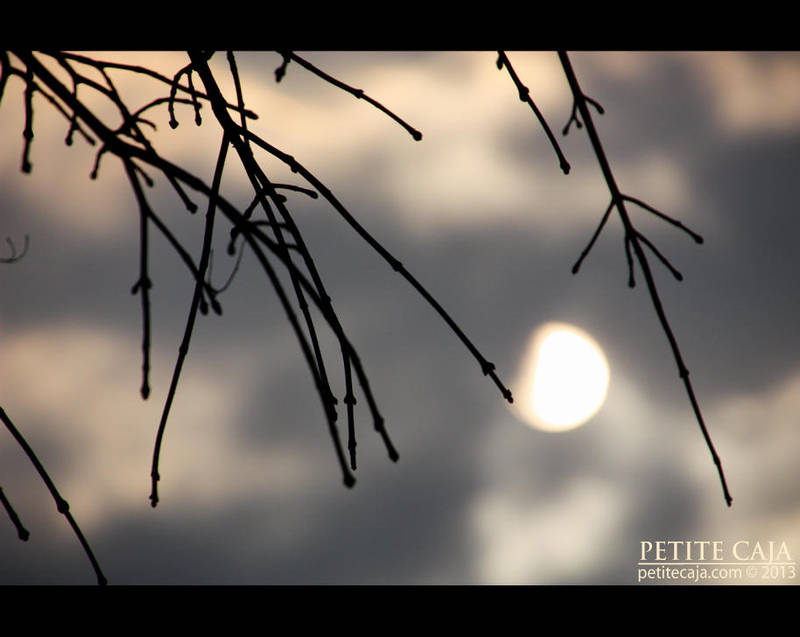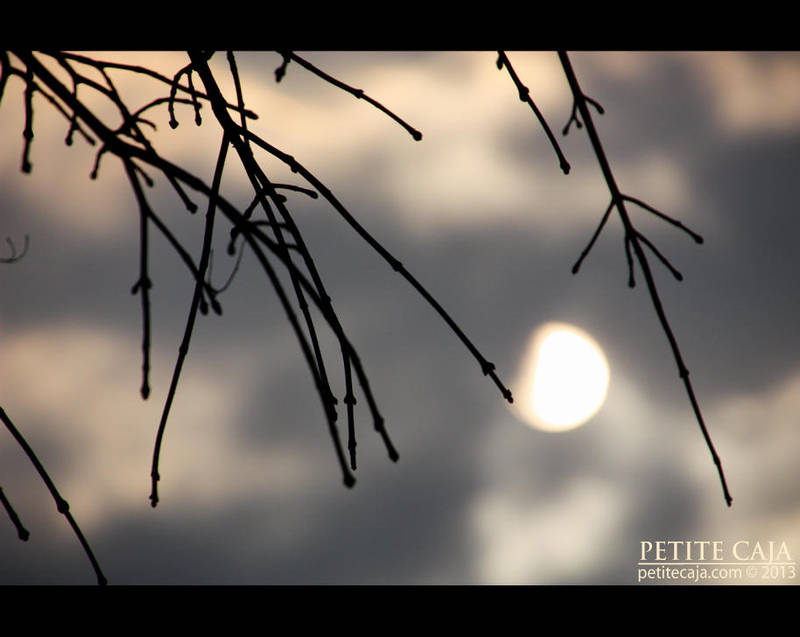 First photo of the year 2013! What do you think?

Featured by: *
gigi50
here:
[link]
Featured by: #
KingdomOfSweden
here:
[link]
-
Twitter
Blog
Shadowness
Website
Etsy
--
Copyright: Caja (petrova)
All rights reserved, the picture may not be used or altered in ANY way without Caja's written permission.

Really really love the silhouette - fits the title, very much so.

Reply

This photo is absolutely amazing, I love the contrasts and perspective. You truly know how to find beauty wherever you look

Reply

Thank you so much sweetie!

Would you believe if I told you I took this shot from my balcony door (it was freezing cold)?
Reply

Say what!? Now that is just crazy, but then again it has been really cold lately so I can understand why it was possible

But it looks like winter is over, for now at least

How are those butterflies coming along by the way?

Reply

Indeed

I'm going to use a flash light to check on the one in the pantry but the other one underneath the sink sleeps on - no worries despite us rummaging around there lately to empty the containers and such.
Reply

Haha, thank godness that they are doing all right so far XD They just need to sleep for a little bit longer then they're allowed to wake up

Reply

I just double checked and the butterfly in the pantry (inside my lantern) is safe and sound asleep in one of its corners.

When should they wake up?
Reply

stunning shot

Reply

Reply

An awesome beginning of the photographic part of this year


Reply