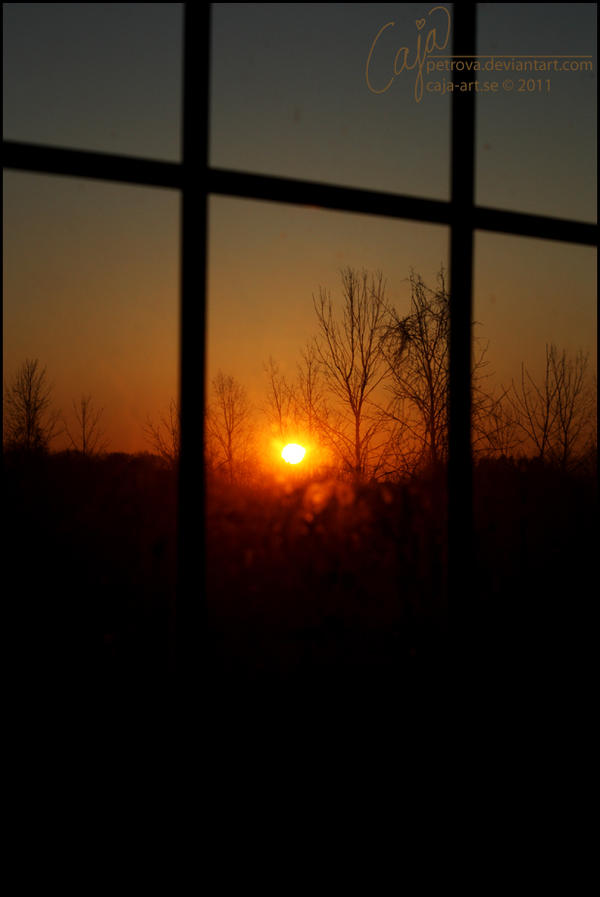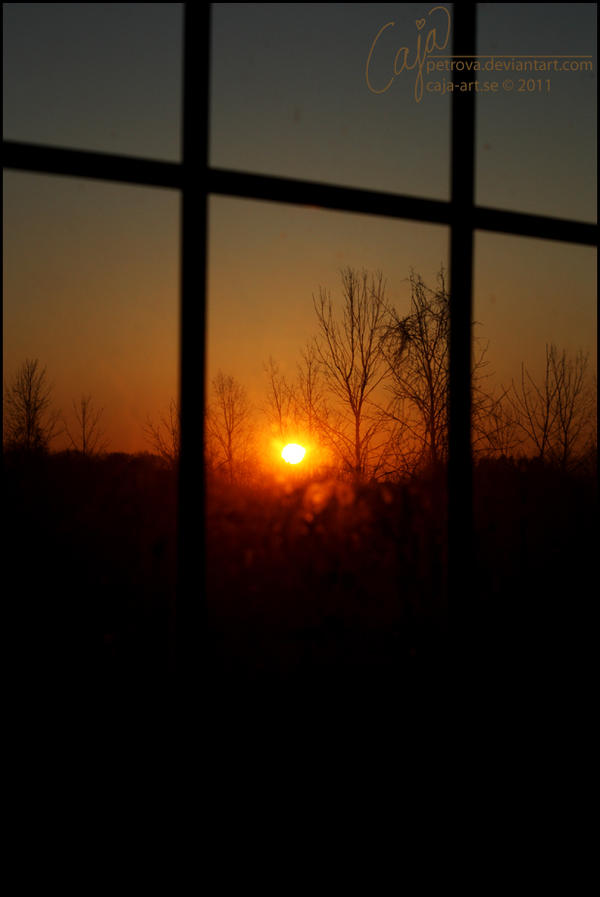 Watch


This is one of many sunrises I experienced while being in the US. This is the view out from ~
Dracomancer659
's kitchen window. Same morning as:
Title inspired by the song
Morning dreams
by Haruko. Do listen to it while watching the photo, it's so beautiful and the melody and lyrics are perfect to this shot

Twitter
Shadowness
Website
--
Copyright: Caja (petrova)
All rights reserved, the picture may not be used or altered in ANY way without Caja's written permission.