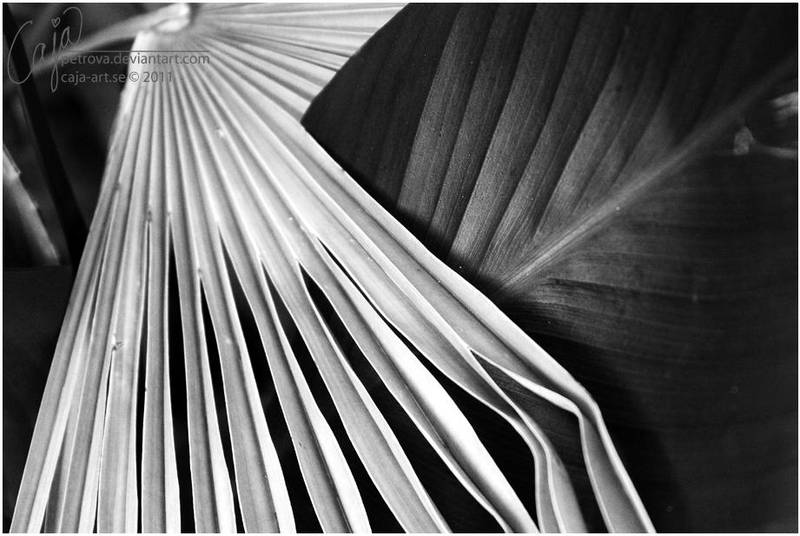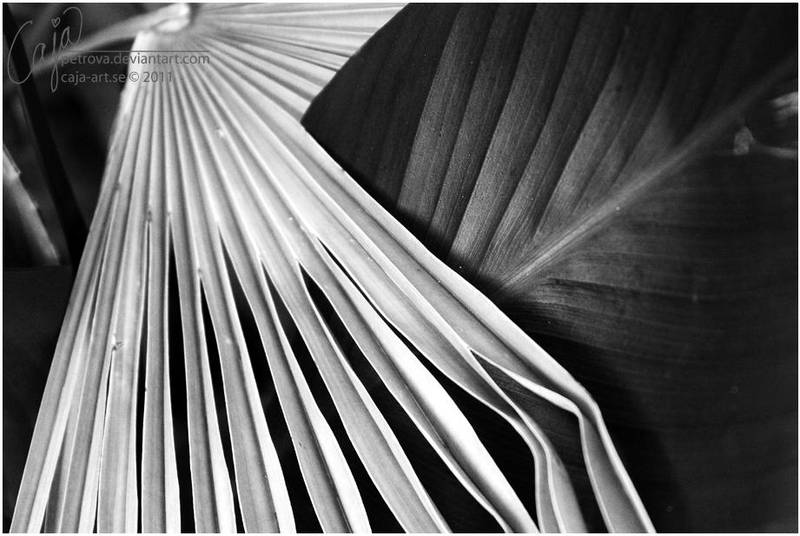 Watch


A new series is on the way. This is the first. It's about shapes and forms, abstract really. Please do tell me what you think!
Twitter
Shadowness
Website
--
Copyright: Caja (petrova)
All rights reserved, the picture may not be used or altered in ANY way without Caja's written permission.

Beautiful. I love the way the lines and the angles draw the line. The quality of the light is also nicely captured. Very interesting, and a pleasure to look at.
Reply

Very gorgeous!

Reply

The variety of lines in this piece is very, very interesting.

Reply

I like that you have used B/W. It makes the shape stand out and draws the viewers eye directly to it. This should be an interesting series! Yea!

Reply

Thank you! I have 3 more in the series (2 in colours even!).
Reply

Very nice! Even though I can tell what this one is, its still incredibly good! I love the conceptuality of it all

Reply