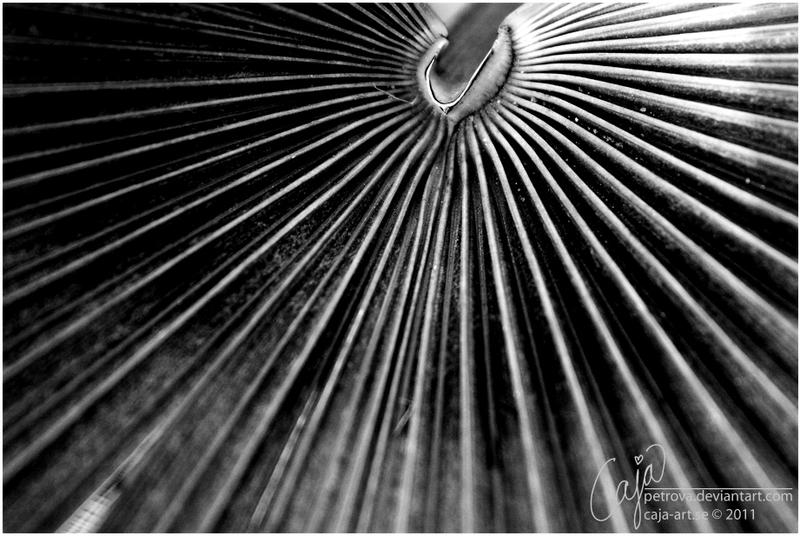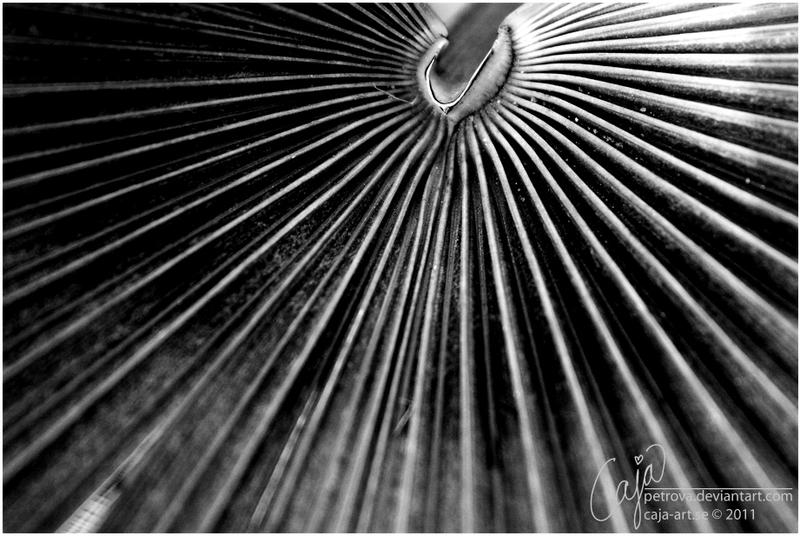 Watch


New series. It's about shapes and forms, abstract really. Please do tell me what you think!
Featured by:
KingdomOfSweden
here
Twitter
Shadowness
Website
--
Copyright: Caja (petrova)
All rights reserved, the picture may not be used or altered in ANY way without Caja's written permission.
A fantastic piece! Absolutely lovely. The image is whimsical, yet very real. Its soft yet rigidly geometrical. Its natural in an almost mechanical way.
The toning is very well done. Lots of very light tones and very dark tones, but not a lot of mid ranges, which gives a feeling of definite rigidity. However, this is softened by the fantastically lenient depth of focus. Also, the fact that the subject is so rigid and geometrical is in stark contrast to the fact that it is organic and constantly growing and changing.
I would have liked to see (in some way) a greater attempt to mask what the subject actually is... That would have made it even more whimsical.
All in all, its a fantastic piece with limitless conceivable meanings and possibilities, all through the guise of a very simple natural form. Well done.

The Artist thought this was FAIR
3 out of 3 deviants thought this was fair.