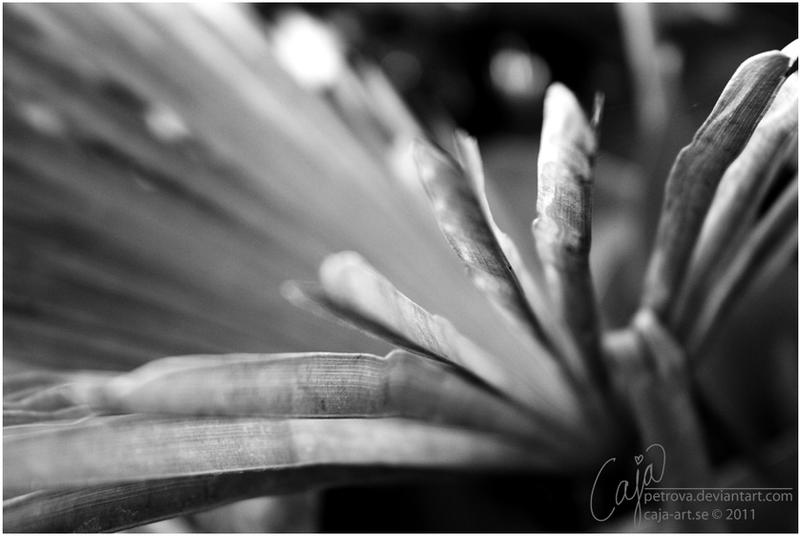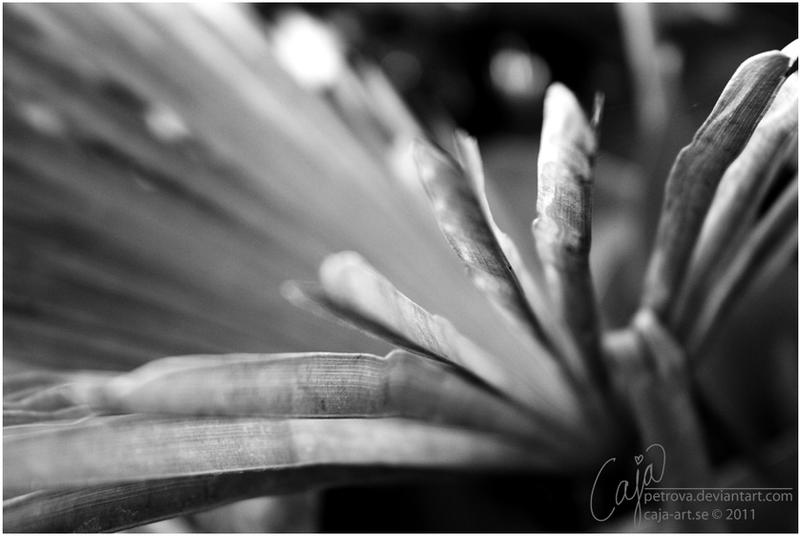 Watch


A new series is on the way. This is the first. It's about shapes and forms, abstract really. Please do tell me what you think!
Twitter
Shadowness
Website
-
Featured by: ~
Felka-wolf
here:
[link]
--
Copyright: Caja (petrova)
All rights reserved, the picture may not be used or altered in ANY way without Caja's written permission.

Reply

Hm... maybe at a later time, I don't have time for any more groups right now

Thank you for the offer though.
Reply

Det är något visst med svartvita foton, jag kan inte riktigt sätta fingret på vad men något är det som tilltalar en väldigt mycket. Bilden är, vilket fall som helst, suverän: abstrakt och fångande

Reply

I like the colours.

I'm looking forward to your series.

Reply

wow love it

Reply

I like it! Mostly because it looks abstract and whimsical. I can't tell what it is so it isn't attached to any object, just freeform photography. Very nice

Reply