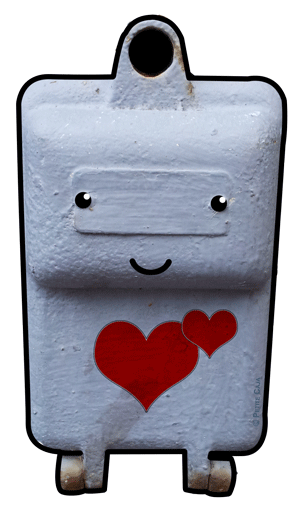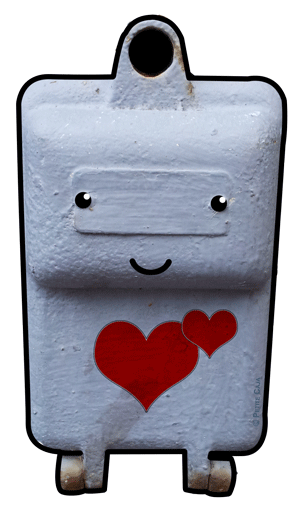 Watch
I saw this figure when out and about and had to do something with it, you can see the original art piece below. It's a little animation with this fellow, he doesn't have a name yet though.
Original photo:
-
Twitter
Blog
Shadowness
Website
Etsy
--
Copyright: Caja (petrova)
All rights reserved, the picture may not be used or altered in ANY way without Caja's written permission.

love what you did with it......

Reply

Dawww, thats so cute

Reply

Very cute. Nice use of your environment.
Reply

Thanks! I always see things in objects, first time I did something out of it. Like cars, the back always look like a face - sleepy, angry, happy and so forth

Reply

Awh, so adorably cute!


Reply

Yay

This is exactly what I saw and then I took the photograph to make it into what I saw in my head.
Reply

I think you did a really good job with it, and I agree with you: that's exactly what I saw as well when I looked at the original photo

Reply

Excellent to hear I'm not the only one seeing a cute little creature there. I also see faces on the back of cars... so I see things a bit different, so great to know I'm not alone for once seeing something htat isn't there

Reply