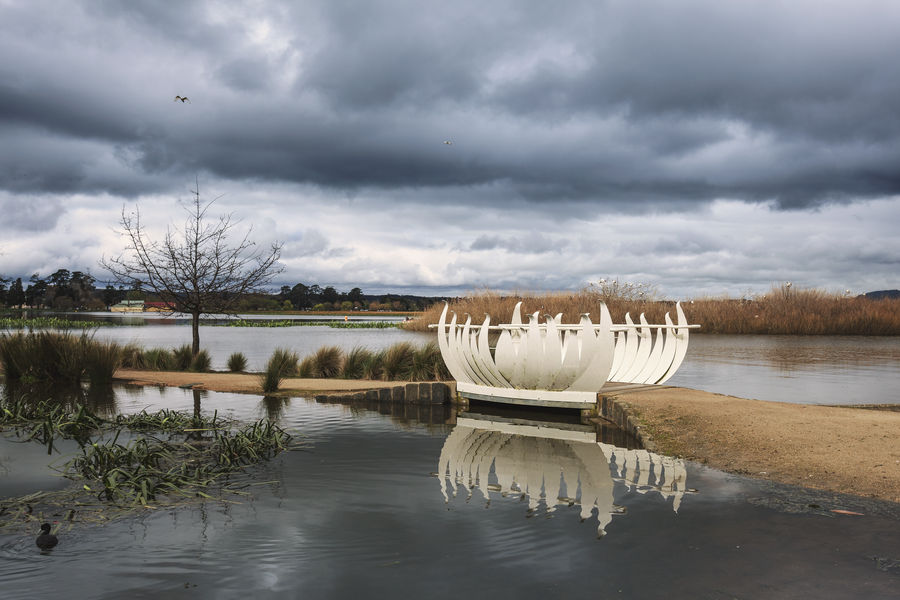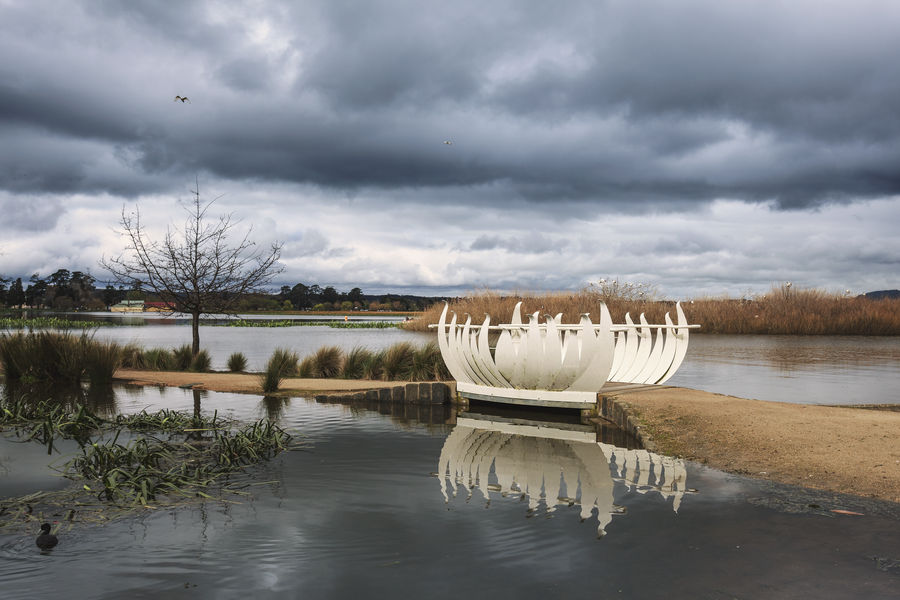 Watch
The PREMIUM CONTENT download is a full sized high quality photo for stock use.
If you purchase this premium content you have the right to use it for any personal or commercial works at any time, EXCLUDING THE FOLLOWING-
1. You are NOT allowed to resell my premium content stock as your own stock or digital file or sell it as a print if it is not strongly changed from its original appearance.
2. You may not distribute copies of the my premium stock content for free unless it is strongly changed from its original appearance.
If you have any questions - just ask

Featured here:

Feature Time!
Once in a while you need to thank your watchers, friends and followers for their everlasting support on your artworks. Thats why it is feature time

A special thanks to

Gasara

for her help with my new profile layout, thank you very much Laura, you rock girl!
Some wonderful works for you to enjoy, not just in the photomanipulation department but also in photography, drawing and painting. Do click on them to see the full images, it is totally worth your while because they are all amazing artists, with their own styles...

PRIDE-7-Deadly-Sins by

Drury-Lane

When tales come to life by

ED-Creations

Black-n-White Dream 52 by

caddman

Land Of 1000 Delights by

Lust0fADeeperPain

Ivy IV by

YBsilon-Stock

Shell-4 by

gestandene


Red Riding Hood by

Mr-Ripley

I Ching 63 - Chi Chi (After Completion) by

annewipf

how did you figured it out that it was white?
Reply

the flower bridge...they looks petals
Reply

Reply

Yeah. Looks like a white lotus
Reply

Reply