Hello,everybody!

How is your holiday 'till now?
Mine is great!

This is my new "Ask project'...this time,an other Slytherin(one of my favs,obviously)


If you had the opportunity to ask Severus Snape one thing, what would it be? What burning question do you have for him?
I need your help cause I'm very curious what you think about him....
As you already know,the most interesting question will receive 100 points and 2 with 50.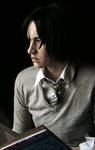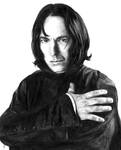 :thumb307567840: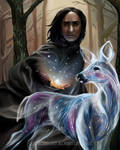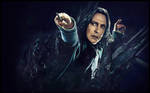 And...btw I've been sorted into Slytherin on Pottermore.lol
I'm ProphecyWolf12828.Feel free to add me.

Death line for questions is 20th August.
Help me to promote my project!
Thank you!